Soy Marina Orobal y me gustaría decirte que ...
Quiero ayudarte a llevar un estilo de vida saludable, crecer como persona y enseñarte que la superación personal no tiene límites. ¿te apuntas?
Contacta conmigo para más información
About
Tell the world what you're made of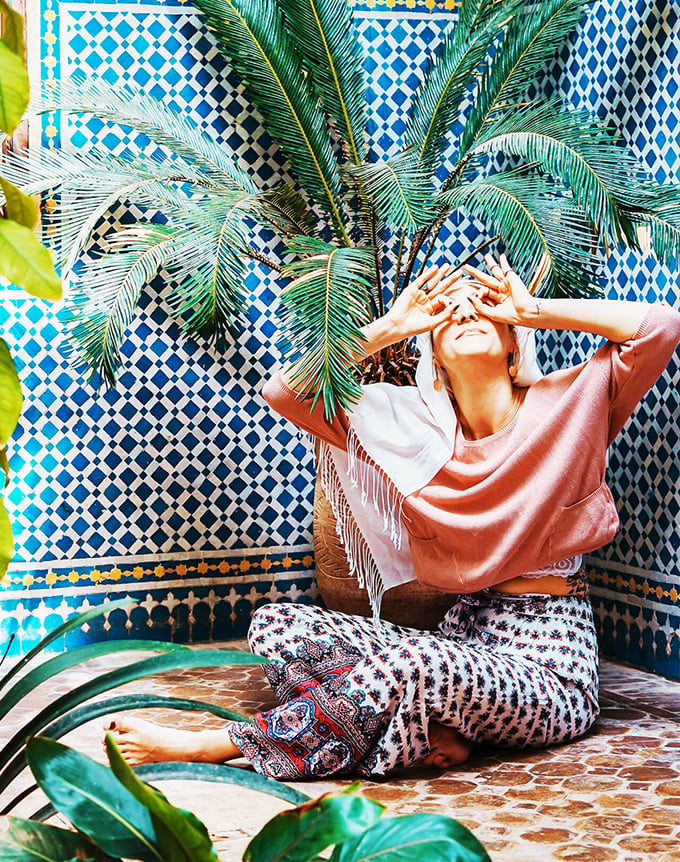 Write 2-3 short paragraphs about who you are and what you're famous for ✌💁
This Card can be used for lots of other purposes, like showcasing a blog post or a new video.