Hello, I'm Marissa
I want YOU to be come the best version of yourself through health and wellness!
I live in sunny Southern California 🌞
I'm a Certified Health Coach and love cooking nutrient full and beautiful food!
I'm an outdoor enthusiast, ocean dweller, passport stamp collector and a dog lover 🌵🌊💛🐩
Please message me and let's talk about
YOUR GOALS!
MY TOP PICKS
These are an assortment of items and brands I love :)
Amazon items I recommend for my clients!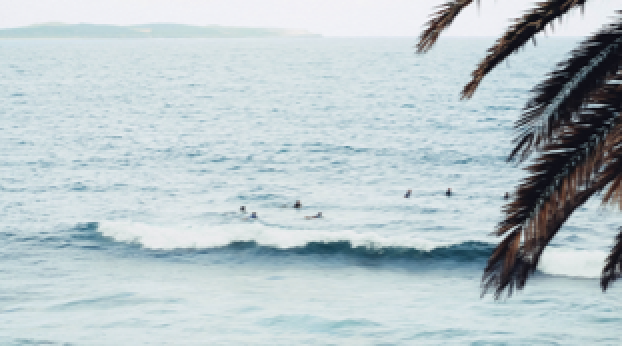 Other amazon things I love