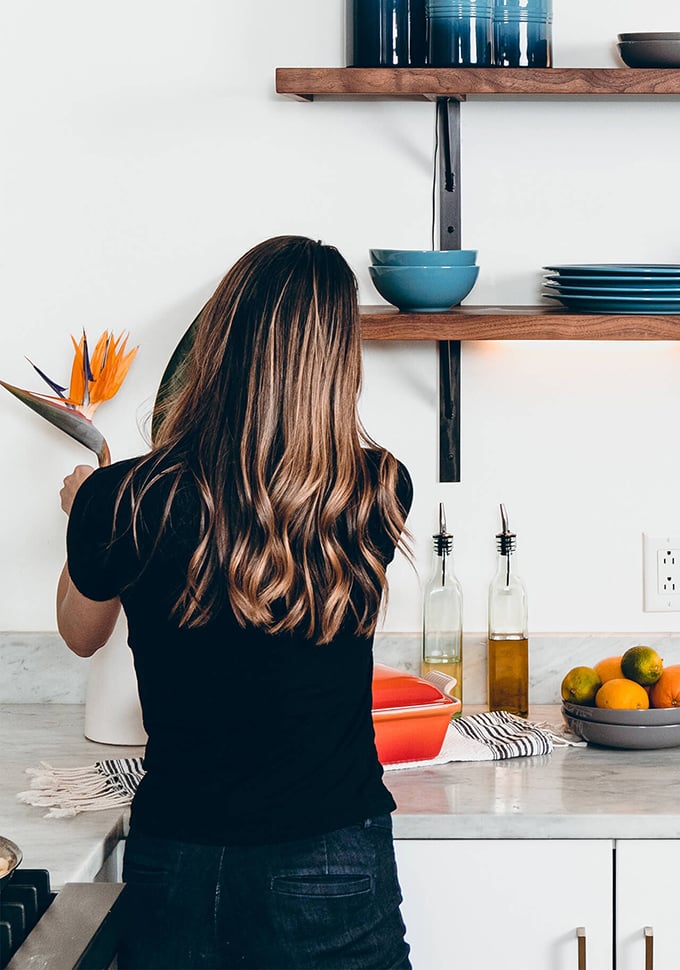 Having a strong social media presence can work wonders for your business, it's the go-to place for finding and engaging your target audience.
I would work with you to create content that connects with your customers on a whole new level and incorporate a strategy tailored to your specific needs.
Types of services
These are just some of the services I can offer for your social media growth, I conduct a free consultation with you first to understand your business and goals, and we work together to create a plan that suits you from there!
Social Media Content
I can provide engaging posts, graphics and copy to include in your social media pages to provide engaging and attractive content that will target your audience and produce a clear brand image
Content strategy
If you're unsure where to start with branding your business online or want to improve your current efforts, I can build you a content strategy that will reach your target audience and business goals through social media
Instagram basics booklet
Have all the ideas but not sure how to reach loads of people and get loads of engagement? I provide you with a tailored booklet detailing all the key Instagram tactics to optimise your content to enable you to rapidly increase interactions with your social pages
Blog posts
If you have all the ideas of what you want to post but don't have the time to research, create and publish them, let me take the work out of your hands! I'll turn your ideas into creative, informative pieces of writing that you can publish anywhere!