Marketing Whale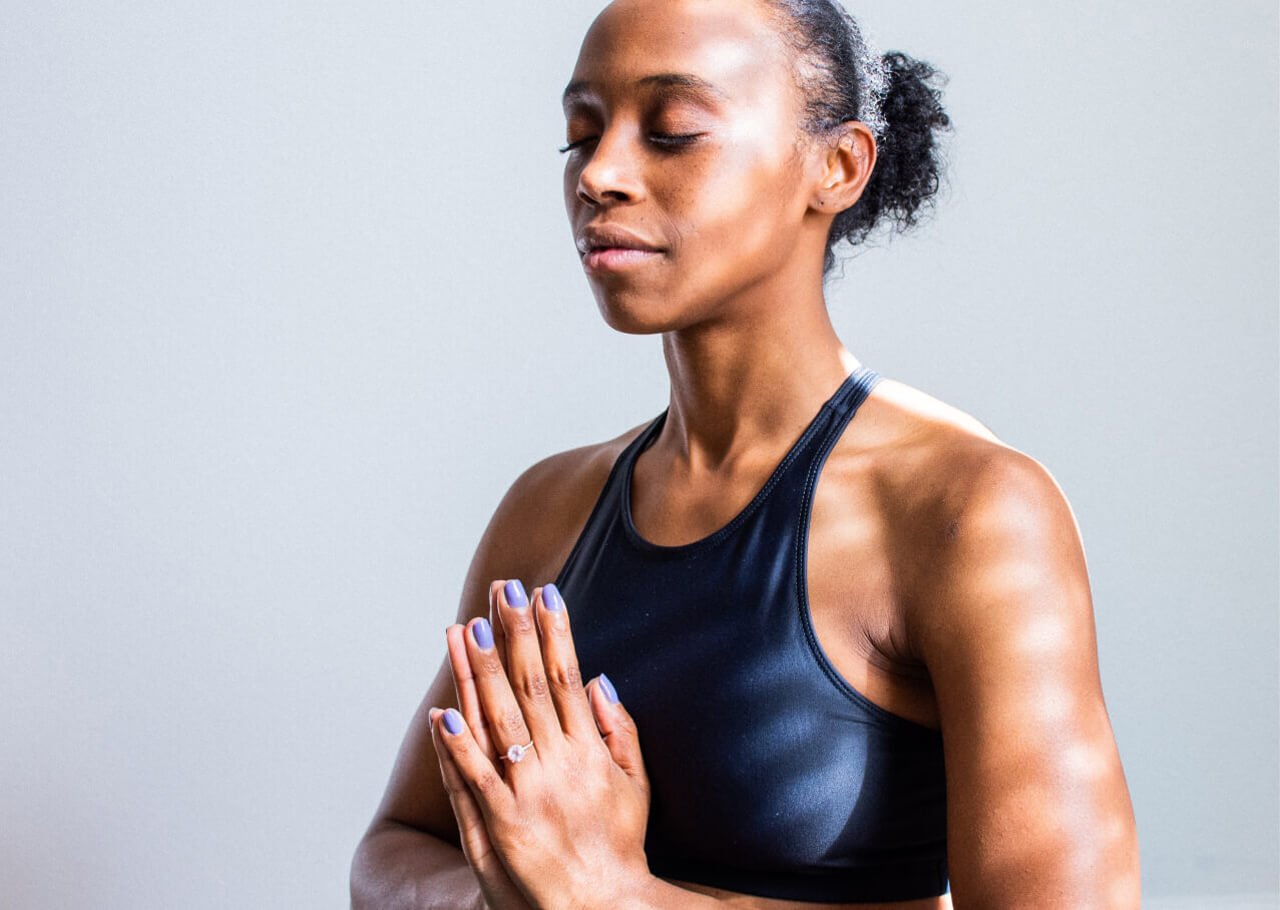 I do Payments simple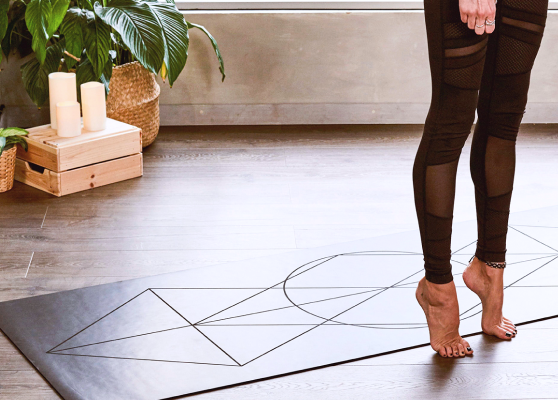 I make sure you feel comfortable first. Delighted second. And happy with the services third.
Low fees, fast approvals, and next day funding is how we do it.
Be up to date, on-the-go and real time wherever you are.
Jump on the smart train today
and enjoy effortless and easy wireless systems that connect to your inventory, statistics and accounting with reports that are easy to update and read.
I take the time to go over every number and percent with you to make sure you are comfortable and confident with our pricing.
05
Affordable Solutions for Everyone
I will match, lower and offer more services for the best bang for your buck. Bring me your invoices and I will see how I can help you.
Get your website up to date with our Online Portal and start doing business online today.
I am available 24X7 to help you with your questions.
Marketing Whale
My Social Media Products
I will create 1 post each day on your Instagram account for 30 days
I will create 2 posts with engaging caption each day on your Instagram account for 30 days
I will create 3 posts with engaging caption and # each day on your Instagram account for 30 days
About
Our mission is to delight our customers providing diverse, powerful and competitive marketing and payment solutions. ✌️