My Links to desktop organizers and phone backgrounds
NOVEMBER | 2021
Here I shared some free desktop organizers and phone backgrounds for y'all!
About
Education | Studygrams | Books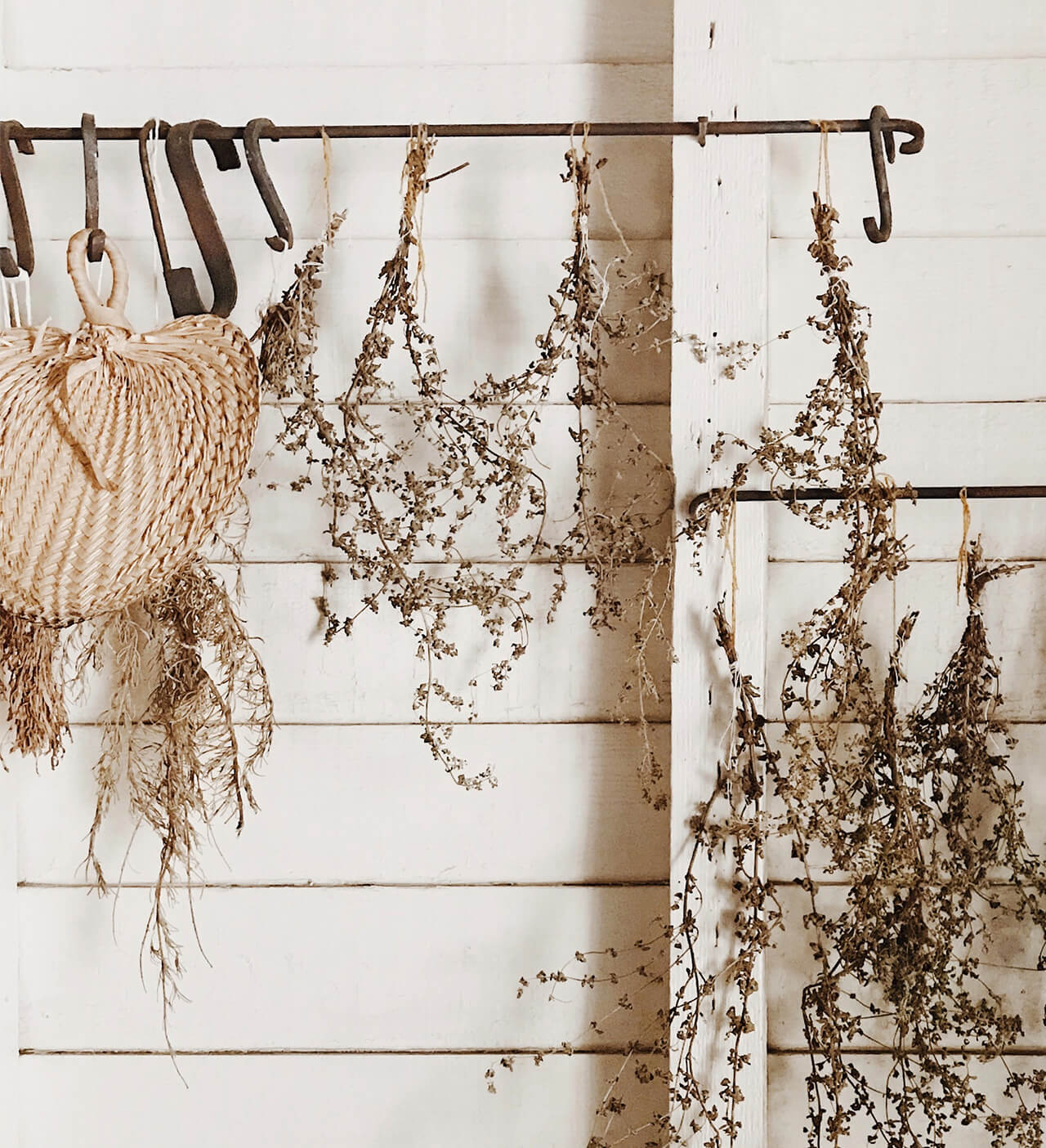 Hey there! I am a college student. I love to learn and to help others learn.
I am pursuing Data Science, but I have a lot of other interests as well.
This is my first time and I hope I am of help to the learners out there.