Hey guys here's my links to my podcast and my blog!
All of the links to everything Manic Matty
Who is Manic Matty?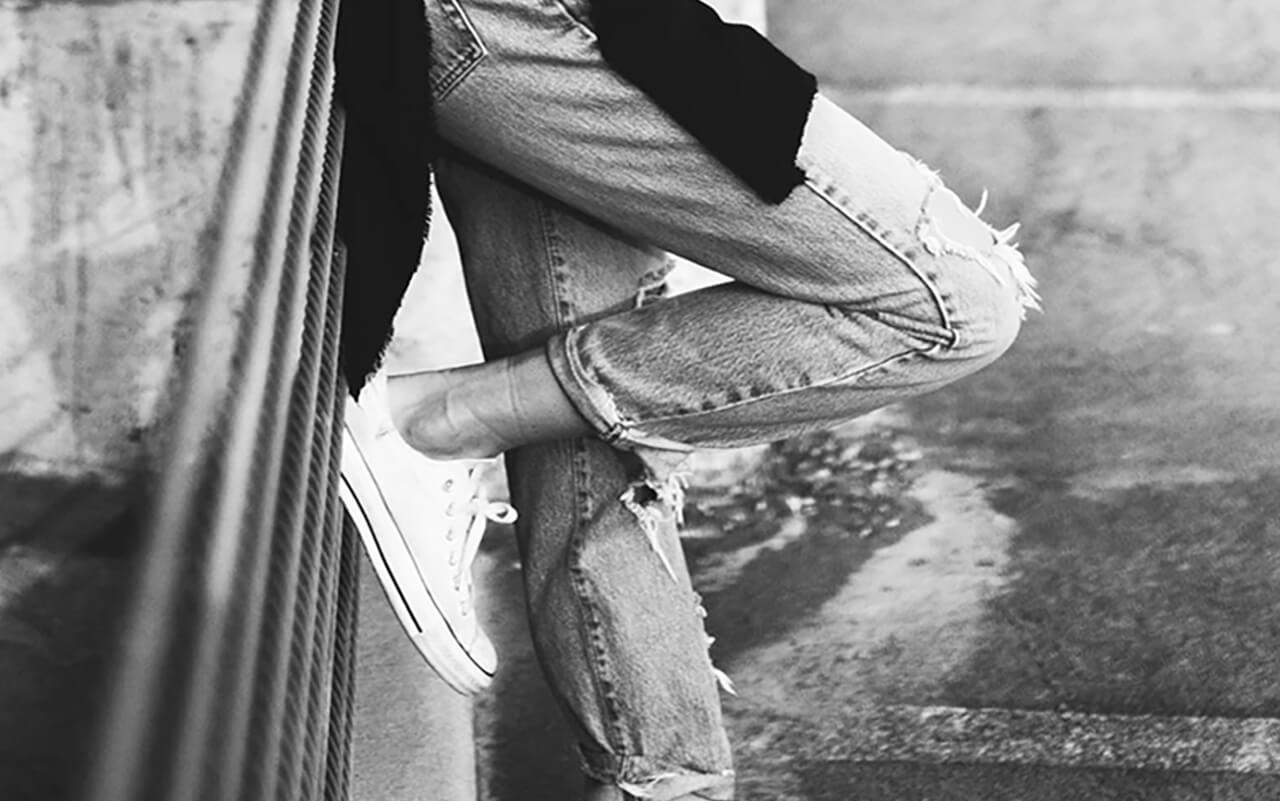 I'm a podcaster, a blogger and a talented androgynous individual!
I believe that everyone should have the freedom to exspress themselves without having to worry about judgement but that's the world we live in so I created my podcast, my website and my blog for people to come and speak their truth and talk about the things they believe in and do it freely because we only have one life to live and if you alloe someone to live it for you how will you fulfill your life's purpose? My lifepath number is the Master number 11 you can figure yours up by adding the month, day and year you were born then reducing the number you get will give you your life path number tyen just google it to learn some awesome things about yourself you may or may not know! My brand is all about conspiracy and spiritualism! If you love that kind of stuff jump on the train and take this journey with me!
What now?
I've already told a little about myself but....
What's your sign? I'm a Capricorn! I am a huge animal lover and the beach is my favorite chill spot! My life hasn't always been easy but I've learned it is what you make it, you dony have to stay in one spot and allow the darkness to over take you! Prove to them that your more than they ever imagined you'd be! Only you and God of the universe knows who you really are! I'm here as more than just a stranger to you I'm your friend and you can feel free to add me to any social outlet if you ever need to talk! I have, Instagram, Facebook, snapchat and Twitter!
Doing what I love!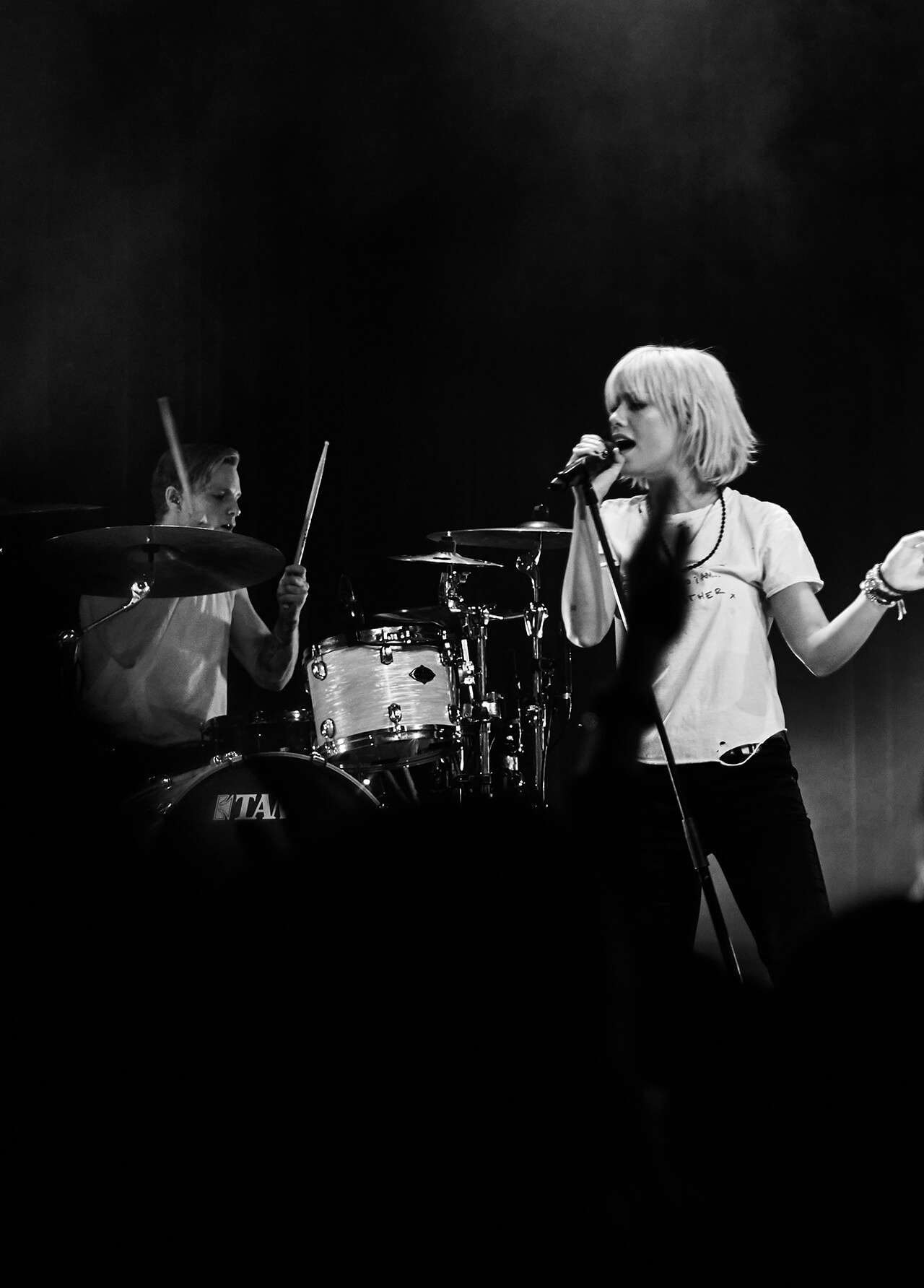 Here to inspire and to be inspired! Life is short!
Hey guys I'm Matty I created my podcast, my blog and my merch brand to inspire other people to be themselves and to show everybody you don't just have to sit around and be quiet, on my blog and my podcast we're going to talk about all things conspiracy and spirituality I believe that everybody should be able to express themselves and express what they believe in without being criticized but unfortunately that's the world we live in so I created my own little world where we can be ourselves and still have fun! I hope somebody gets something out of what I'm doing and I hope to inspire and be inspired I love you all stay blessed!
My YouTube channel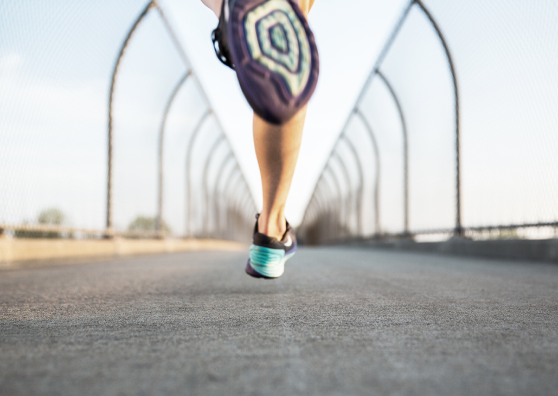 Subscribe
Use this card to highlight your latest videos and drive people to subscribe to your YouTube channel.
Manic Matty's Quote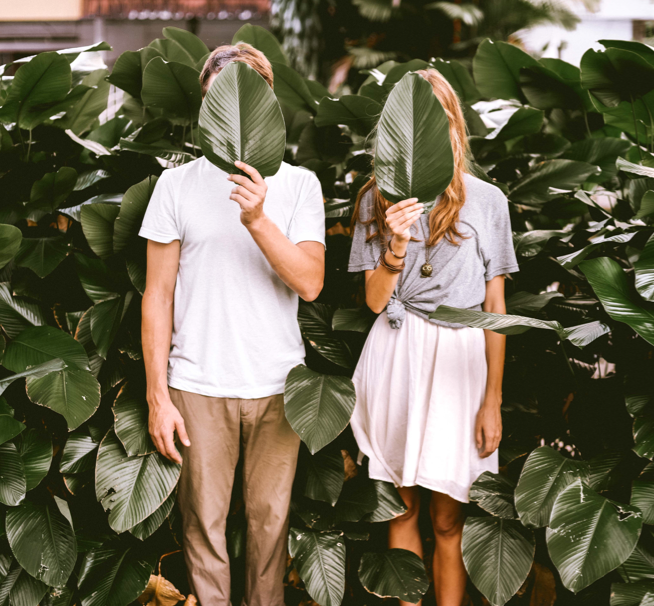 "The light never changes, it's how you perceive it"