ABOUT ME —
Hello there٫ I am Modupe Ajetunmobi
I am a tour manager٫ a content writer and an HR/Admin enthusiast.
I love to put out my thoughts and connect with people sharing in their experiences and aspirations.
Contact me for the services as seen below:
* Content writing
* Customised ecards
* Writing٫ proof reading and editing
* Life Coaching
* Research analysis
You can contact me on IG through my official writing page @mavou_rneen or success_sex_singles.
On LinkedIn
http://linkedin.com/in/modupe-ajetunmobi-814426158
Hope to connect with you soon
Email me
Thoughts
Guide followers to your most important links
My thought process can sometimes be conflicting but they are mine and i hope i find people who can relate to them if not it's still good to know as i am always open and willing to learn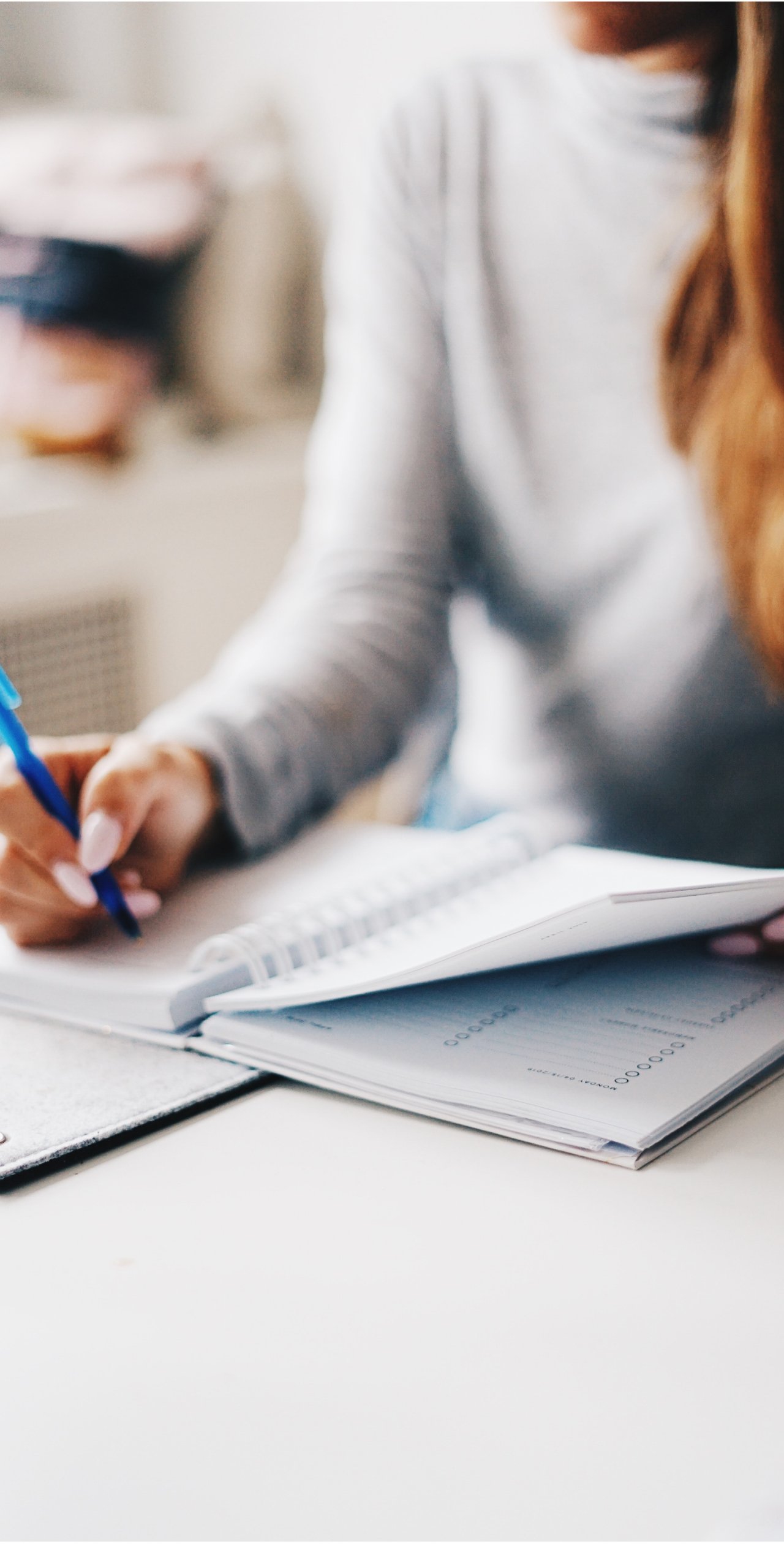 The contents in my head —
Guide followers to your most important links
Note however that sometimes i may see things from your own perspective and understand where you are coming from but my stance may or may not change
Guide followers to your most important links
Guide followers to your most important links