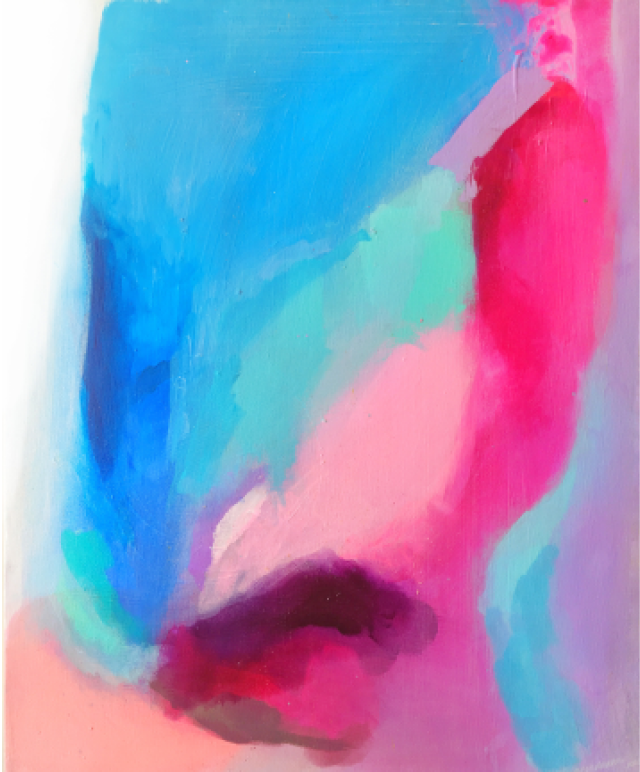 Hello & welcome 🤍 my name is Mayra.
Here's a little bit about me:
This year I'm pushing myself to step out and do things that challenge the ordinary routine I've carried for the last couple of years.
🍃I want a healthier lifestyle that includes learning about my wellness, switching to clean products, and exploring additional income streams. I'd say there was one thing that checked off all the boxes and comprised it all, MONAT.
If you're a beauty wellness pro- or a newbie these products will deliver to your expectations.
Im excited to say that if you're looking for a non-toxic lifestyle for yourself, your kids and/or your pets, you WILL find what you need at MONAT🌿
Feel free to browse the products and if you see something you like or just have questions, do not hesitate to reach me, NO pressure at all!🤍
"Life is not about finding yourself. Life is about Creating yourself." - GB Shaw
Modern Nature🍃