BLENDED HAZE
Seamlessly Intertwined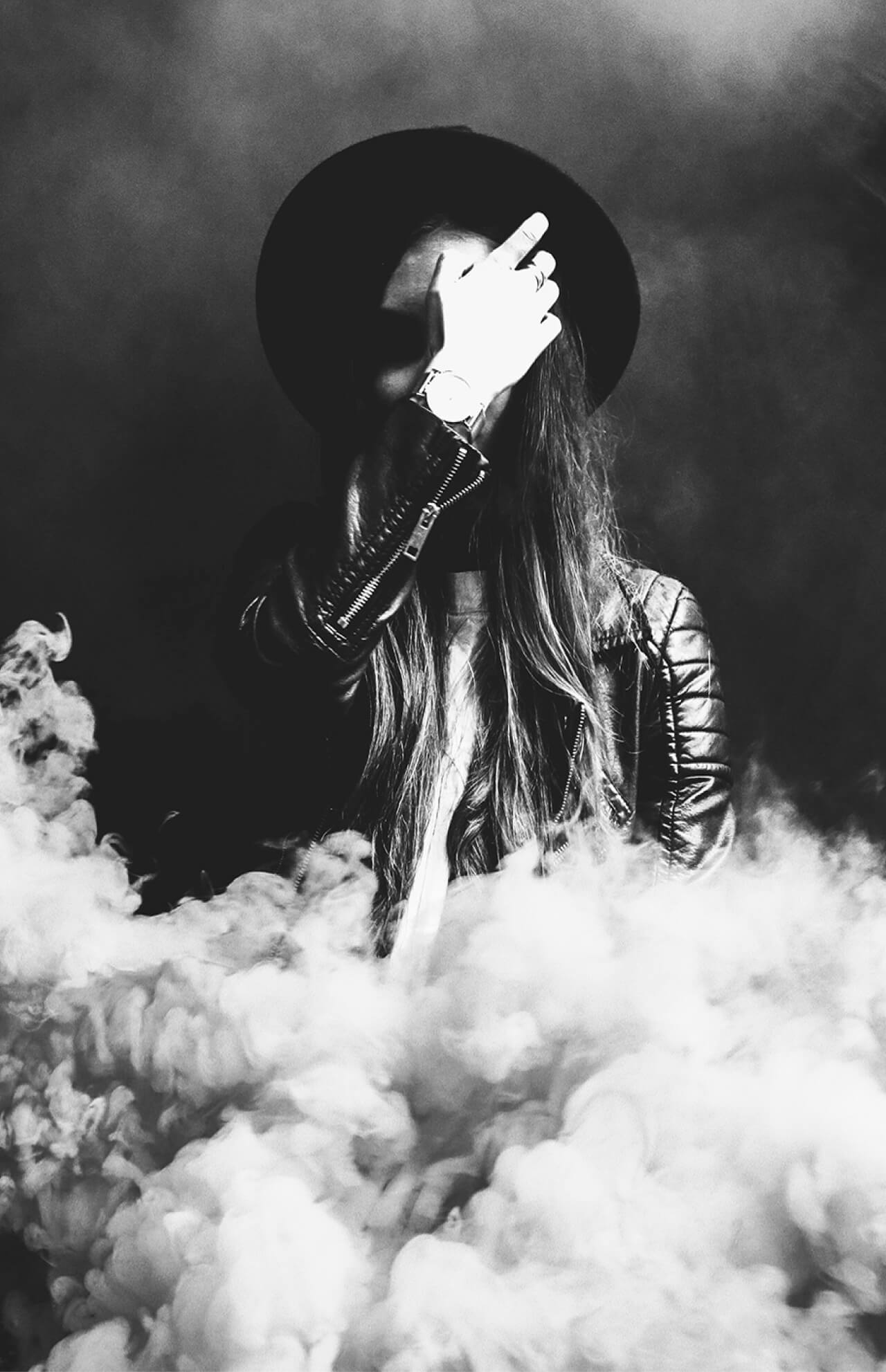 Hello, I am Hope and the owner of BLENDED HAZE. I am an Artist, Serial day dreamer and Entrepreneur.
I have been experimenting with different ideas on how to make my vision come to fruition and after pondering like an evil villian, I decided to go with what my other personalilies have been suggesting.
The designs on my Merch are all made by me, they are unique, quirky and something you will relate to.
Check out what's in-store for you and I hope you love it as much I loved making these.
Thank you so much.
Regards,
Hope