Fanpage Tips🦔🤍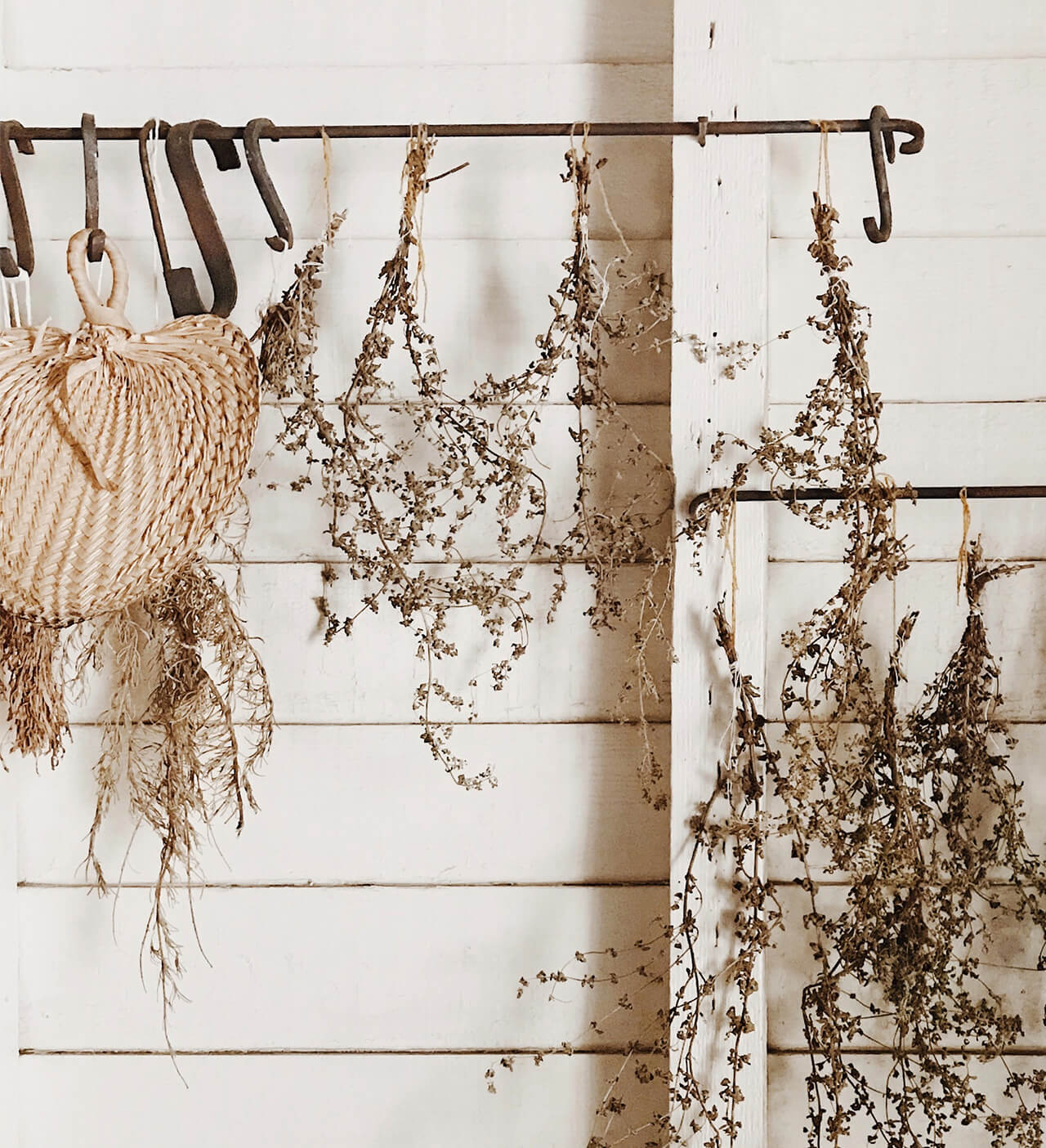 - Be kind to everyone!
- Don't always changing themes (restart your account if you want to change theme, so it will be neat)
- Post regularly so you'll not getting shadowbanned and getting more actives!
- Interact with people by commenting on others fanpages' videos or liking comments
- Follow back others!
Hope its helpful🦔🤍