Welcome!
Lean on me or lets support each other; Either way let's get amazing hair together.
Thanks for stopping by, I am so happy you are here!
I am here to educate, inspire, share, and connect others with a high quality, vegan, anti-aging haircare line.
Michelle is my name but I also frequently go by Meesh among friends and Momma to my babies. I am a wife and stay at home mom who has fallen in love with discovering the true potential of healthy hair.
Entrepreneur and marketing were never in the plan for me, in fact I have never taken one educational course regarding either subjects. Psychology and human biology are my backgrounds. Science. Which is why I am so drawn to these products. The science of the formulations is exactly right for human biological hair and skin. Simple all natural ingredients.
I have decided to venture in working from my phone because:
1. I'm already using social media to find products other people love and recommend. Why not help my own family and friends with recommendations as well?
2. Great product discounts means more bang for my buck in my personal journey towards healthier hair and skin.
3. An extra income is a great option for anyone and everyone.
Looking forward to hearing from you.
Swipe to the next page for links.
-Michelle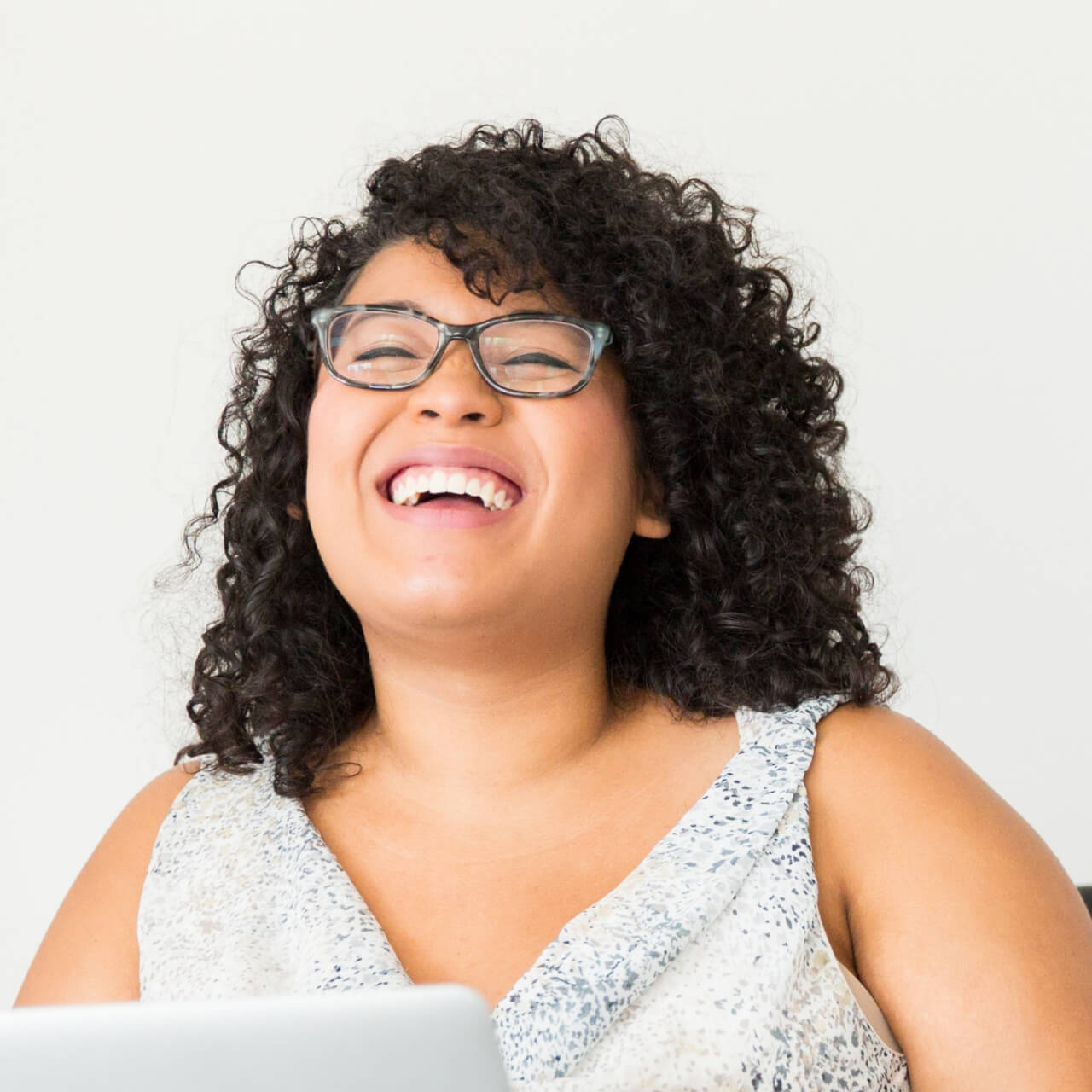 Let's connect!
Choose a link to get started: