ME FOR ME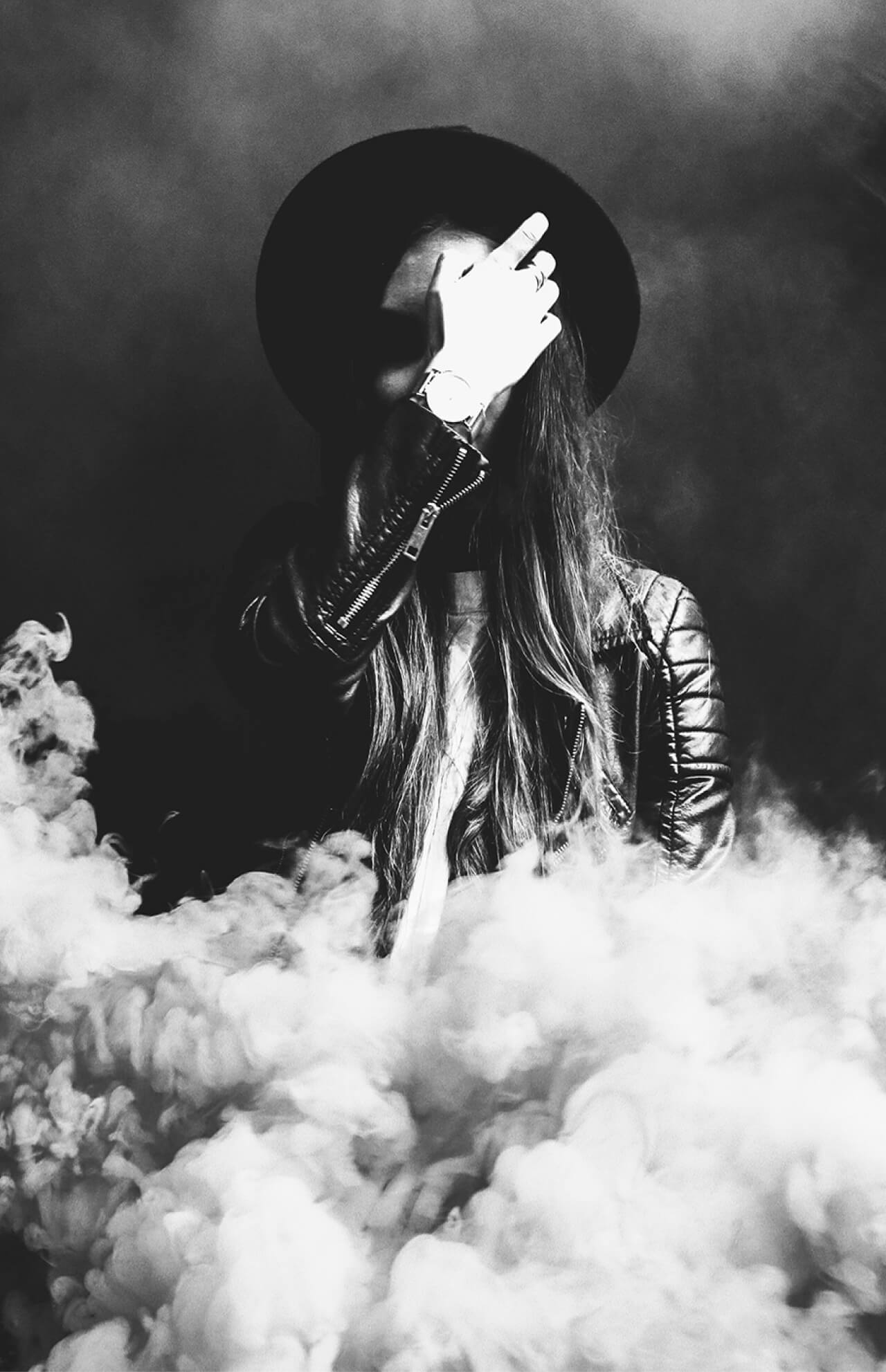 We care about your mental health
I am Ray Ochieng from Nairobi kenya ,I am the founder of Meforme_ke.I decided to start this after going through a hard time.what ready drove me was news of young people taking their lives.
And I realized most lacked somebody to talk to.Counselling which is expensive was not a far reaching option.Thats when the idea came ,I would provide a platform through which they would always have someone to talk to ,to help them feel better.This would happen free of charge through our many volunteers.
So if you ever feel you need someone to talk about anything even the smallest things we are here for you.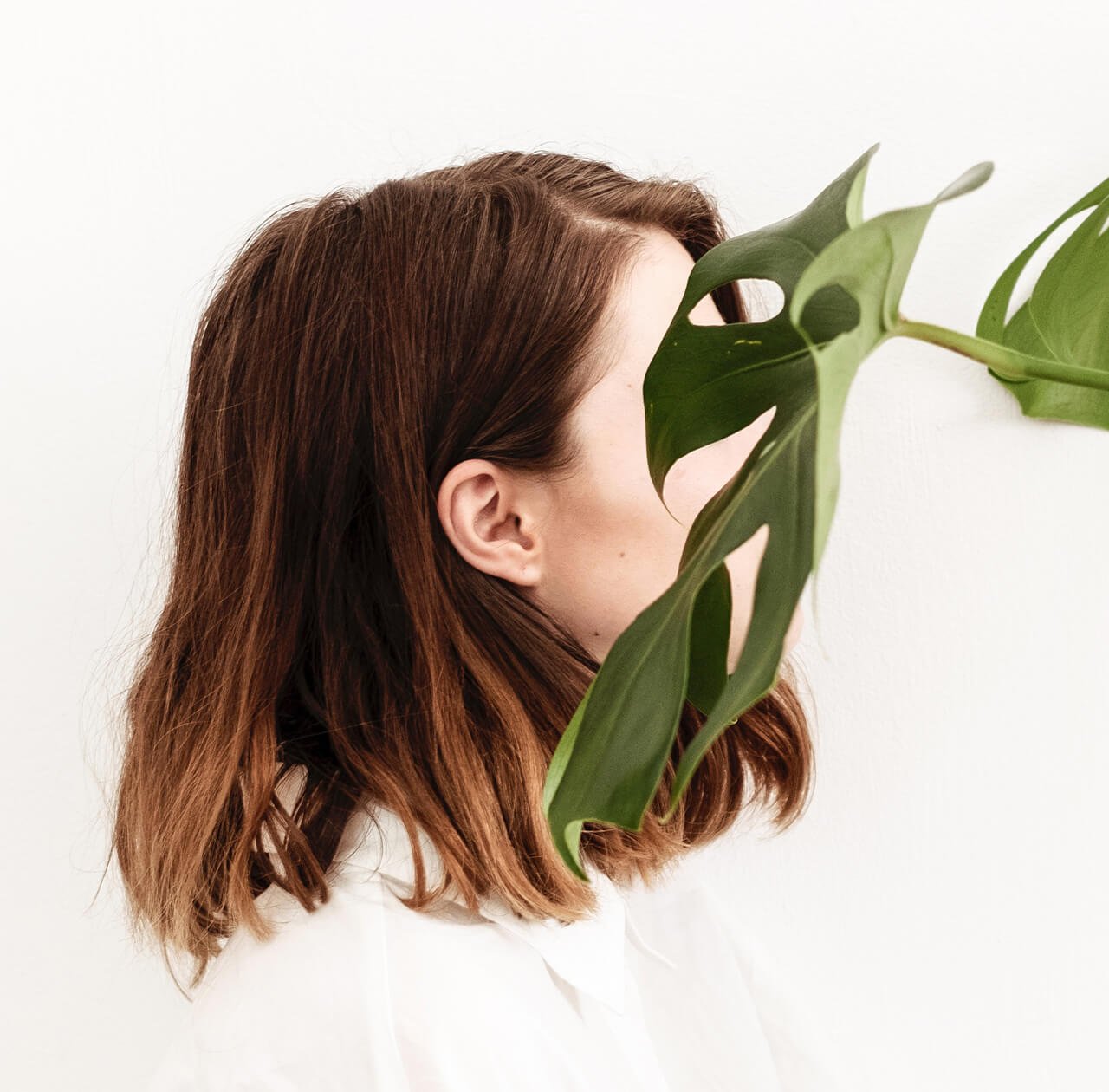 More platforms
Guide followers to your most important links
Platforms you can also reach us through