BEAUTY ONLINE
There is no limit to what we can accomplish.
My passion is beauty and to give woman more confidence through beauty treatments and products.
External link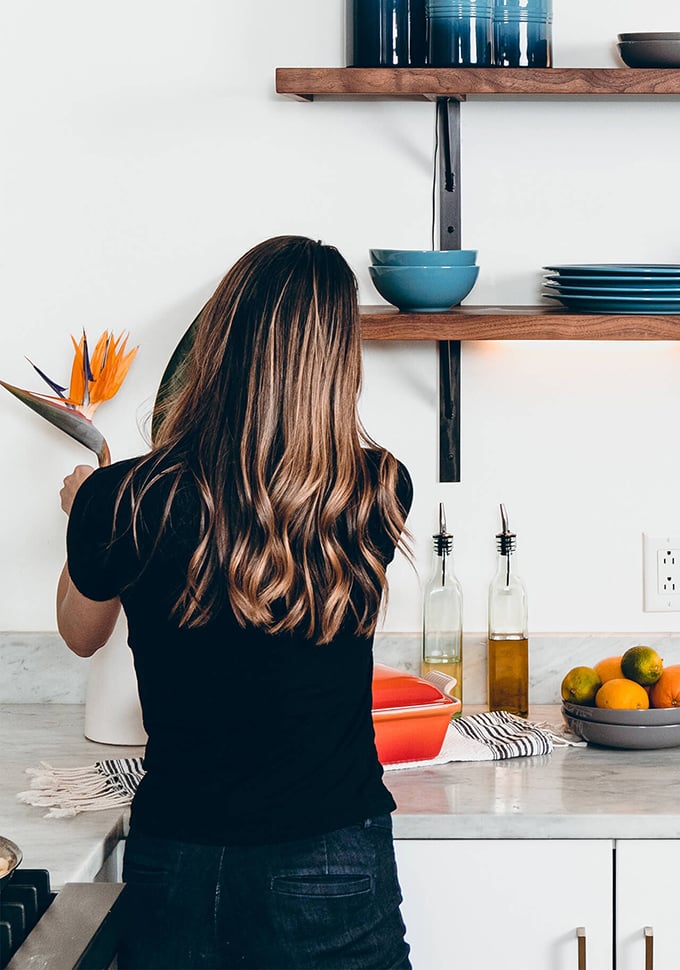 About
Tell the world what you're made of
Write 2-3 short paragraphs about who you are and what you're famous for ✌💁
This Card can be used for lots of other purposes, like showcasing a blog post or a new video.
External link