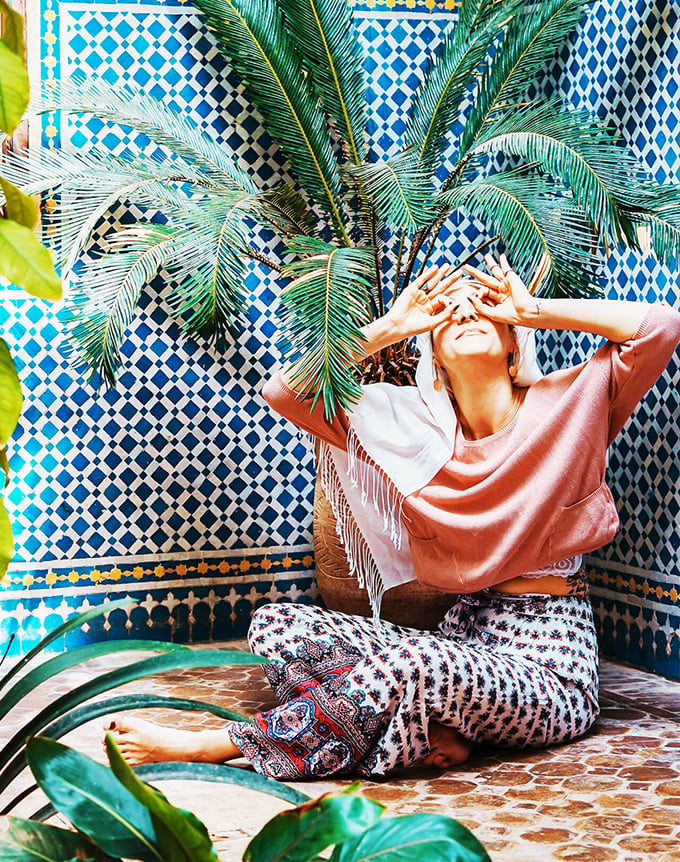 About
Content Creation & Social Media Management
At Mehetabelscreation,
We are dedicated to giving you the best ideas of content for your various social media platforms; whatever and wherever that may be.
YouTube
Instagram
Facebook
Twitter
Blogposts
Pinterest
Podcasters
You name it!
From videos, to graphic designing, to animations, to write ups on various genres;
Fashion, Education, Entertainment, Business, News, Current affaires. Just Name It!.
We've got you covered!
External link
YOU & I
Let's work together to create magic 🍃✨🍃✨