SWIPE FOR LINKS- ➡️
"Prove yourself to yourself, not others"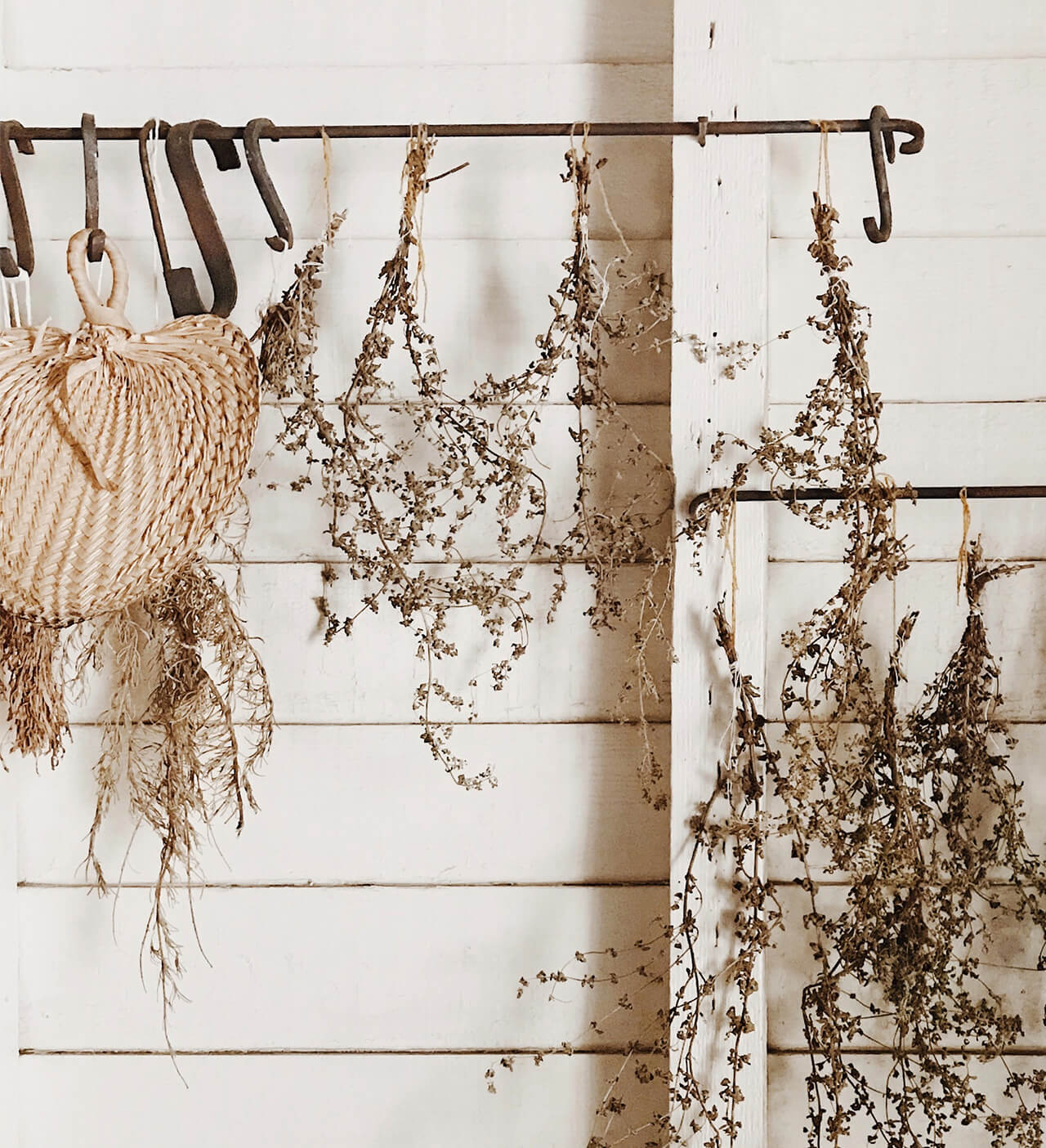 Hello beautiful people, I'm Michell!
Throughout my 20 years of life, my passion has always been to help others. So, as of right now I do that by working from my phone, network marketing, for a non-toxic, anti-aging hair & skin company!
I constantly rave about the naturally-based, clinically backed, award winning products that I absolutely love and use religiously.
Want to see what the hype is about? Fill out my hair or skin quiz on the next page!
If you're looking for something more in life, an extra income or just to have more kickass girlfriends, take my influencer quiz to work with me! I'd love to get to know you!
It's your chose to take advantage of this opportunity. It doesn't matter where you're from or if you're a mom, teacher, nurse, college student... you can still build a life you deserve.