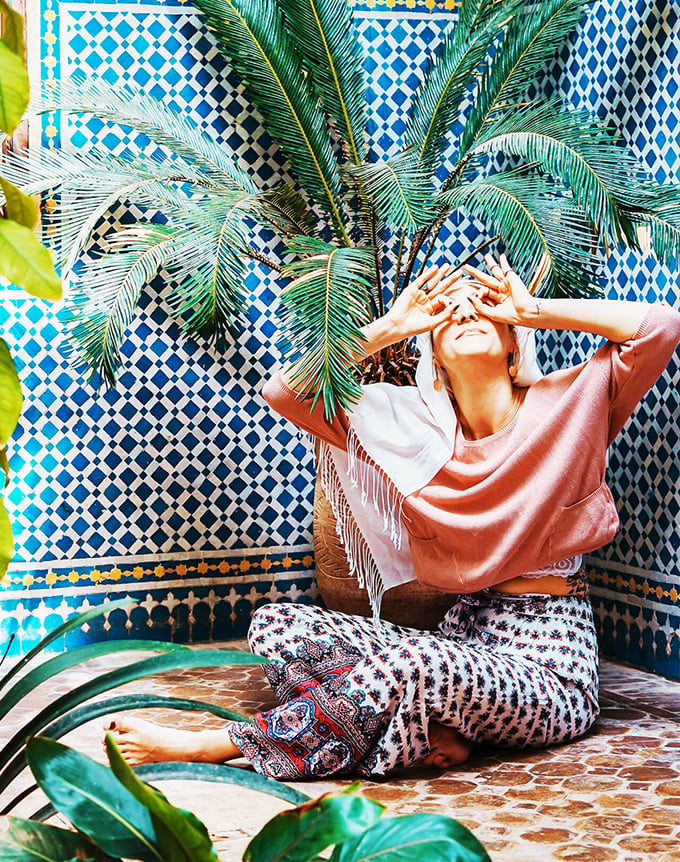 My MONATitude:
A Little Bit About Michelle:
Hi beauties,
I'm Michelle De Giorgio AKA "chella.co" on Insta.
I'm 24 years young, soon to be halfway to 50; Continuously figuring out life and all that it offers. I'm half Maltese, half Italian. I've lived in Malta and have traveled all around Europe. Traveling is a passion for me, as it is for many - But I find I can truly become one with the country I live in, disconnecting myself with past relations and enjoying new adventures without strings attached. But besides all that Mambo Jambo, below is why I've created this page.
Well, easy - To leverage my business - In hopes to promote these amazing products, and to show you all the wonders it has done for me.
With many future travels, and with the confidence of keeping my skin flawless, my hair thick and maintaining these luscious locks - I want YOU to know what I've been using, and how these products are worth every, single penny.
Ladies and gentlemen, I present to you: MONAT.