What millers hauling is???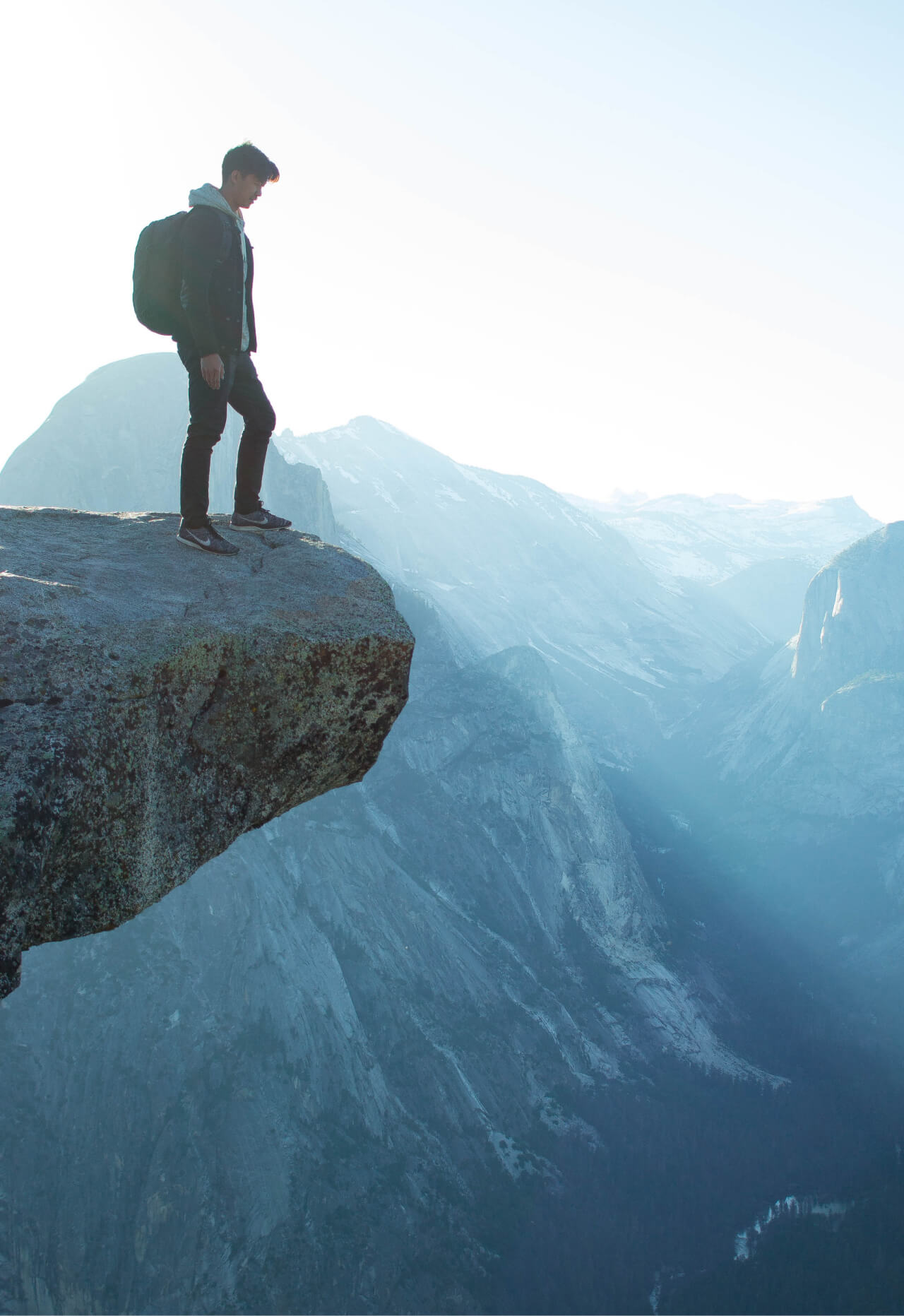 I have ran my own business since i was 13 i enjoy everything i do.
My name is chris miller i am 26 years old i have a wife and 4 kids and i run my business to supply for my wife and kids i do remodeling houses i do clean outs i work on cars trucks bikes i can do whatever you need me to all around handy man...