@millionlittlewords
Custom Poetry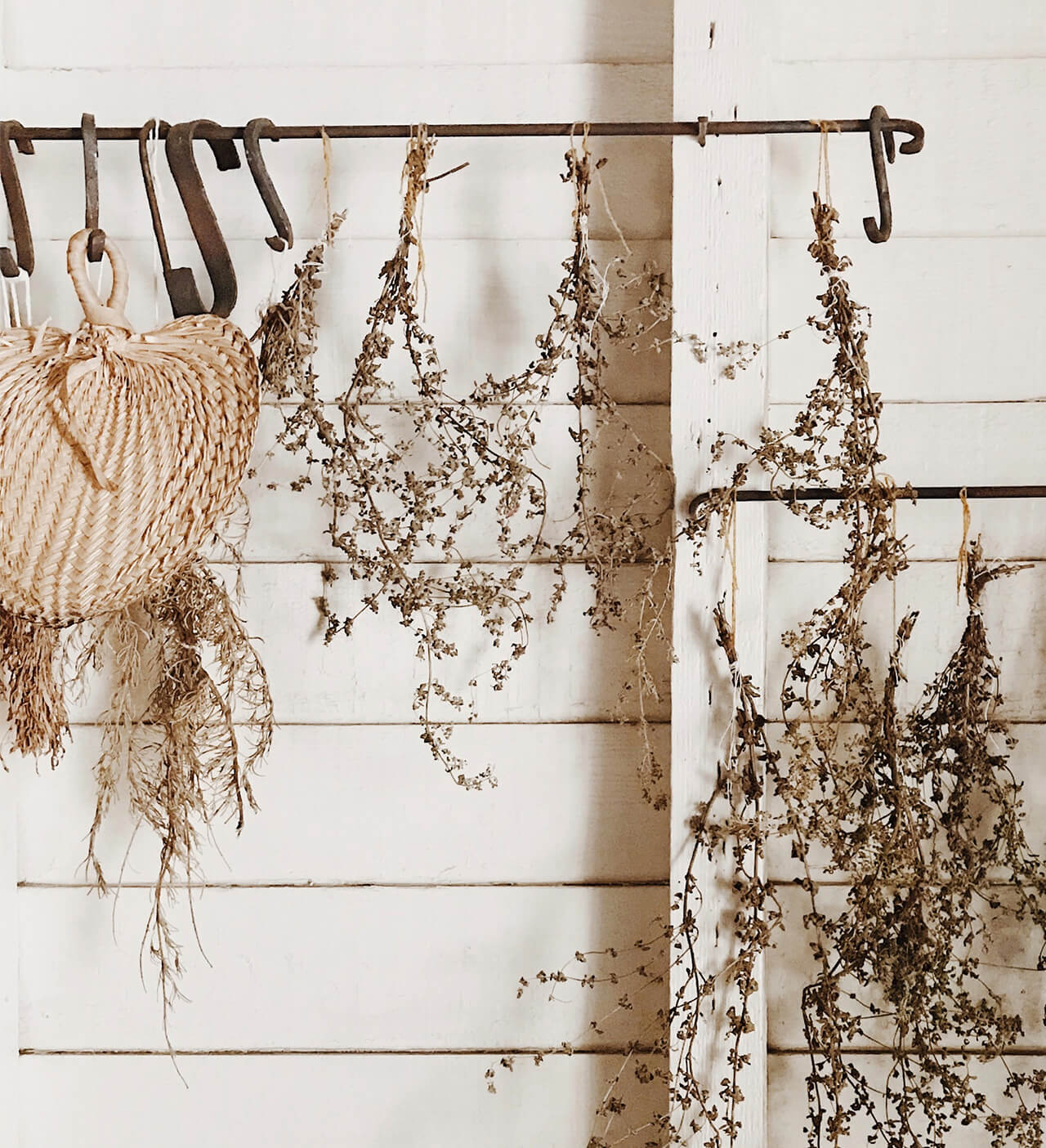 Hello! Welcome to A Million Little Words!
I am so glad you're here! ♡︎
Ever since I got a custom poem in NYC I've realized that sometimes even just 10 little words can make a big impact in someone's life! I feel so blessed that I can do that for others now! I hope that your custom poem encourages you to find all the little miracles in your life! Especially the ones in the Word!
Whether you're looking for a poem for yourself, a friend or family member, this is such a special way to give them love! Not to mention you're also supporting a Christian small business! :)
Million Little Words Co.
Writing Services