Minabrymo
Made of love and light.
Hello, am a fashionpreneur..i love to look good on a budget. My love for fashion has birthed my fabric store.for a modern woman who wants to slay on a budget,stay glued to us....
Minabrymo_collectionz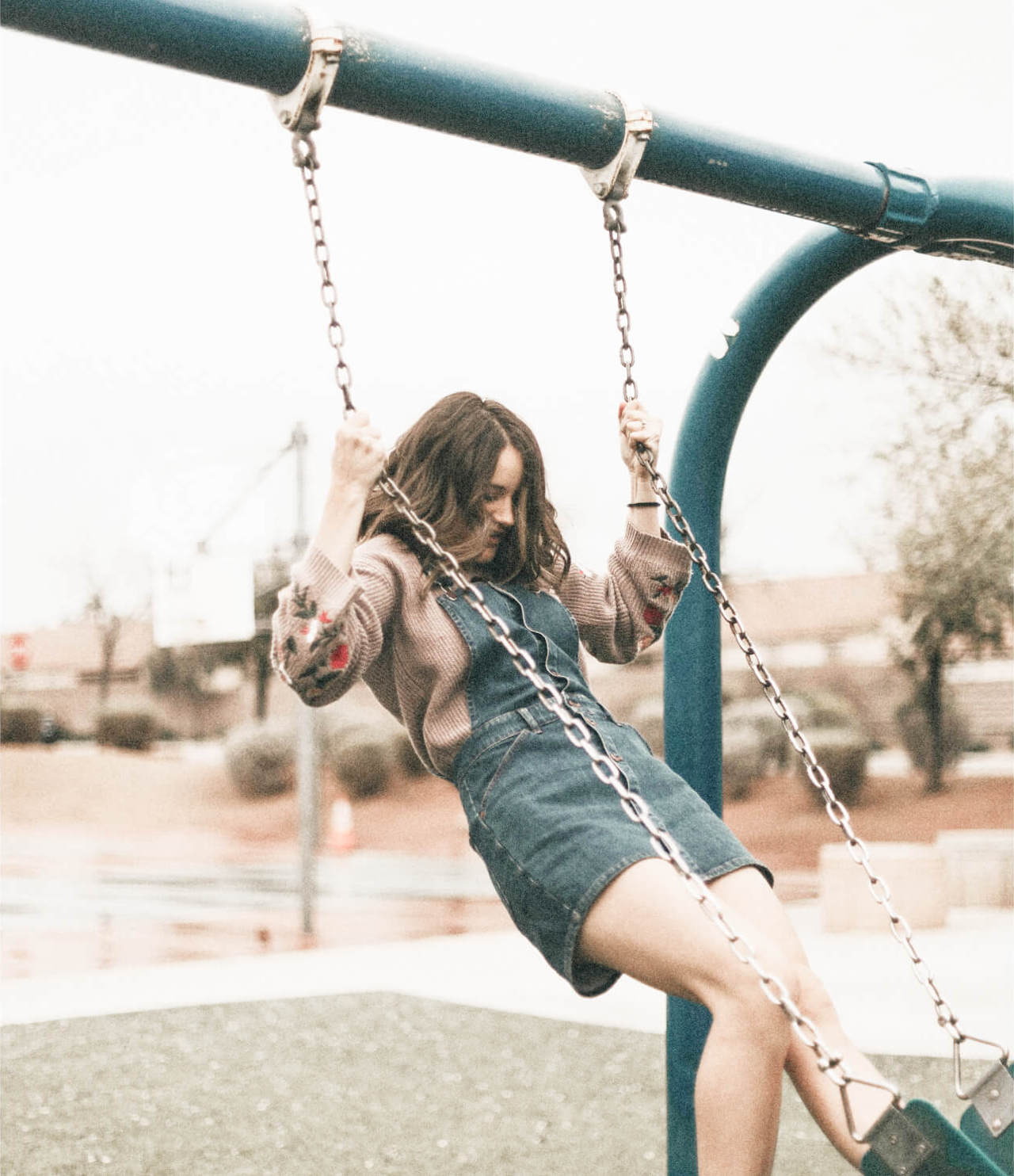 Made with love and light..fashion is life.
Welcome to the home of unique and affordable fabrics...
Passion was born of out love for FASHION...
Stay glued with minabrymo_collectionz for fabrics of all kinds to be a modern woman.