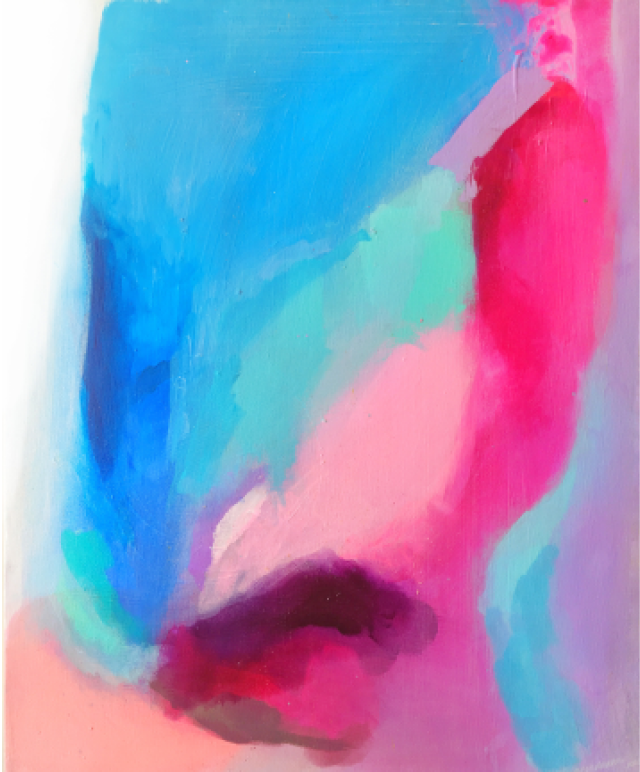 MingoLingo
All About my Newest App
This website is all about a new app I will be creating. It is called MingoLingo. The app will have some or most of Duolingo's features, that depends. I will try to set some features aside so I don't copy the app itself.
When I publish this app, go to your Google Play Store and you will find MingoLingo if you search in "language learning apps". I can't wait to see what you guys think about the app. Anyways, this all for now.
https://www.mingolingo.com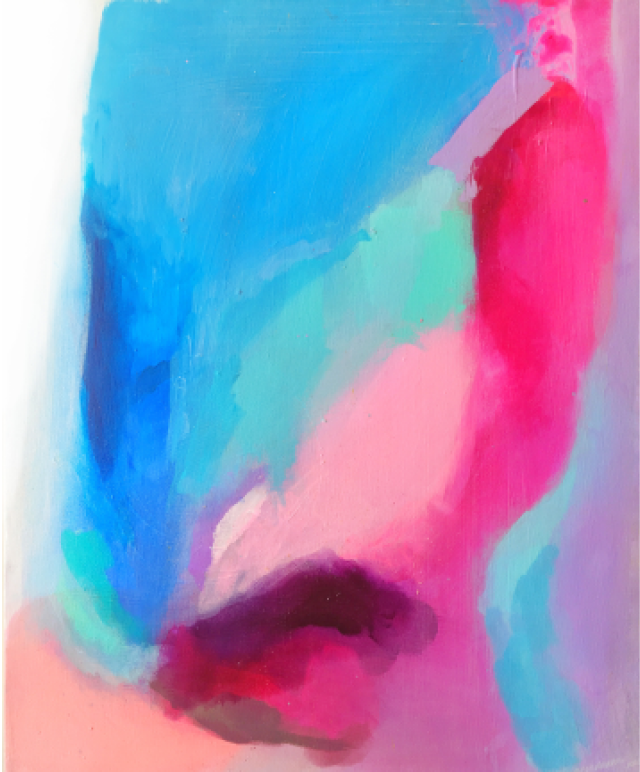 MingoLingo's Features
How MingoLingo Works
This app has every language Duolingo has, even ones Duolingo didn't have.
The app will help many learn how to learn languages faster than ever before. Anyway, I wish you all good luck with this app.
https://www.mingolingo.com/features