Nanno
Do not mess with her👁️👅👁️🤞🏻
The Queen of the World Don't Mess With the "Nanno" of a Series on Netflix👁️👅👁️🤞🏻
HAPPY BIRTHDAY!🥺💐
THAIS CONGRATULATIONS!
Hi, my name is Thais Today is my birthday and I paid for this perfect to do this for me I had my little party and I loved it was my mother I send to this woman called Duda and she is perfect🥺
CONGRATULATIONS JENNIE💐🥺
JENNIE'S BIRTHDAY
Jennie is one of the members of BLACKPINK and she had a birthday so let's celebrate that day🥺
ANNIVERSARY JENNIE
hi guys for the first time my face ;)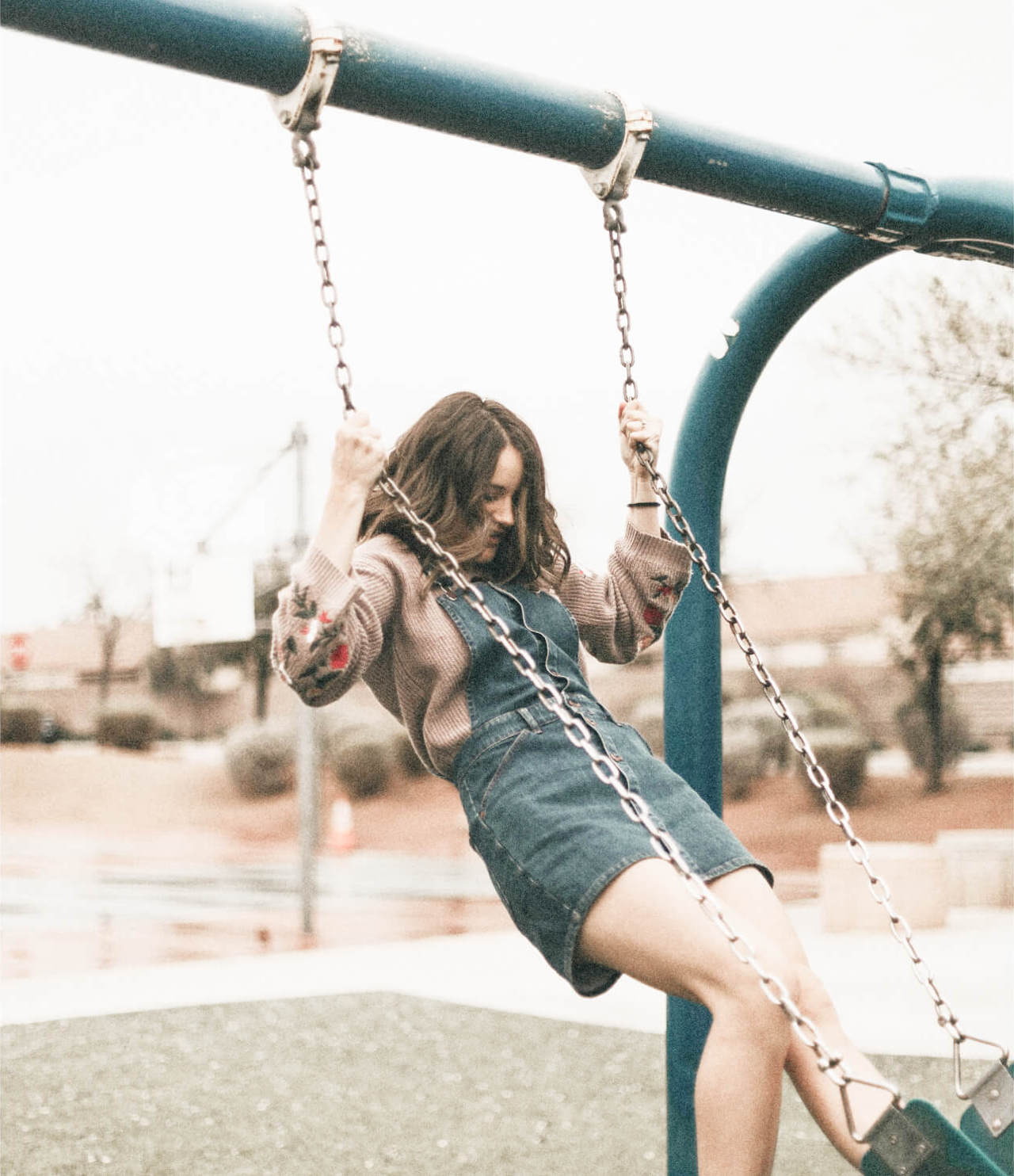 I know I'm not age for balance =3
I want to own you I want you all for me I love music from Brazil
Oi gente,desculpa em fingir ser inglesa ;(
Tiktok
Me siga no meu tiktok! @tat.editx
Mamãe
Gente prazer a minha mãe
Prazer eu!
Sou: chata,legal as vezes,te amo,te troco se vc me trocar e amo BLACKPINK