About
Let me introduce you to the Missicalove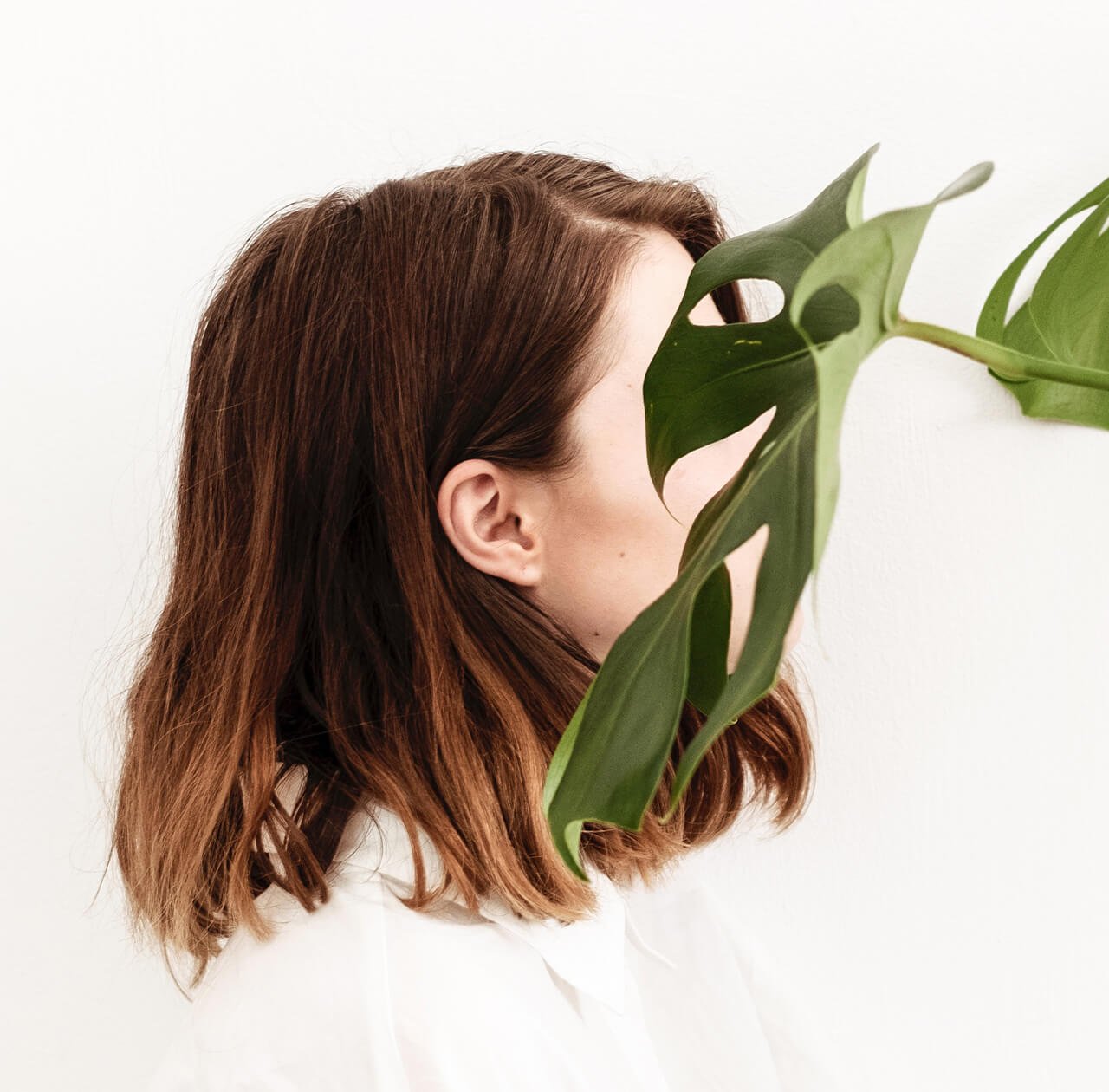 My Links
Click the link below
My dearest customers,
Each link below will provide customers with the info about our product and design we're offering.
We also suggest an introverted customer to purchase without directly contacting us for their privacy by clicking the SHOPEE box below, so you have your own space to shop!
Customers are welcome to join us on tiktok for the tips and close up to the in-making process of our product.
For more detailed information, you can seek on instagram. Or any inquiries can DM's us personally.