EDiT.APPAREL
Repurposed Apparel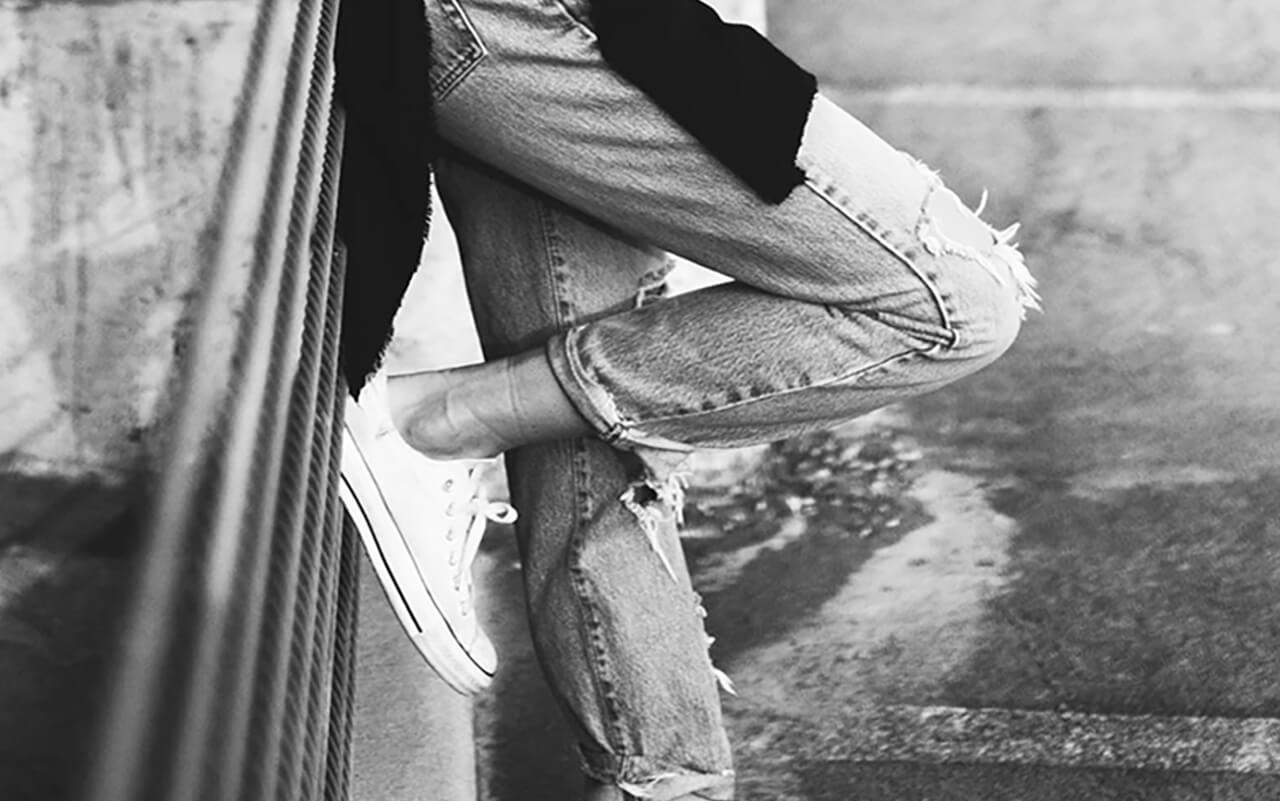 Did you know — second to oil, the clothing and textile industry is the largest polluter in the world!?!
Nearly 20% of global waste water is produced by the fashion industry!
Roughly 10.46 million tons of clothing ends up in landfills each year!
EDiT. APPAREL repurposes & creates new apparel by editing 'preloved textiles' purchased at secondhand stores. The goal is to create trendy, fresh, and unique apparel while trying to stay as eco-friendly as possible 🌏✨💛
By purchasing repurposed clothing, you are supporting the future of our planet!
XOXO
Miss Kaylyn K