Just me
Powered by God, the moon, and caffeine.
I'm a 28 year old passionate free thinker.
I love God more than anything and I am raising a family that He blessed me with.
I sell anti aging hair, skin and wellness products but it goes way beyond selling.
To talk to me about the world, life, grief, healing, hair, skin, wellness, mental health, empowerment, business, caffeine, God, family... just send me a message and say hello. Let's be intentional and create a relationship!
Modern Nature —
Hair, Skin & Wellness
Click. The. Links.
Or don't. Whatever.
But... you could click em... if you wanted to change your life for the better!
Bloggin' it
Writing is my therapy!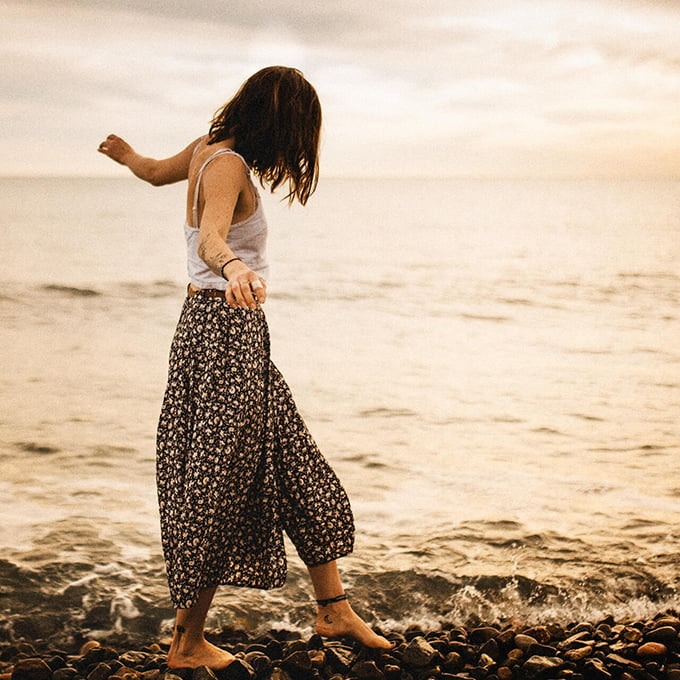 Whether it's my mental journey, my family adventures or my life coaching/mentoring, I've got a blog for it! Come along with me!
(More links coming soon)