What is Photography club?
It's a whole lot of fun and you should join!!
Photography Club is a fun place for Mesa students to showcase their talents and abilities as a photographer. We meet on Tuesday's and receive a new challenge of what to capture every week! We also have anonymous voting for the top 3 photos of that week, and at the end of the month we vote for photo of the month and the winner gets a gift card!!
Club Details and Rules
Don't worry the rules are easy to follow ;)
Club Information
-We meet every Tuesday at Lunch around 12:20pm, in Ms. Lynn's room 251
-Weekly challenge photos should be sent by 7pm on Mondays (send photos through the email)
-We vote anonymously on a microsoft form each week for the top 3 photos of that week
-We have after school activities and opportunities to win gift cards
-Great way to learn and improve photography skills
-This club is perfect if you're looking to make new friends from various grades here at Mesa
-Photography Club is something creative to add to your applications ;)
Rules
-You must have a something to capture pictures on (cell phones and/or cameras)
-Your pictures must be YOUR OWN! No plagiarism or use of another's photo(s) is tolerated.
-You must attend the meetings and participate in weekly challenges (there are exceptions to this rule if you have any questions come talk to Alexis Dimond). This rule does not mean that if you miss a few challenges or meetings that you are removed, life gets busy and it can be hard to balance school and creative time. I'm pretty understanding and we can always work something out.
-Club members can offer constructive criticism to their peers but NO ONE makes fun of another persons photo. Art is in the eyes of its beholder and every photo is unique and beautiful in its own way.
-Last but not least, as a club member remember to always HAVE FUN AND BE CREATIVE!!!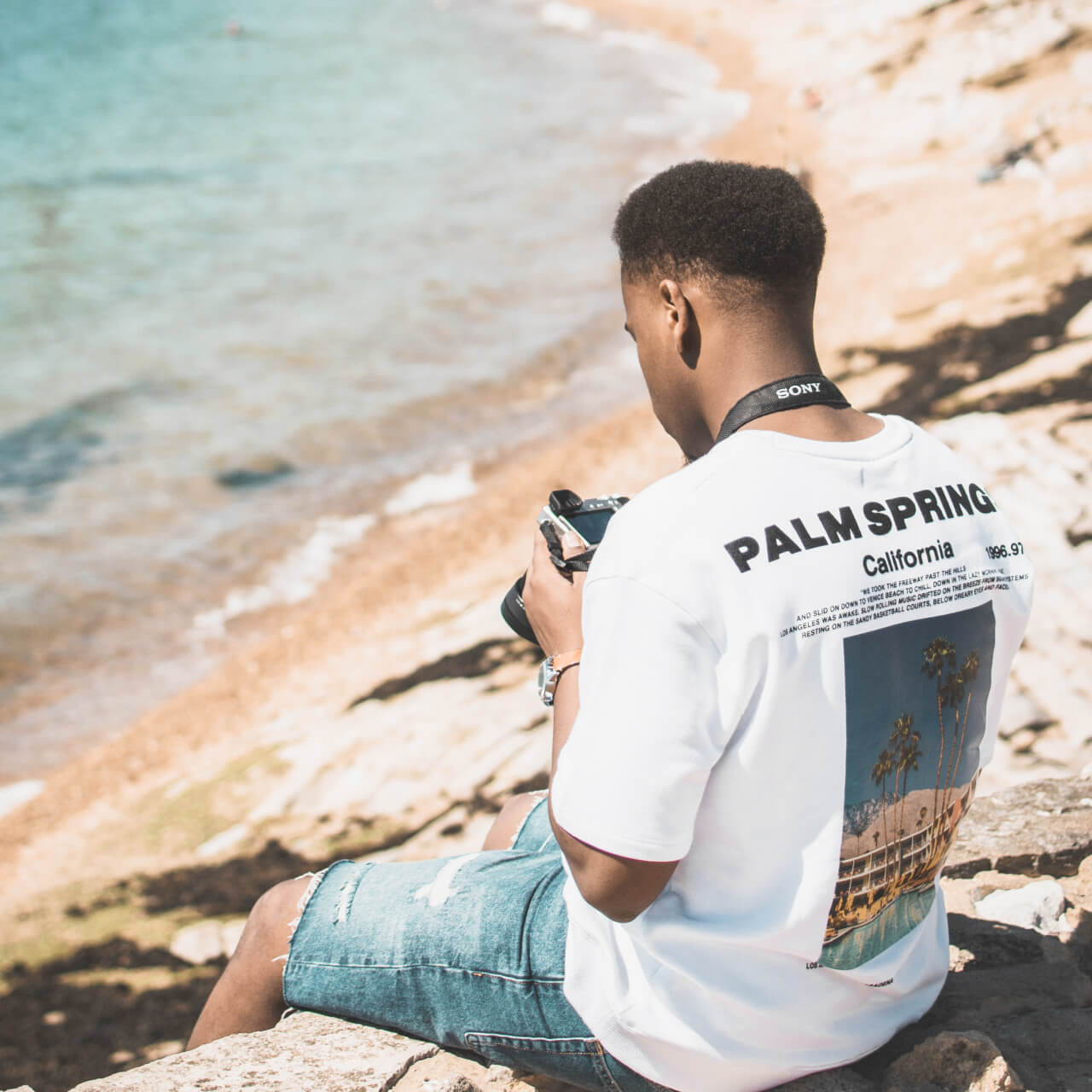 CLUB EMAIL AND MEETING TIMES
Meetings are EVERY TUESDAY in room 251 at lunch
-Meetings start around 12:20 and should conclude about 5-10 minutes before lunch ends
-Turn in your weekly photo to the email below by 7pm on Monday's.
COPY AND PASTE THE EMAIL
murrietamesaphotographyclub@gmail.com
BELOW:
-Sign up link
-Remind
-Presidents email
Summer Photo Collage!
The collage requirement is 5 photos and up!
Last year our final challenge was to make a collage of our favorite photos we would be taking this summer. So, the week of September 26th is when we'll have our first meeting, and i expect for you all to have created your collages and have sent them to the email by the 4th of October so we can vote on Tuesday!
Past Club Photoshoots
Ghost Photoshoot 2020
Pictures of past and some present photography club members.
---
---
---