The Lemon Premise
The Main Squeeze
The Lemon premise is simply life's inevitable tendency to give you lemons.
Based on the saying -
"When life gives you lemons, make lemonade."
We'll tell you how.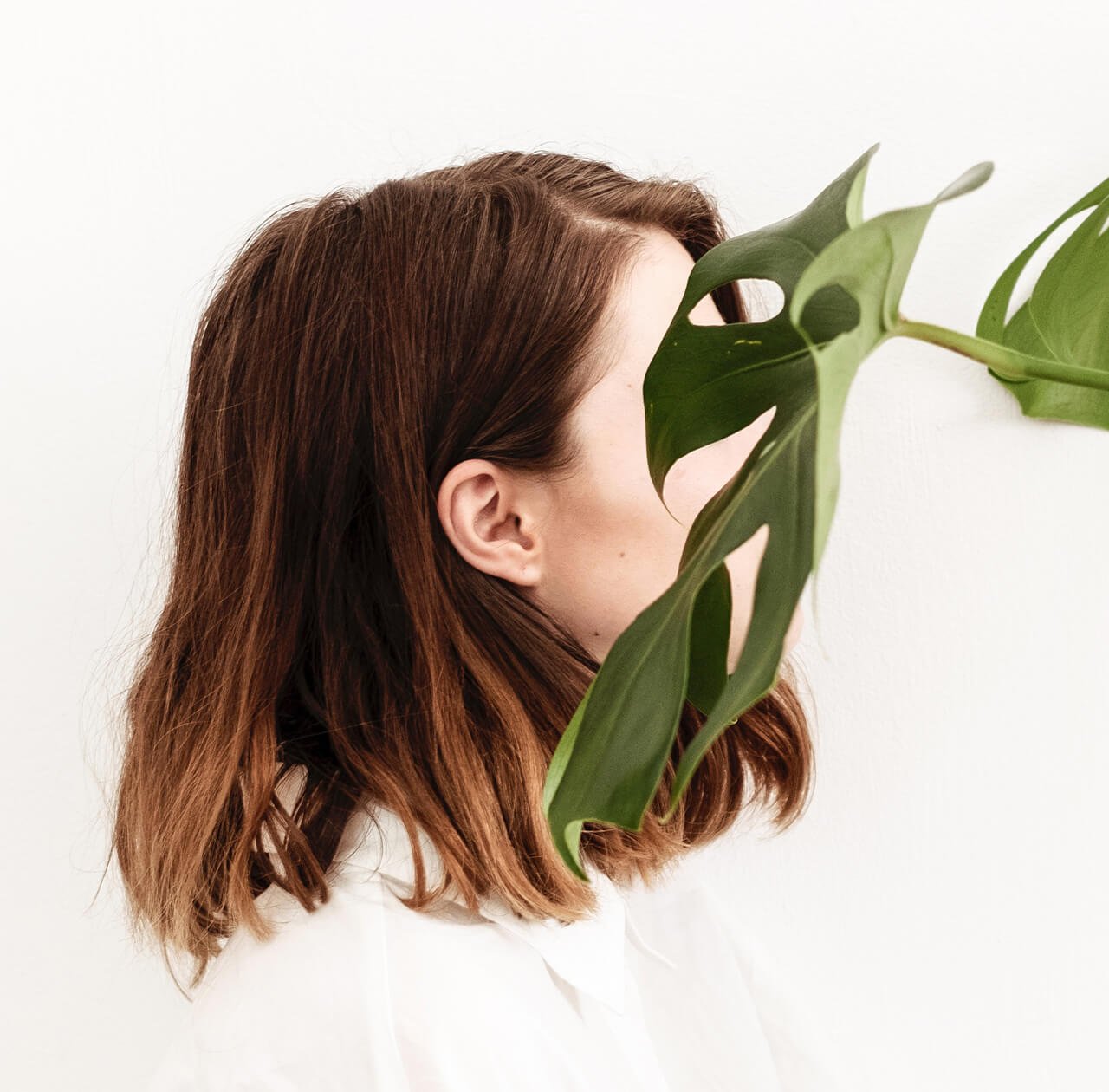 Lemon Links
Fresh Ingredients for Your Lemonade
Let's add some additional ingredients to your lemonade. Don't worry - it's all up to your own acquired tastes!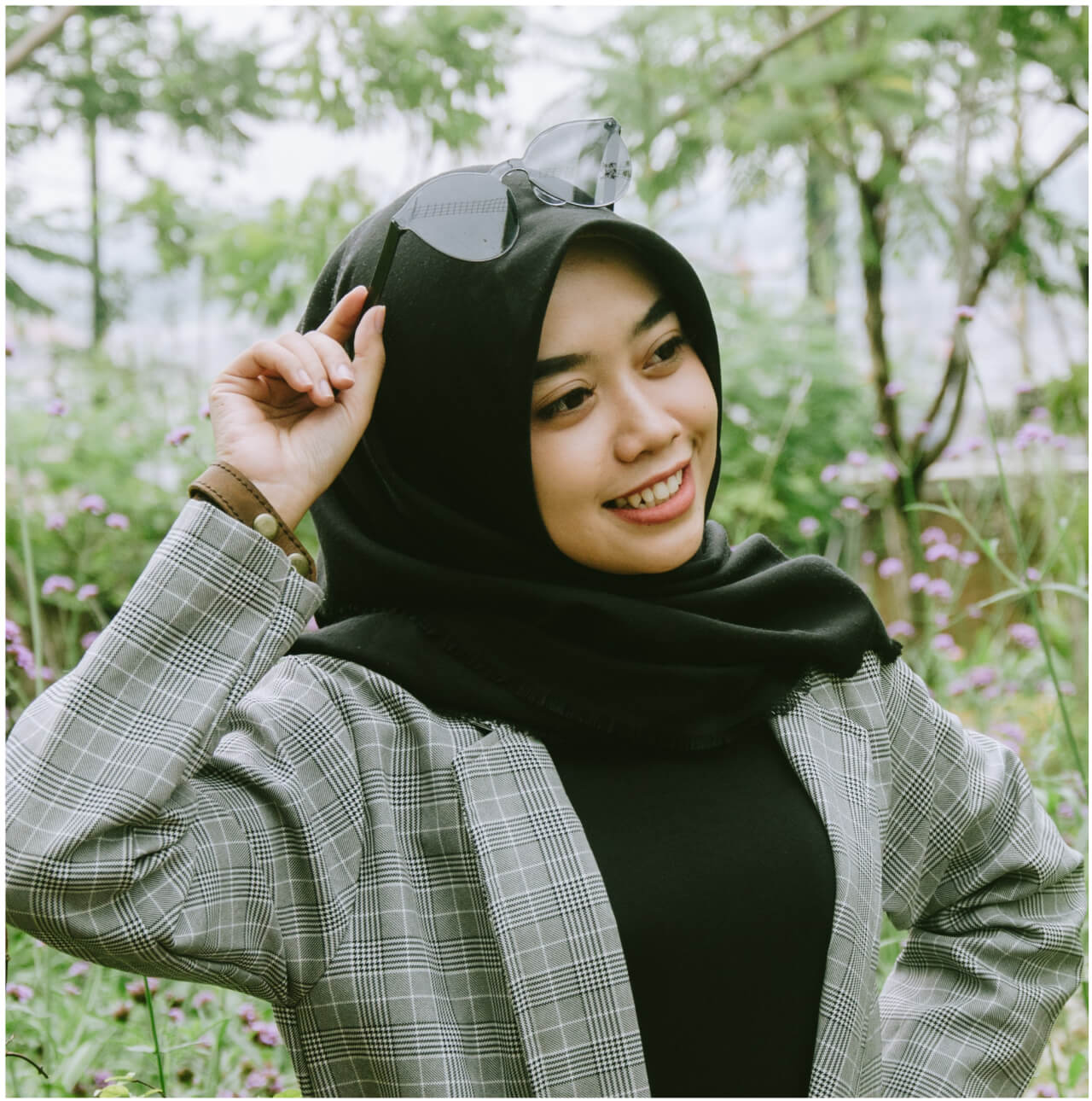 Premium Produce
Resources for your every need - no matter how sweet or sour.
You can find resources I've found useful over the years, or links to purchase or read books and articles that have contributed to the content of The Lemon Premise. But don't forget to exercise caution and be open-minded and objective about what you read!
To each his own.