Feel like changing your life today... because you are one click away!
About Karna
Passionate about helping women be successful in fitness & life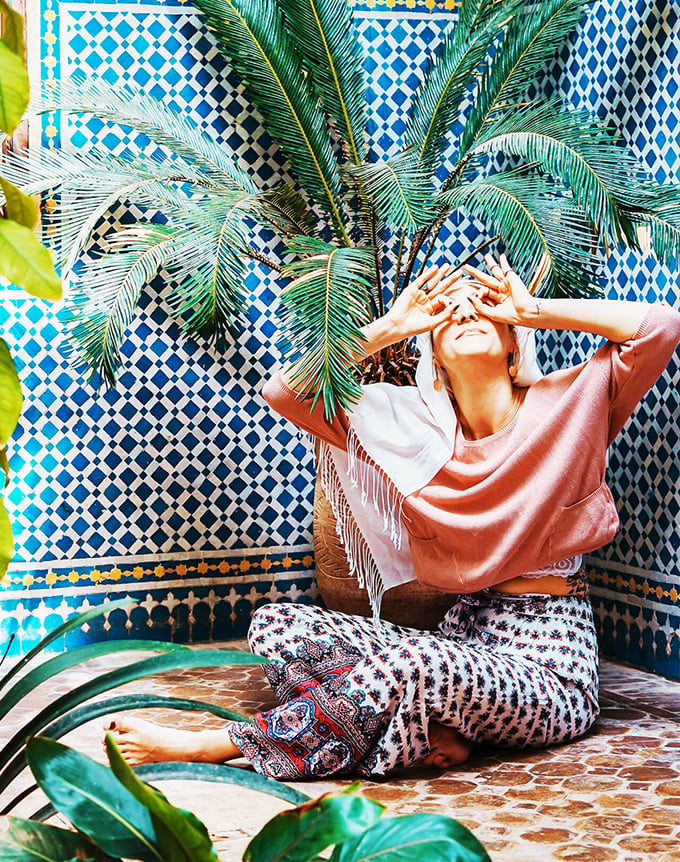 Hey Girl! I'm Karna & Thank You for stopping by! I'm a mama to an amazing little boy, step-mama to an adventurous girl and fiancé to a rowdy Alabama man. Just an average mom trying to STILL figure out how to adult. I'm currently in the Army National Guard! I am pursuing my passion and helping women achieve their goals through fitness & laughs along the way!
Let's dig deep:
I struggled with weight all through middle school to adulthood even while playing sports. I lost around 30 lbs for the military and years later after I had my son... my motivation to workout was gone. I'll be honest... I didn't want to miss a thing. I don't regret it! HOWEVER, I do regret not putting down the snacks to get a quick home workout in while he slept.
One day I looked in the mirror and realized that, my reflection wasn't who I wanted to be, the mom I want to be! Since then, I am eating intuitively and making time for my fitness goals! I am passionate about helping other women achieve success with their fitness & life goals too!