If you have clicked my link then your on your way to healthy hair, skin, and overall health!
Take my quiz!! Find out what specific system is best for you!
What are you waiting for!? Only the best anti-aging, cruelty free, and non-toxic products around!!! Live a healthier lifestyle with my awesome wellness line and get your hair healthy and your skin looking flawless now!!! DM me for more info on my preferred VIP program!!
Have you felt like you are meant for more? Are you ready to get in on this opportunity?
Start making money today right from your phone!
Have you ever thought about making money from anywhere? Having another source of income is something we all can use so Just by washing your hair and skin (something you do all the time anyways) and sharing with others your results with using clean, non-toxic products! If you've thought about switching to non toxic , anti-aging, cruelty free hair and skincare products?! Look no further, Become your own Boss today and start earning an income right on your phone! This is something that actually works and something you will enjoy and love! You can be apart of a team of independent business owners like myself who supports you and actually cares about your success! Be apart of something bigger, something better! I literally work from anywhere and get paid 5x a month ❤️ If you want to make an extra income or go all in and make this your full time income NOW is the time to start working for yourself, stop being replaceable and help others feel and look beautiful! I am so blessed to be able to be home with my kids everyday and enjoy watching them grow! The best part about this opportunity is, you become part of a team and it's an amazing feeling when friends become family! You have nothing to loose and everything to gain! This opportunity is 100% full moneyback guarantee if you don't feel like this is for you in 30 days you just send everything back and they send you your money back no questions asked! How awesome is that! I knew this was my calling and I can't wait to share it with you too! DM me for more Info or to get started on your own journey!
Follow my journey on Instagram mzstacieelaina_xo
MONAT's Ingredient Qualities
There are five distinct qualities of MONAT's naturally-based products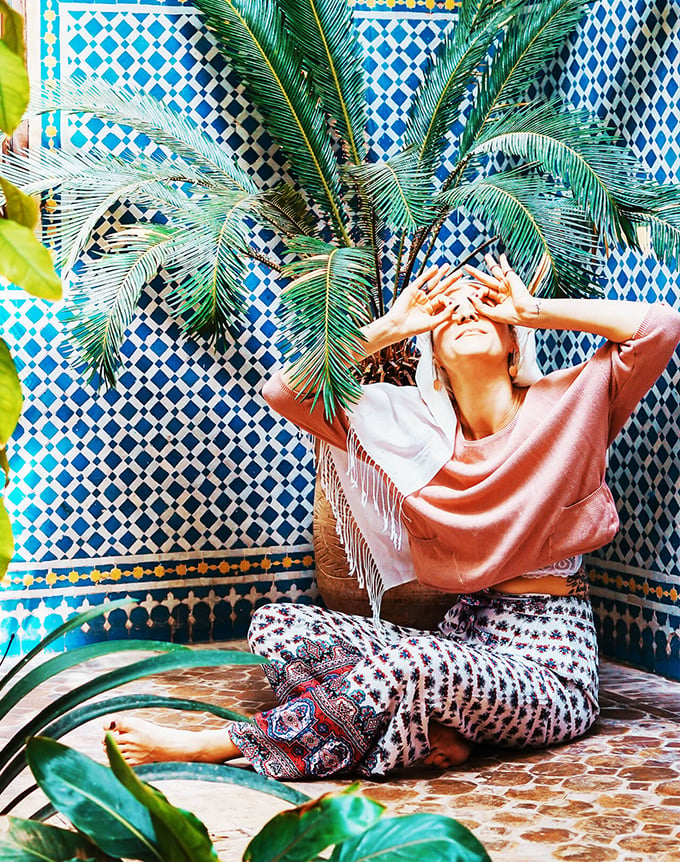 1. MONAT uses only R.O. (Reverse Osmosis) USP Pharmacopeia grade water as the base for all of the products. Sixty to eighty percent of most body care products are water. Using R.O. water assures that the products do not contain contaminants. These contaminants include heavy metals, pesticides and other things found in our water today. By using R.O. water, MONAT is able to use minimal amounts of preservatives to maintain the integrity of the products.
R.O. water acts as a sponge. It contains empty water molecules looking for something to absorb. These molecules absorb the botanical extracts and vitamins that we add in the manufacturing process, which also provides consistency and superior texture.
2. MONAT products are produced using the highest quality food and pharmaceutical grade botanical extracts, essential oils, vitamins and minerals. We do not use industrial grade vitamins that are found in most body care products on the market today.
3. Small batch manufacturing assures that the products are consistent.
4. The products are never boiled. This assures that the natural, health giving vitamins and botanical extracts, will not lose their nutrient values. Most cosmetics are manufactured in large steam pressurization vats that boil the products at high temperatures, which causes them to turn to a liquid or cream state. This is equivalent to boiling your vegetables too long, taking away all of their nutrient values.
5. Our products are manufactured avoiding the use of heavy chemicals. These ingredients often lead to unwanted skin conditions.
It is the goal of MONAT to always provide products that are as close to natural as possible. Product integrity and consumer safety will always be the guiding factor in ingredient choices.
MONAT follows three principle rules when determining ingredients that will be used:
We will consult with multiple leading industry laboratories for input and evaluation as to what ingredients will provide the best results.
We will only use ingredients that are accepted by the FDA and those that are recognized by the FDA's GRAS (Generally Recognized As Safe) rule.
We also use the USP (United States Pharmacopoeia) standards for ingredient determination.
It is our commitment at MONAT to always research and identify ingredients that will provide health, product integrity and consumer satisfaction.