What do you practice?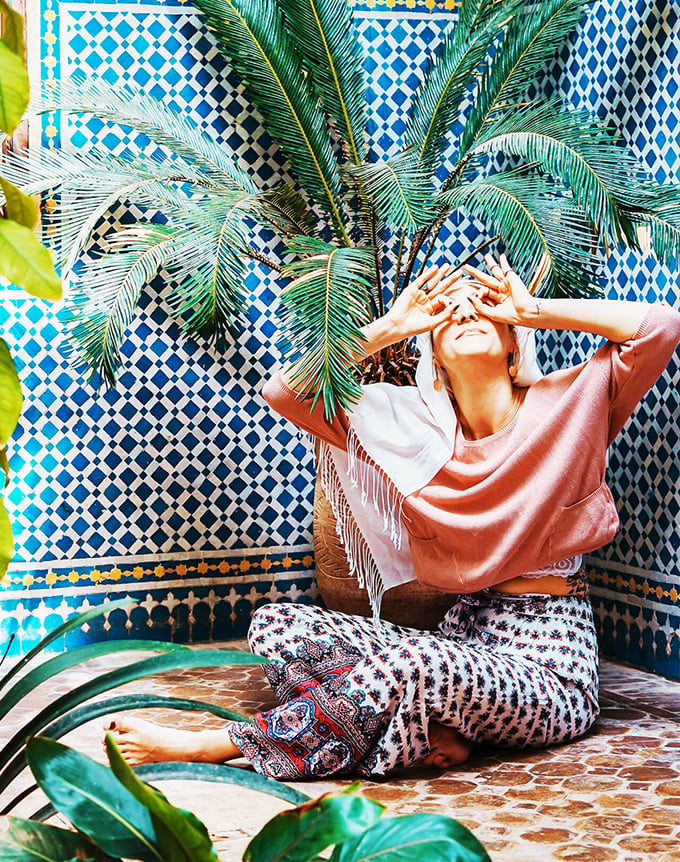 List 3 things your grateful for... and say them out loud. Here are some of my gratitudes...
1. Air
2. Samba
3. The last 355 days
Delivery available on WEDNESDAY ONLY!
Pick Up only in Kendall on Thanksgiving Day!
Dolce Cartel
Wants to wish you a Happy Thanksgiving!
Limited orders are still available today for delivery, and for Pick Up tomorrow in the Kendall area.
Dolce Cartel
Valentine's Day is right around the corner...
And tomorrow morning we'll be announcing a "sweet" surprise! Order your sweetheart something special this holiday weekend.
Passion Fruit
Live the passion with our decadent "Maracuyá" flavored dessert!
Starting tomorrow, we'll have limited availability for this week. DM us for your pre-order!
Dolce Cartel
"Life is Dolce"
"Life is Dolce"
Elevate the taste of your holiday party.
Customize your next cake the "Dolce" way!
Dolce Cartel & St. Jude
Give back with #GiveDolce
Know this! When you buy a dessert from @dolcecartel.mia, you're also giving back to the children of @stjude. For every dessert sold, we'll be donating $1 through our @stjude "Give Dolce Foundation"... So thank YOU!
Dolce Cartel
Important Announcement
Dolce Cartel will be closed from December 13-16. The good news is you can find us at "Casablanca On The River" and "Pinocchio On The Bay" located in the heart of Miami. Last minute orders can be picked up no later than Saturday at our location. Thank you!
❤️ DC
HAPPY NEW YEAR
Place your order with us today!
The "OG"
This is our famous "Fanguimisu". The inspiration and the first of our delicious desserts. A decadent Dulce de Leche flavor, Cuban Coffee and Amaretto dipped chocolate cookies, topped with Belgium Dark Chocolate flakes and Sea Salt Flakes.
NUTELLA
Our Nutella flavor is packed with every chocolate lovers fantasy! Chocolate Maria Cookies dipped in Cuban Coffee and Amaretto, and Dark Belgium Chocolate flakes to satisfy your tastebuds!