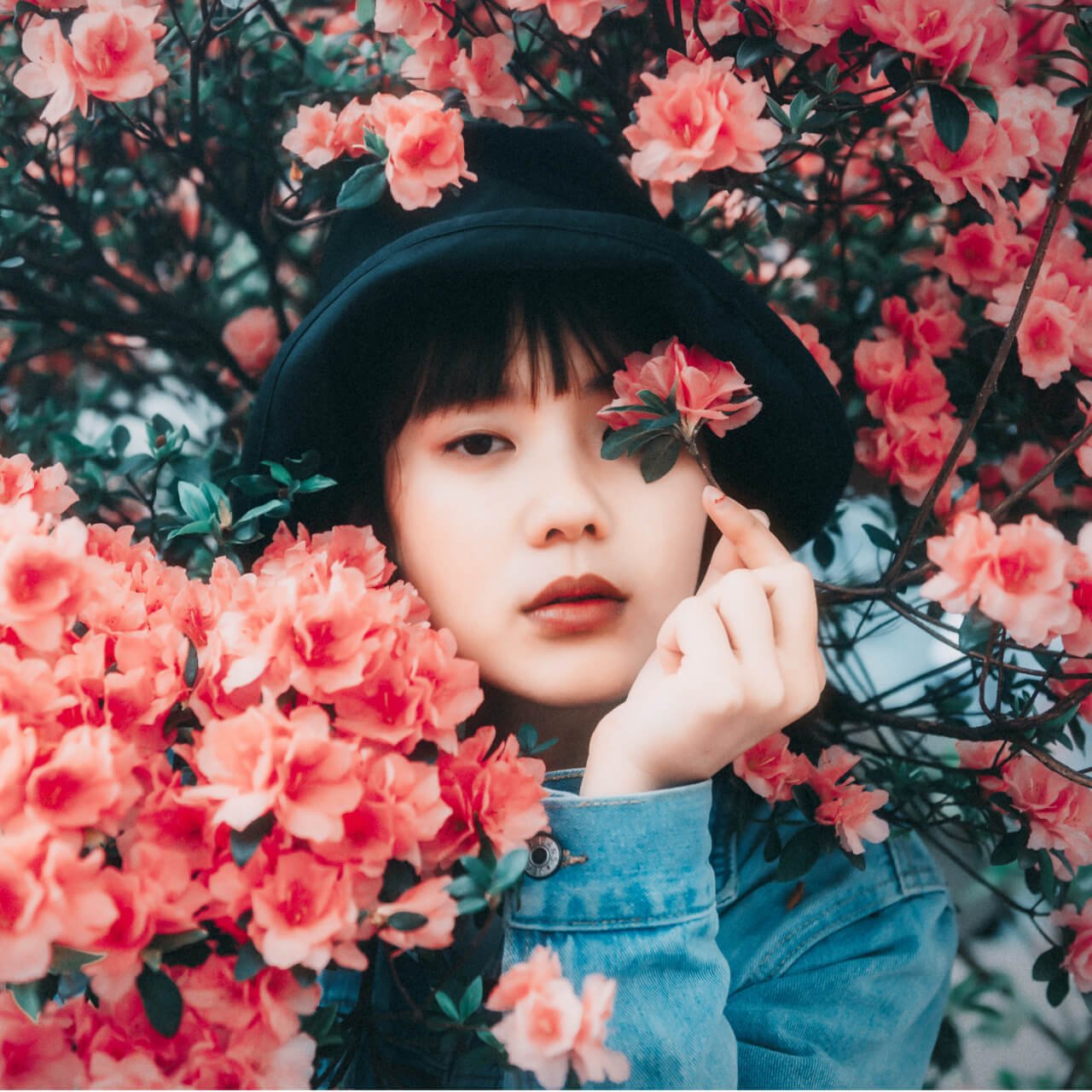 Moonlyt by marina is a local brand that offers a variety of cosmetics and skin care products that uses organic ingredients. We value how your skin should be treated. Our products are inspired by Korean-Thailand skin care and cosmetics because we all know that koreans and thailanders are among people who have clear and beautiful skin.
So Moonlyt wants you to have that type of skin without spending a lot money and compromising the quality.
Constelation inspired Lip & Cheek Tint by Moonlyt by Marina
12 Shades of the stars
Glass skin Serum
Poreless, luminous and translucent skin is achieved when skin is well hydrated and without inflammation and free radical damage.
Packed with antioxidants to neutralize free radicals
infused with;
TOMATO EXTRACT- Can help you get a clear and clean skin (reduces open pores) pimple and acne reduction! tomatoes transforms the dullest of skins and restores glow to the skin, Reduces blackheads and oiliness,Treats sunburn, Tomatoes contain high contens of potassium and vitamin C.
ORGANIC ROSE OIL 🥀- Brightens and evens out skin, regenerates and heals, helps with anti-aging, elasticity, and collagen production.
Niacinamide: a Moonlyt by Marina favorite ingredient as a proven ingredient to help quell inflammation, provide antioxidative benefits and help brighten skin
Hyaluronic acid complex: a proprietary blend of short-chain, medium-chain and long-chain hyaluronic acid molecules helps provide hydration at every level of skin; short-chain molecules sink into the deeper layers, while medium-chain molecules fill in the layers closer to the surface of the skin, and long-chain molecules lock in moisture on the skin's surface so that skin is plumped up from within while the outer layer becomes radiant.
SNAIL EXTRACT- Snail mucin is best known for its anti-aging properties. It helps to stimulate the formation of collagen and elastin, protect skin from free radicals, soothe skin, repair damaged tissues and restore hydration.
SALICYLIC ACID- Salicylic acid is an excellent pore-clearing ingredient because it exfoliates the surface of the skin and penetrates into pores to remove oil, this helps to prevent pores from becoming clogged and can help remove clogs that have already formed.
#glassskinserum
#moonlytbymarina