About what we can bring on the table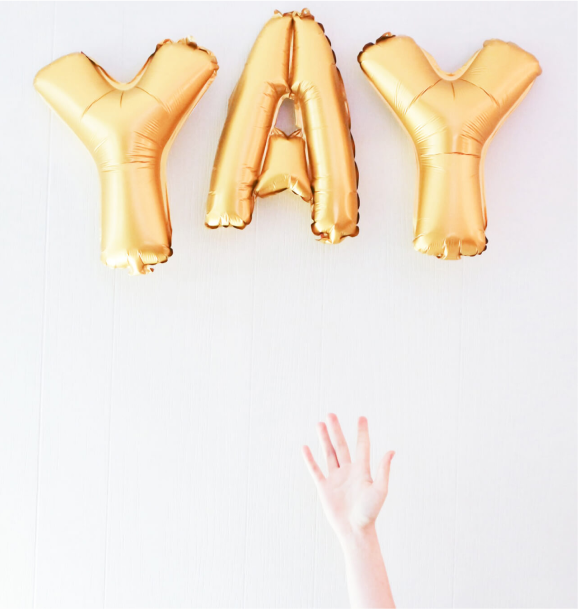 Diversity and inclusion the best way to make a good change for your company !
Studies show that diversity bring more money and inclusivity more stability so what are you waiting for?
I'm Morgan, youth leader and director of a successful organization for women's rights! We are well known for our diversity and inclusion strategies and governance! And now we want to help you achieve the same !
External link