About me
Mosmangirl loves travelling, cooking, entertaining and renovating homes.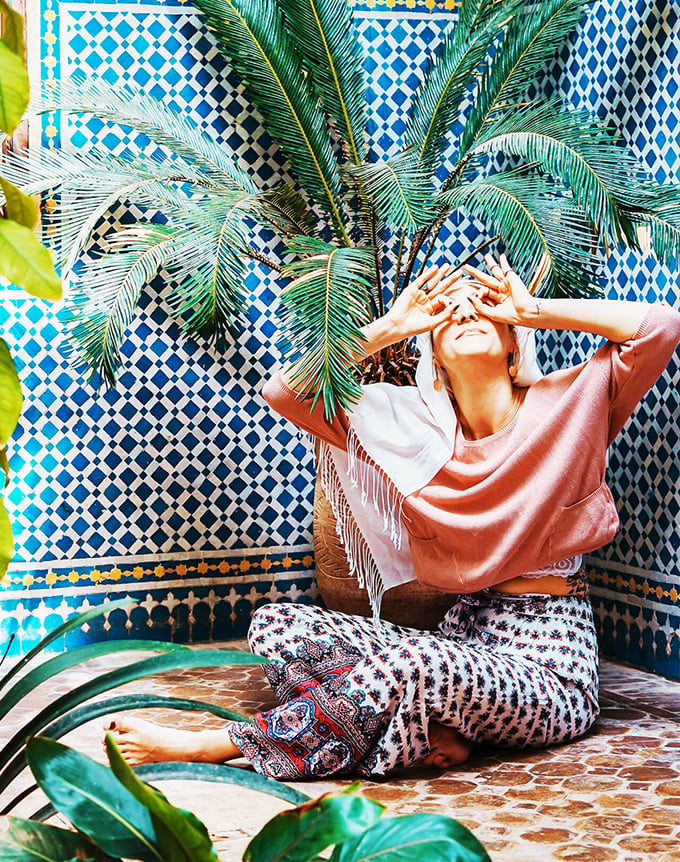 Famous for whipping up a meal out of nothing and deciding to have a dinner party at the last minute, my Caesar Salad recipe and Beef with Lime and Lemongrass sauce.
Everyone loves the way I decorate my homes including kids.
Love my kids more than anything else on earth.