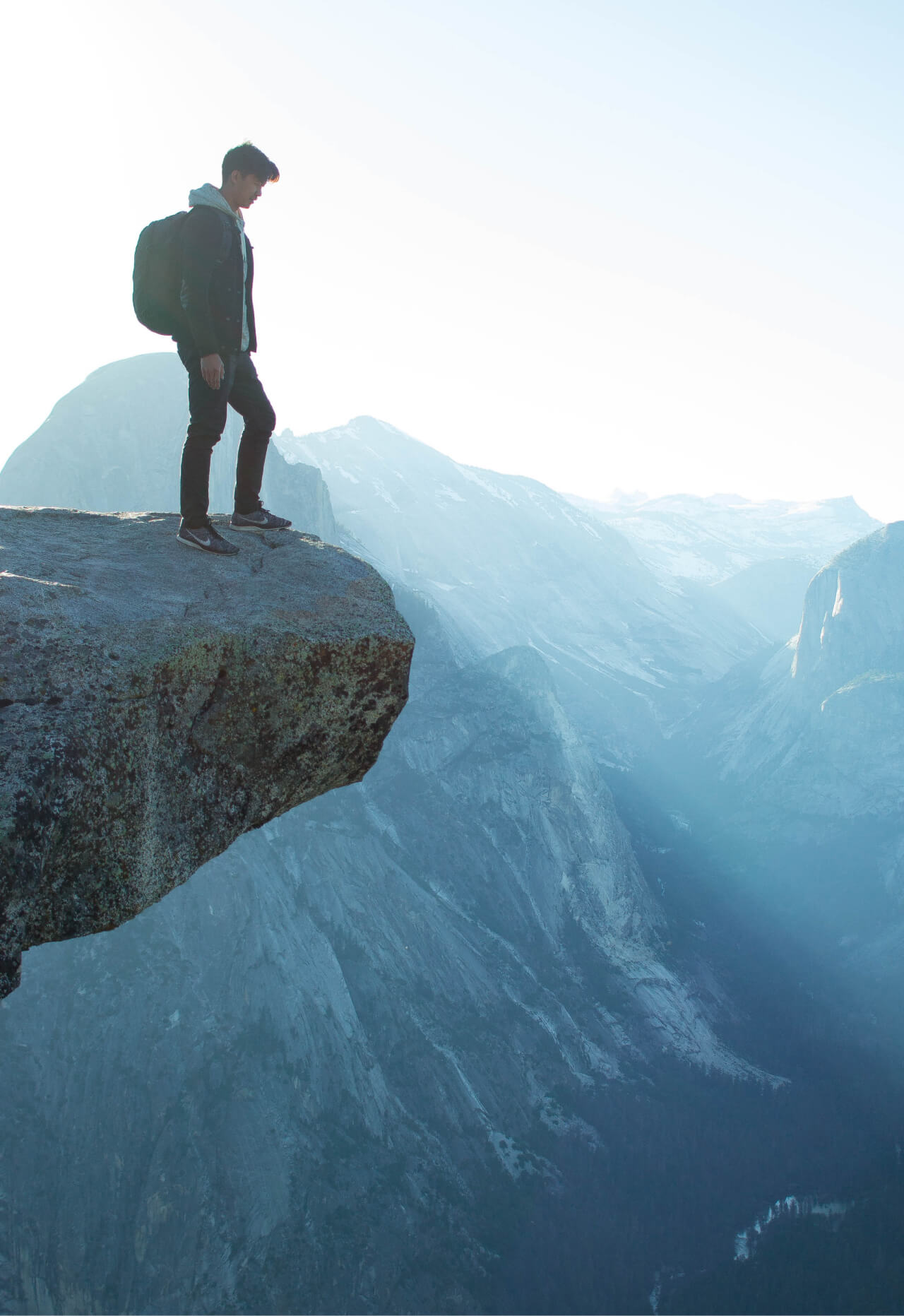 Hospitality Advisor
Identify the essentials; Eliminate the rest
Boost your business too high and Host the Most with MÕTLEV.
We are specialized in re-branding, visual impression, operation, sales, revenue management, front of the house, less expenses/more profit, Housekeeping, F&B, and Customer Service.
Our Vision is you, to makes you a LION in the market, starting from real market study to business analysis to yielding price, to be on the floor with your staff to blend our ideas, to mix our efforts, to success, to Earn the Most.
External link