Another P.T.L.H. Product call me through Google # 409-291-8576. (gene)
The Pot Calling The Kettle Black
TEXAS APPROVED
Porter Texas Local Headlines LLC
Android Platform. call me through Google #409-291-8576. (gene)
Tom boy and the champ
BLOCK BUSTING ENTERTAINMENT
Porter Texas Local Headlines
Porter Texas Local Headlines
Botany
Indigenous To Porter,Texas.
The variety of species are from the Augustus V track of land,which is located in Porter,Texas
Public Accounts
From Health And Fitness To The Local Square Market
A Investors First Trademark
WELCOME TO THE TEXAS RENT RELIEF PROGRAM. The State of Texas is committed to accessibility for all applicants. If you require this material in an alternate format or have questions about the program, please contact us at .
1-833-989-7368
Cafe Press.
A wonderful place to shop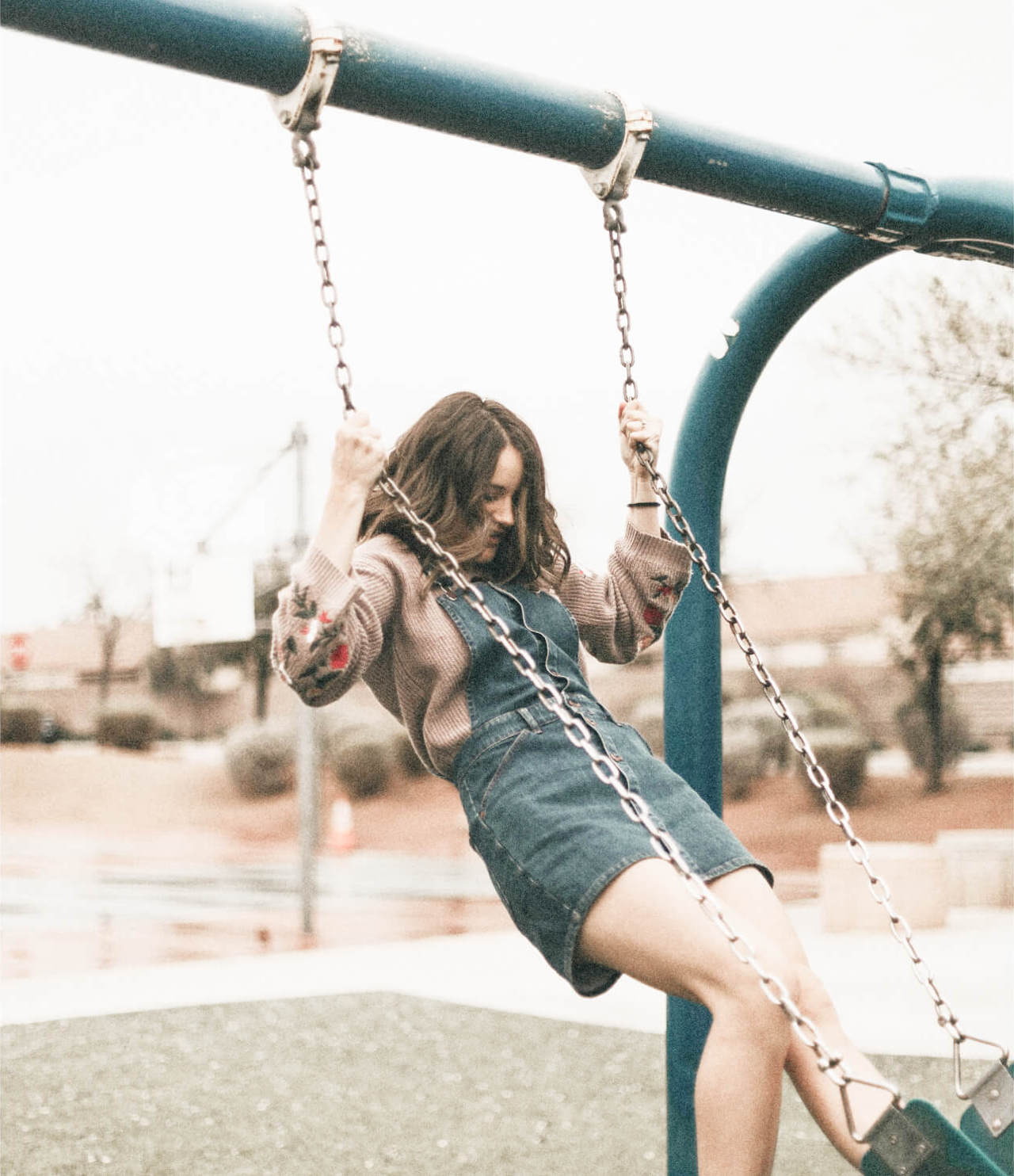 My name is Larry Gene Doyle and with the help of good health and well-being. Here are a variety of men's children and ladies designs.
Sincerely,
Porter Texas Local Headlines LLC