Mr B.  —
ABOUT
I am a trainee teacher who is passionate about inclusive education and equal opportunities.
I am an autism specialist and respite carer, with 4 years experience working in an autism provision. I am also a qualified rebound therapist, private tutor and football coach.
External link
Your message here —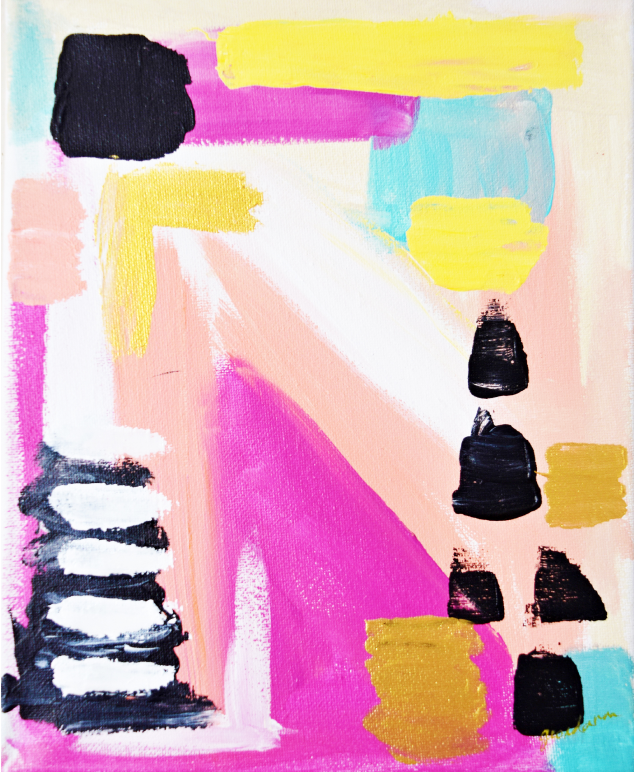 Add a catchy line here
External link
My YouTube Channel
Use this card to highlight your latest videos and drive people to subscribe to your YouTube Channel.
Subscribe