Welcome Babes!
Here to give you all healthy silky hair! As well as to provide insight to raw and real life of Motherhood.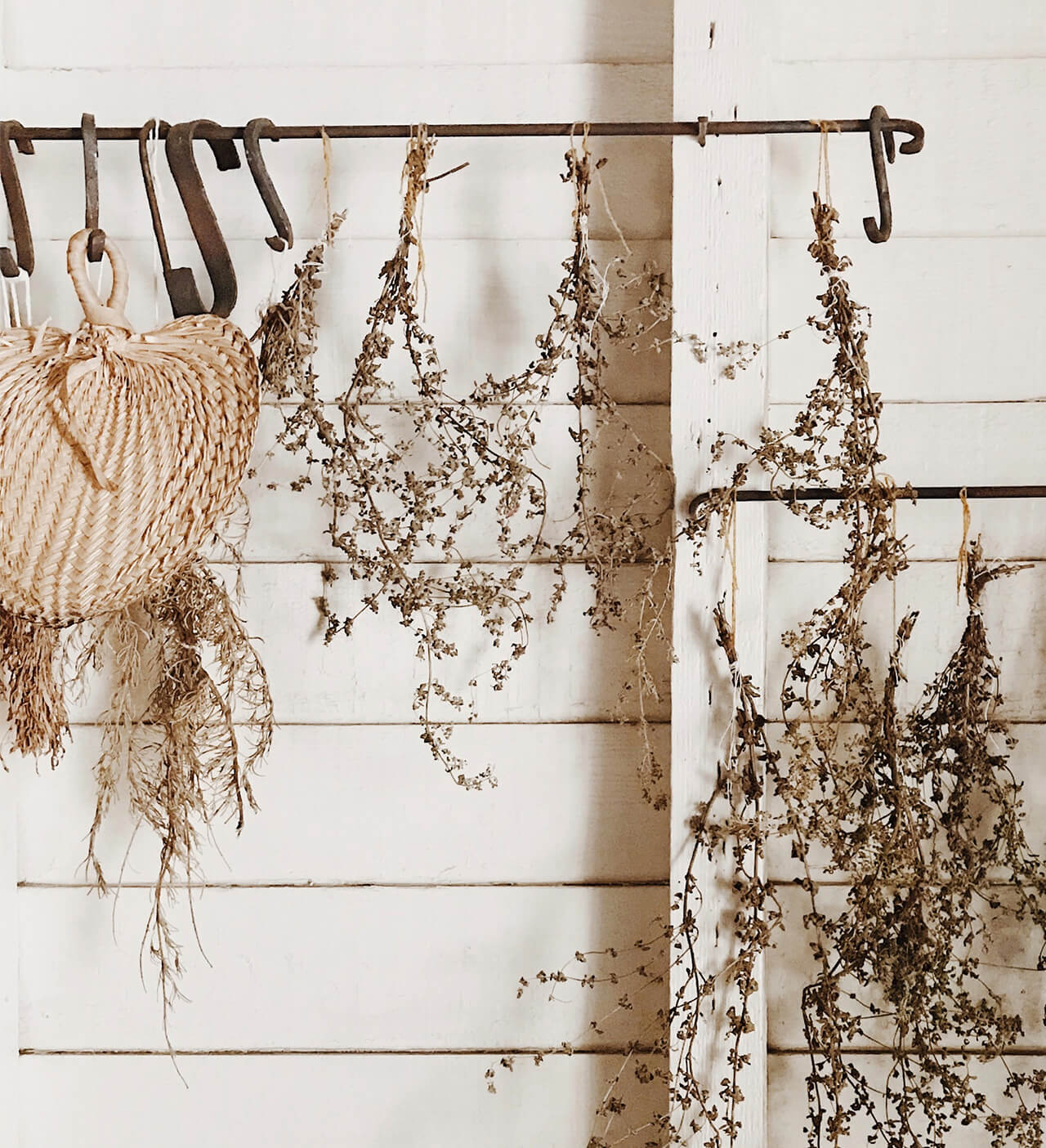 I'm Chelsey, I am a social media influencer for a luxurious hair care line, as well as a #momblogger. My life fast & furious with two babies and trying to start my own business.
I love writing about my life to hopfully give you all some insight to real life of a mom. I am huge on giving insights about beauty products and routines that are so easy even i can do it in my busy life.
I am an influencer to the #1 most luxurious hair care product in the world. This company has change d my life and provided me financial freedom.
Swipe to view my links everything from starting your own business to reading my latest blog post
🌿
☆ My Links ☆