About
Mom, work in progress
Hi all! My name is Candace. I'm 35 years old and mother to two beautiful girls. I'm fascinated by plant power and believe God gave them to us to heal us. Im also on a journey to waste less. I'm a wife of 7 years and am a work in progress.
Ditch and switch
Do you know what is in the cleaning products you use to clean your home? Or how those chemicals affect your body, your children's bodies, or your pets bodies? I'm on a journey to be educated and knowledgeable about the products I bring into my home for my family's safety. We are the gate keepers.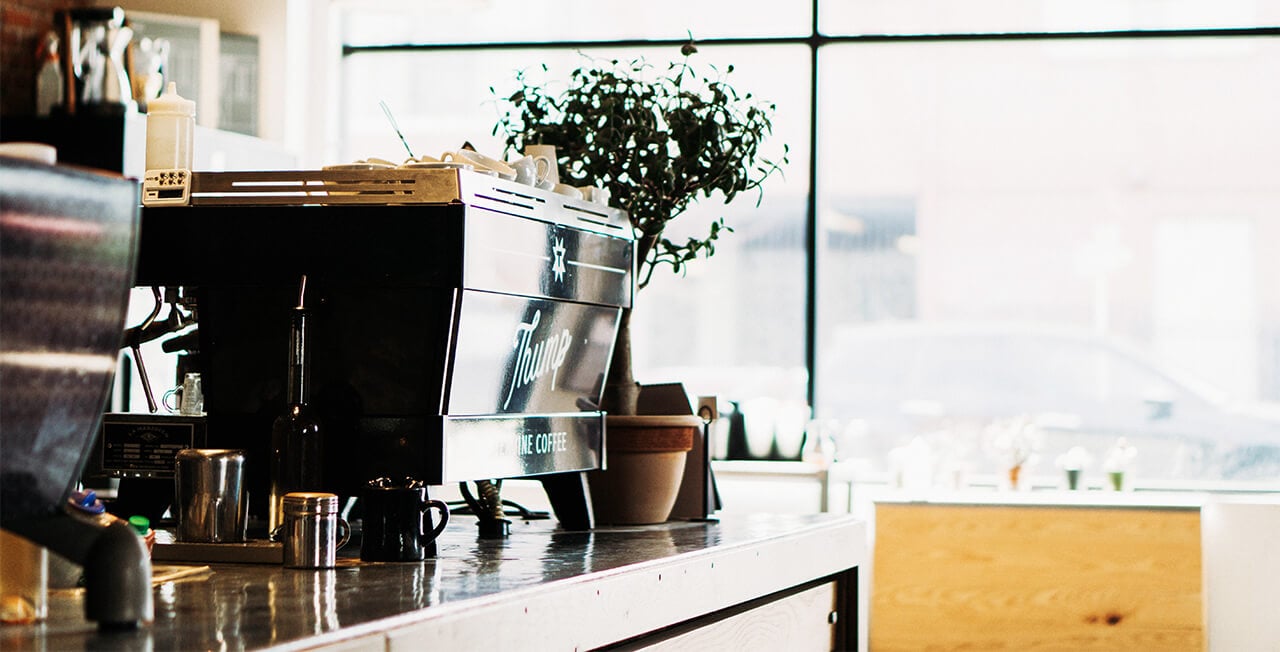 My Top Picks
Your top recommendations for your followers
These are products I recommend!