About —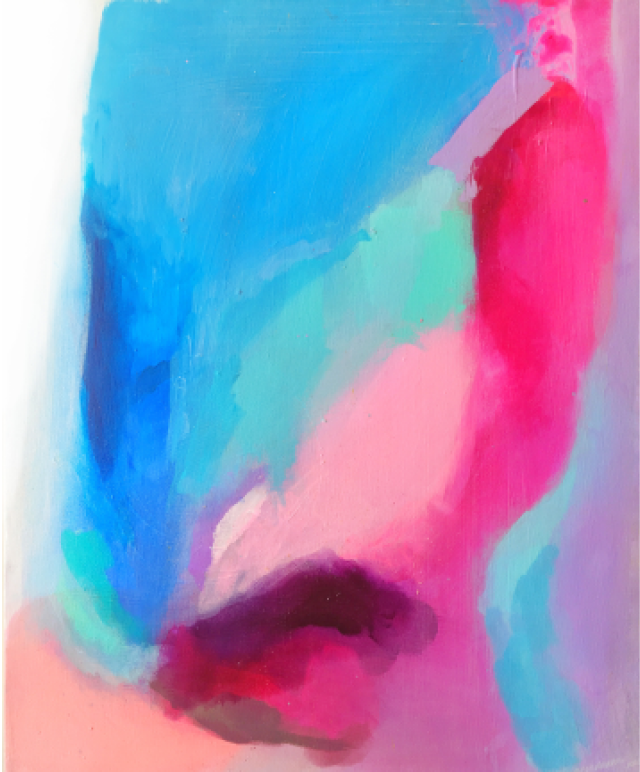 Tell the world what we're made of
The works has been involved in (AGDC 2003 - 2005, AIMIA Award, Next Wave Festival, Digital Fringe) Australia. The game production, Joy to the world is a popular download game in c|net www.download.com
William Yip, Digital Producer, award winner of Splash Mob Design Competition 2006 by Swatch, Switzerland and his works involved in Vad Digital Festival 2006, Spain., AI Art Lab in Italy and Britain. The generative work has been display in Commonwealth Games Art Festival 2006, Melbourne, Australia.
He had invited by Generative Art Conference, Italy as Speaker from 2006 to now. The recent work is nominated for Future Art Award in Dubai.
The latest artwork/photo won the major prize in China. The photographs won major awards in GuruShots.com in 2020
He is major on AI art composition, VR/AR/MR media, 3D animation, digital art, game engine development, game design and soundscapes design.
leisureoz.com