Millianah's Treasures treasured Trap
Mts.Treasuredtrap stands for Millianah Treasures Treasured Trap. It is a brand which focuses on Recharging Faith in the Mind Body & Spirit. It's a product & services LLC. Always remembering "When Treasures are Found Gifts are always Given". Faith is the substance of things Hoped for evidence of things not yet seen.
I am also a life coach helping others pursue Purpose.
We use health and wellness products & Spiritual guidance lead & created to balance,refocus and recharge throughout the journey . We have different sessions that is used to build confidence,connections, is used to empower your self worth as Single parents, & Singles .
We Entertain🍍Experience🎼Empower ⚓Bridging love & Distant Love.❤️
Recharge Faith is simply to drive you to pursuing every goal til you reach what your called to do.
When your able to build self worth and become whole in each of those areas, you then can manifest and walk into
Purpose and allow Purpose to Pursue you.
My Sessions & Services
Your top recommendations for your followers book 3-5 days ahead
Cooking with me
V-steam session
Body scrub session
Consult and meditation session
Affirmation meditation session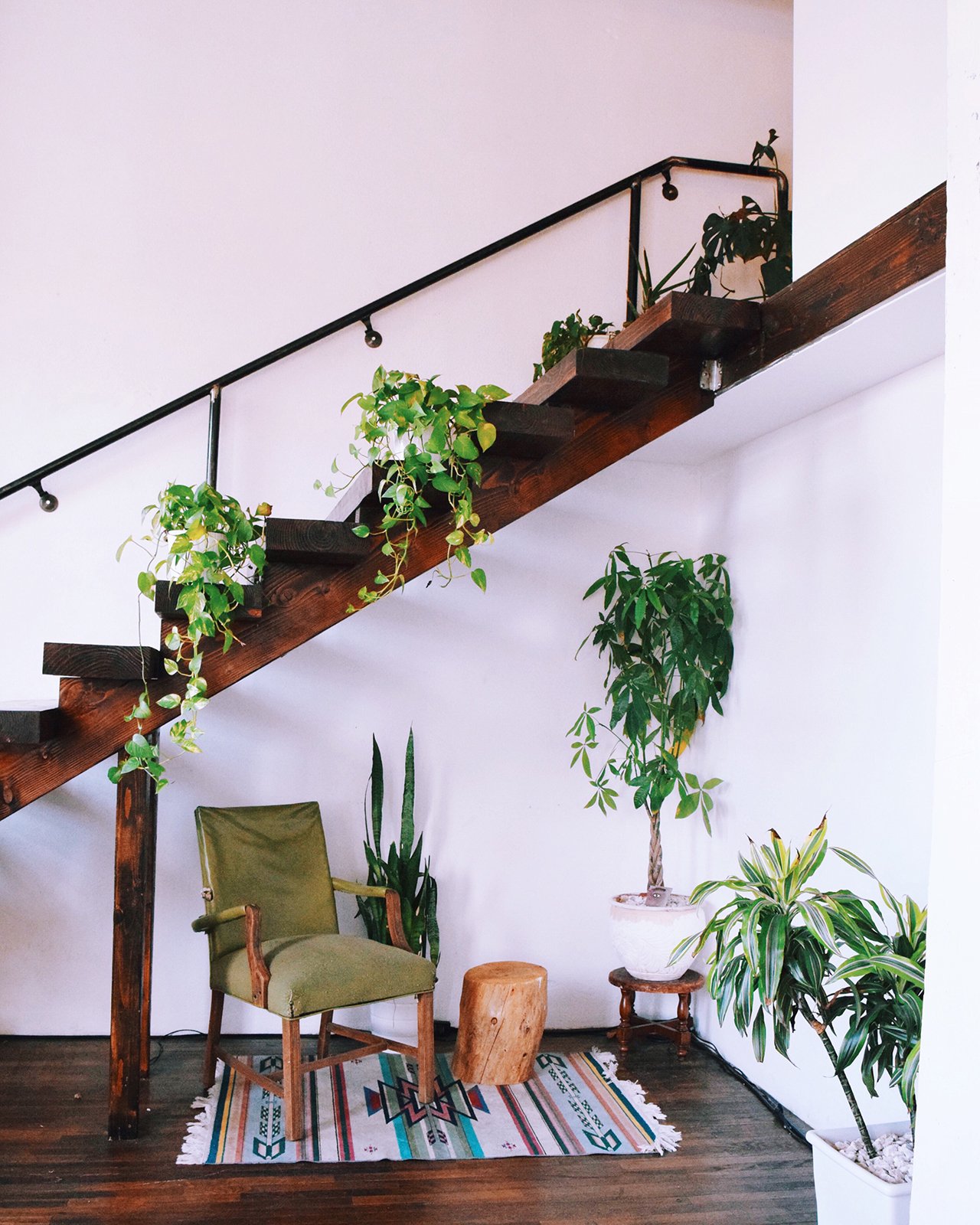 Cooking with me #1
Cooking with me is a way to build relationships and networking. We would use this as a way to build the relationship to help both parties open up . It helps when it comes to building relationships of any kind. Cooking with me allows the Mentee to focus on bridging gaps in goal setting and relationships.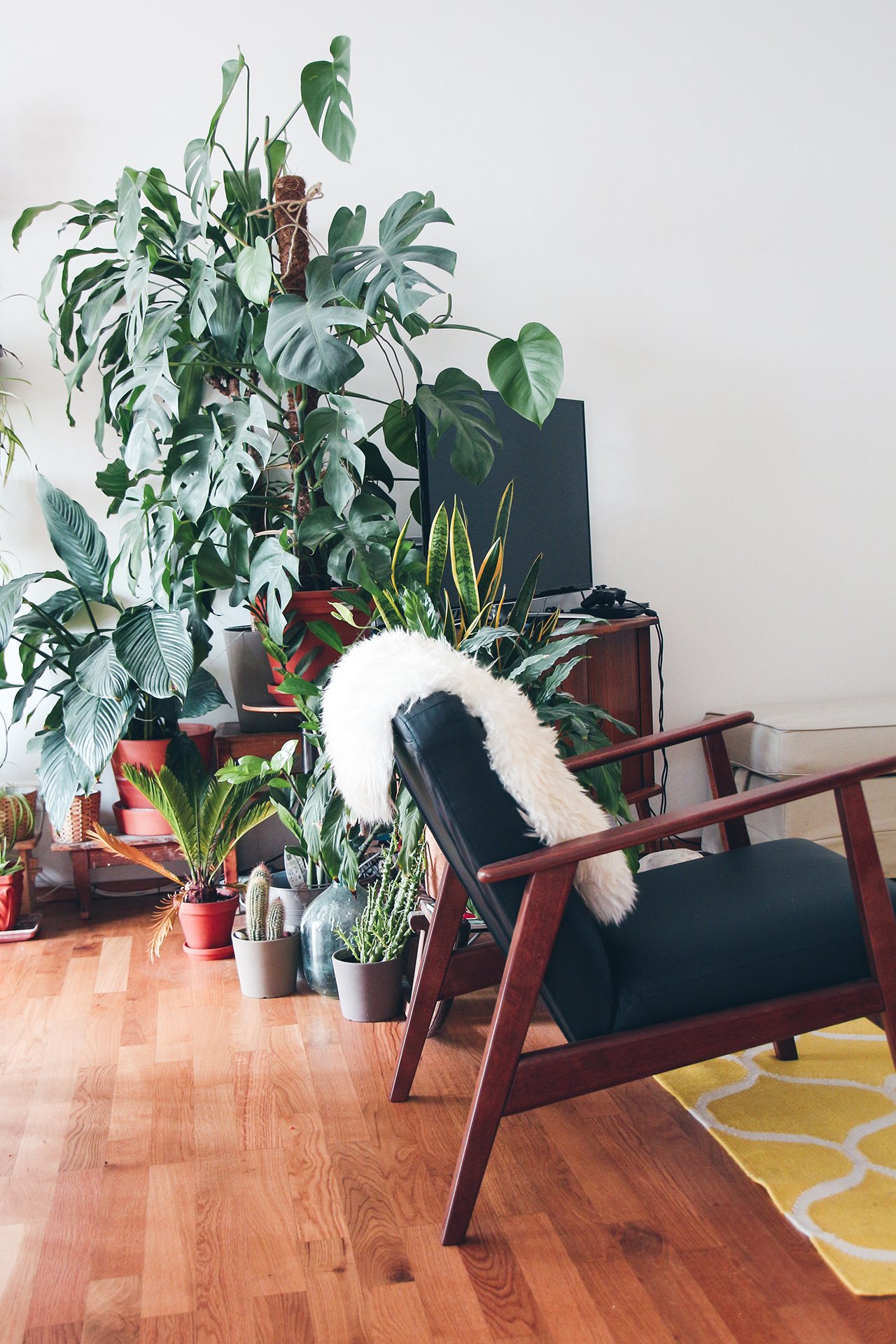 V steam session #2
Steaming is to relax the mind , body and Spirit .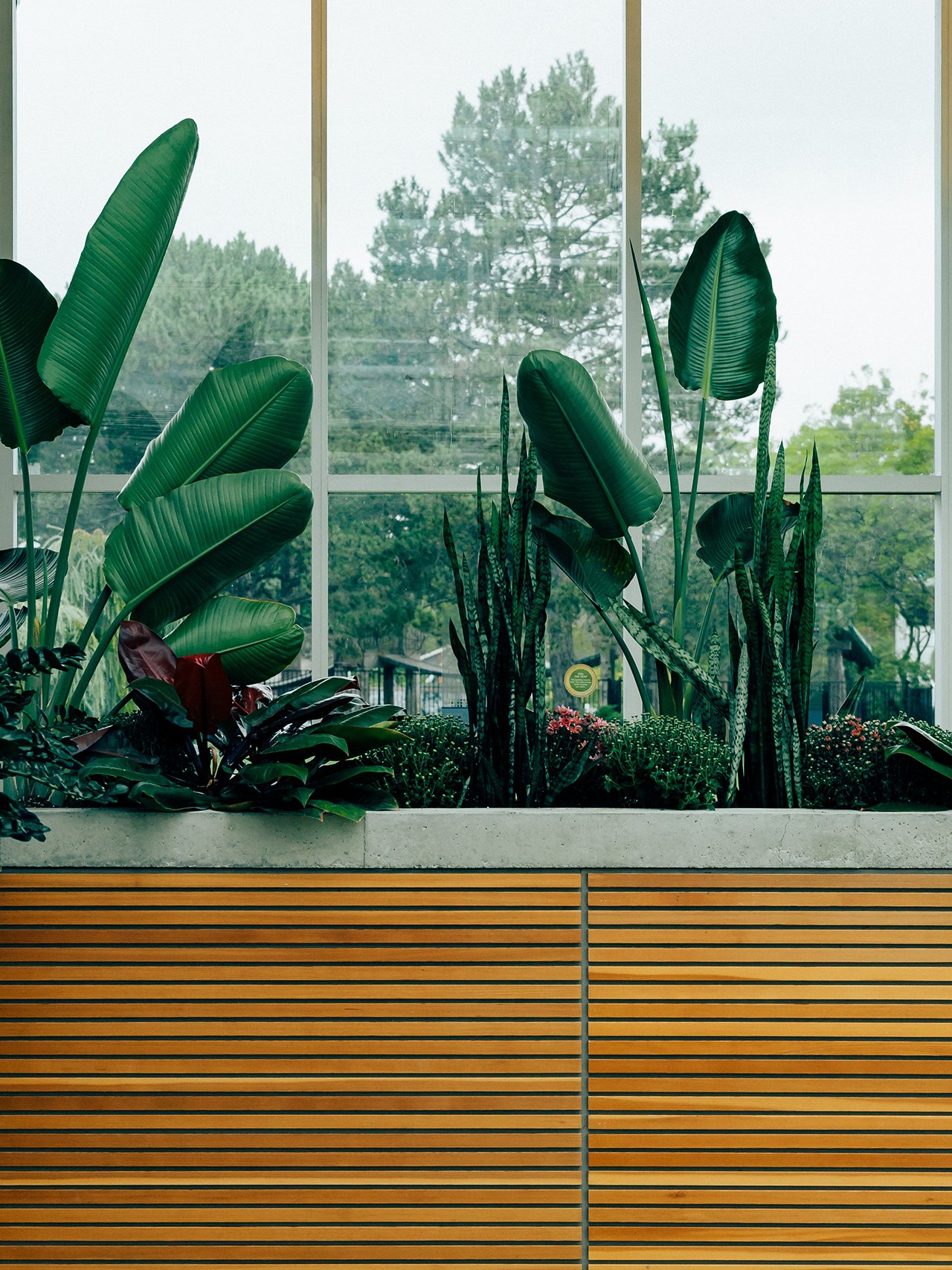 Body scrub session #3
The body scrub is to relax the body and release stress from the body.
AFFIRMATION Meditation session #4.
Say it and Repeat it. Affirm what you believe til you see and manifest it.
Consult & Meditate
Products and services we have are...
You have a Recharge Faith T-Shirts, Recharge tea
Recharge kids gear
Recharge Smoke Blend
V steam herbal blends
Private Sessions for interested parties outside of the niche
Pick sessions and book, just the same as scheduling for others just put in the comments as private session.
Please email Mts.Treasured1219@gmail.com for contact information.
Connect on the email to receive number to receive all details. You can prepay to book also even on my off days, for services.
My YouTube Channel

Use this card to highlight your latest videos and drive people to subscribe to your YouTube Channel.
"Recharge It"
© ORIGINAL EDITION
Herbal teas "Recharge It Tea"
Enjoy and Trust that it's what your body need.
Menu of love —