MULTI-GOAT'S (HOOLIGANX'C') GHOST-WRITER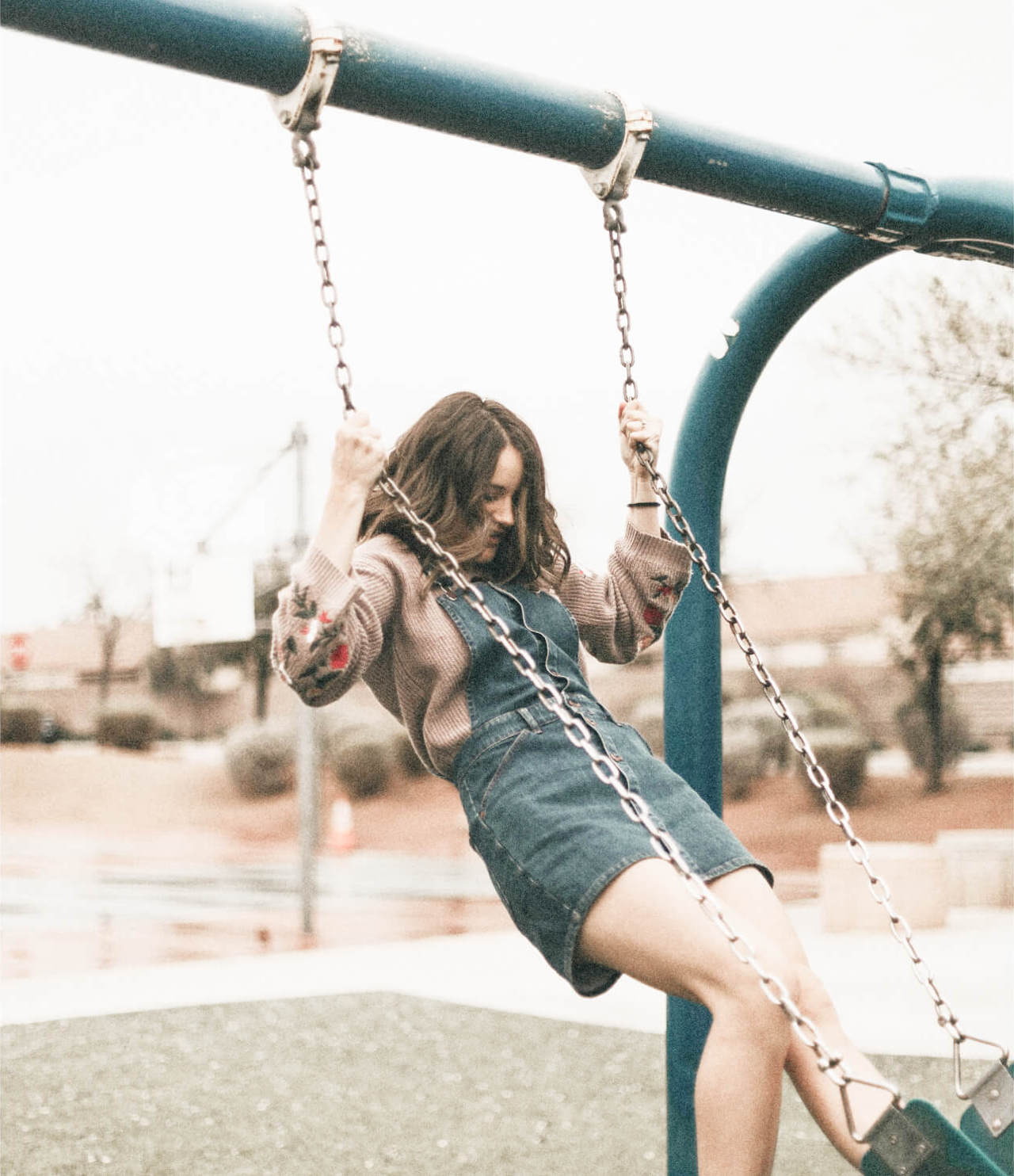 MULTI-GENRE SONG/ GHOST-WRITER
Write 2-3 short paragraphs about who you are and what you're famous for ✌💁
This Card can be used for lots of other purposes, like showcasing a blog post or a new video.
GHOSTWRITER OF 11 YEARS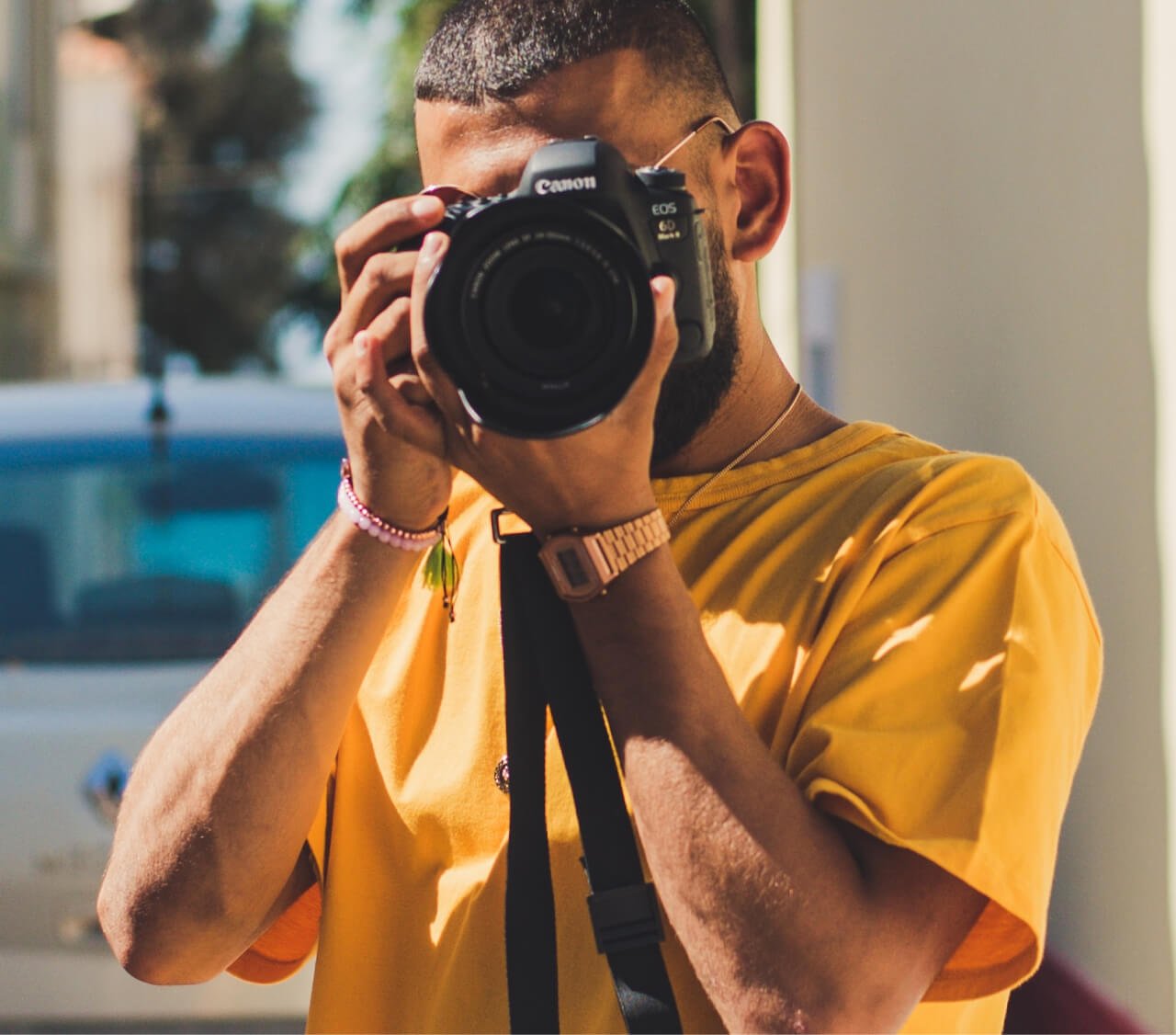 I'AM an 11 YEAR GHOSTWRITER.
I've written song's for plenty of big named artist's, As well I've written for hallmark at age 14 and hand made pairs of vans shoe's. I've written over a thousand song's. I'am a quick writer able to create songs that fit the personality or just having the lyrical ability to make resonating out of wording their vision,
Matching the person by image and personality, That way if they buy my lyrics that'll have more of an emotional connection making feel as if they'd wrote it themselves. I currently have about 30 SONG'S, With 140 needing proof read.
I've written entire albums. On song is money in the grave by Drake my preferred name is CC,
Another I've written is hinder lips of an angel at the age of 14,
I WROTE CHASING CAR'S BY SNOW PATROL,
PERFECT BY ED SHEERAN,
TENNESSEE WHISKEY
BY CHRIS STAPLETON,
HIGH HOPES BY PANIC AT THE DISCO
Haven't taken request in a while,
Typically I'd just write and publish. But
I'AM WILLING TO HELP FIT YOUR NEED IN personal idea, I'M
I'AM ALSO WILLING,
TO TEACH SONG-WRITING
I CAN WRITE ANY GENRE,
AS WELL AS CREATE GENRES.