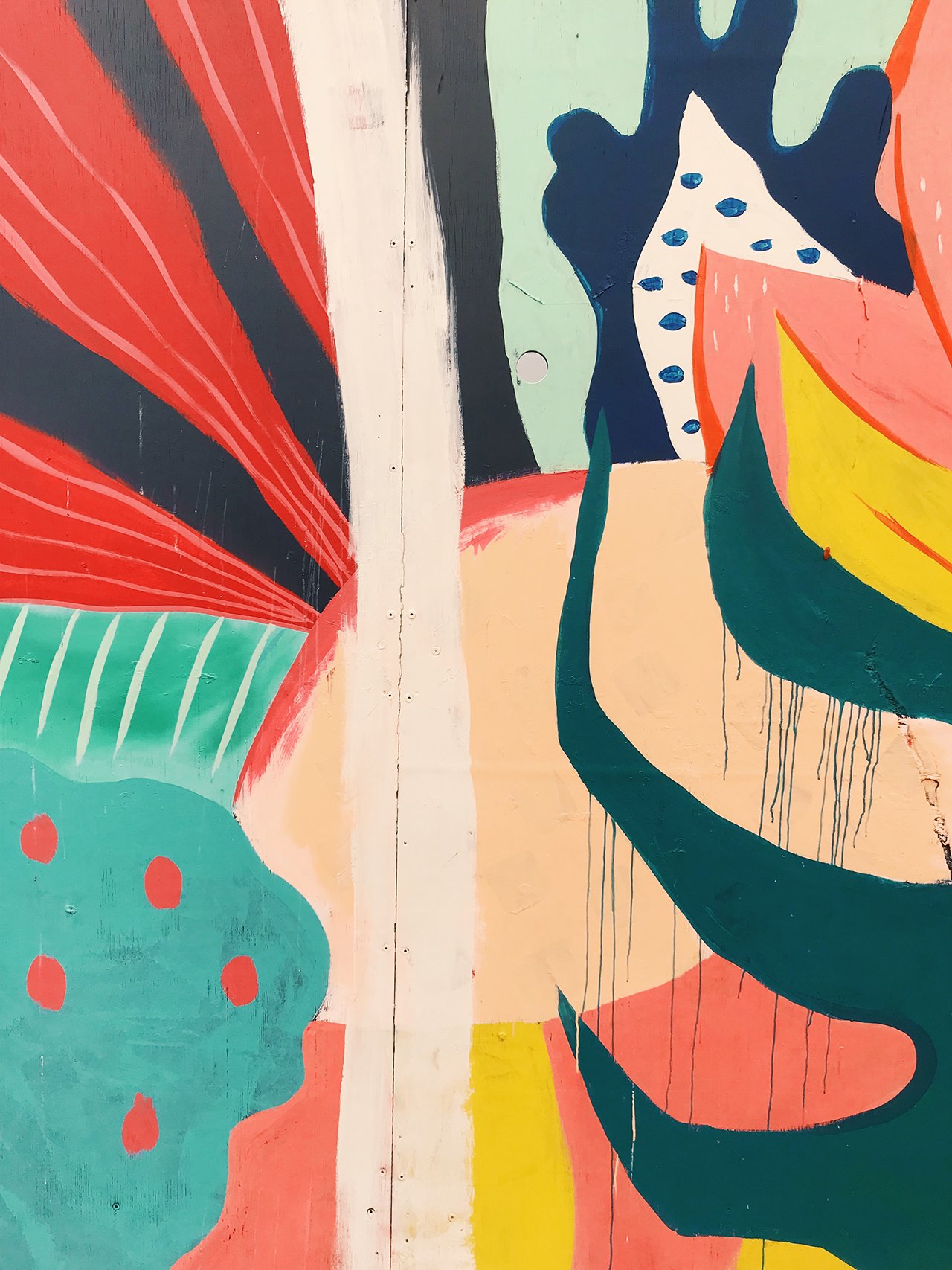 Music Studio.co
Soundcloud Rapper Known As Lil Cash Now In The Music Industry
Have you ever wanted to be a rapper or singer but never thought you would make it?
Have you ever thought about getting a feature from your favorite rapper or singer?
Have you ever wanted to be somebody and be known for your music?
Well im going to talk about a 16 year old rapper who is known as Lil Cash. The young rapper was featured on a song called "super cell" by Trippie Redd. I listen and look for young talented rappers on soundcloud and if I see a rapper with great potential I will send a report to the music industry. I recently came across this young rapper when the song came on the radio. I looked for the young rapper on soundcloud and listened to several of his songs. I saw his contact info in the rappers bio. I contacted Lil Cash and asked him several questions. One of the first questions I asked were how did it feel to be featured on a song with rapper Trippie Redd and the rapper said
"It felt nice, I was really nervous though. I mostly would do features with my family, I never expected to do a feature with and have a famous rapper respond to my email about doing a feature."
Rapper Lil Cash has a lot of potential and is definitely on the right path to success. Its amazing the rapper has now went from being a soundcloud rapper to now being in the music industry. One of the second questions I asked the young rapper was, what does he hope for in the next few weeks to a month and the rapper responded and said
"To be honest, I just hope to get my music heard by a lot of people and for a lot of people to like my music. If I stay on my grind im hoping to achieve that goal really soon. I have a few more features I did with a few other rappers that I hope my producer will drop soon."
Rapper Lil Cash has so much potential and is definitely on the right path to success. The rapper has a lot of attention and support regarding family and people are now finding out about him all over the world. A song on soundcloud called "Too Much" by Lil Cash featuring another rapper Kace is one of my favorites. One of the last questions I asked the young rapper was, if there was anybody at his school or outside of school preferably friends who know about him and his music and the young rappper said
"I have a couple friends out of school who knows about my music and they really like it. But inside of school not a lot of people know about my music because I dont really promote my music like that but that's all going to change."
Its amazing that this rapper is staying on his grind and making music. Now that he is in the music industry I expect to hear his name all over the world in the next few months to a year.