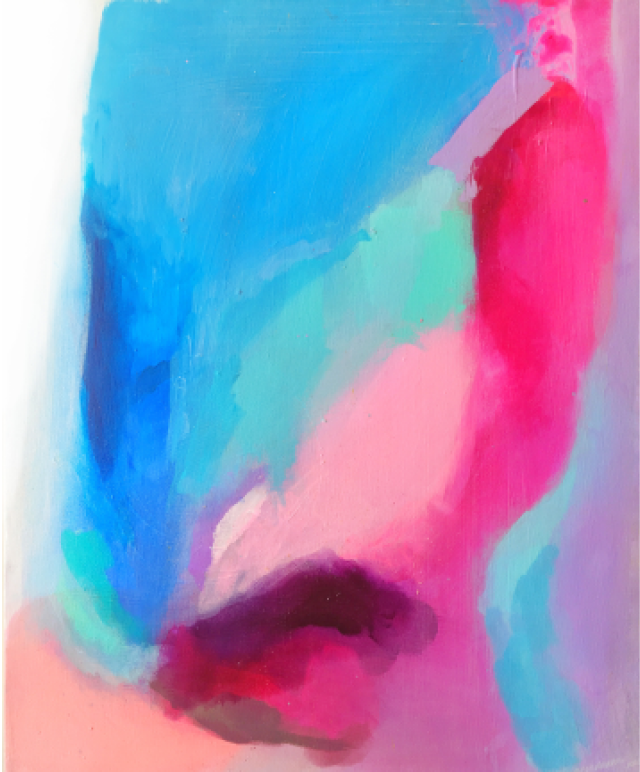 Self Care is the Best Care
Hello!
Sooooo, I see you're choosing yourself today! What a great choice. I'm a Licensed Professional for well over 20 years. It has been my life commitment to enhance those who connect with me. I believe in products and treatments that work. Therefore, I guarantee products and treatments that really work! Let's not waist too much more time and get you scheduled!
External link
MUVA
Schedule with Me
Here is where you set up your experience. I can't wait to see you!