About Us
Seventh Day Adventist Church, Luanshya East Mission District
Luanshya East Mission District (LEMD) is one of the 40 mission districts in the Copperbelt Zambia Conference of the Seventh-dau Adventist Church.
The district has 11 organized churches and 5 companies.
It extends from Baluba(Northwest) to kafubu block(East) and all the way to chilabula(Southwest).
The Sisterhood of churches were organized for Misson: for preaching the Salvation found in Christ and bring back the perishing world to the Cross of Jesus. Community Service workers are here for charity works as we foster Christ's second advent.
Contact Us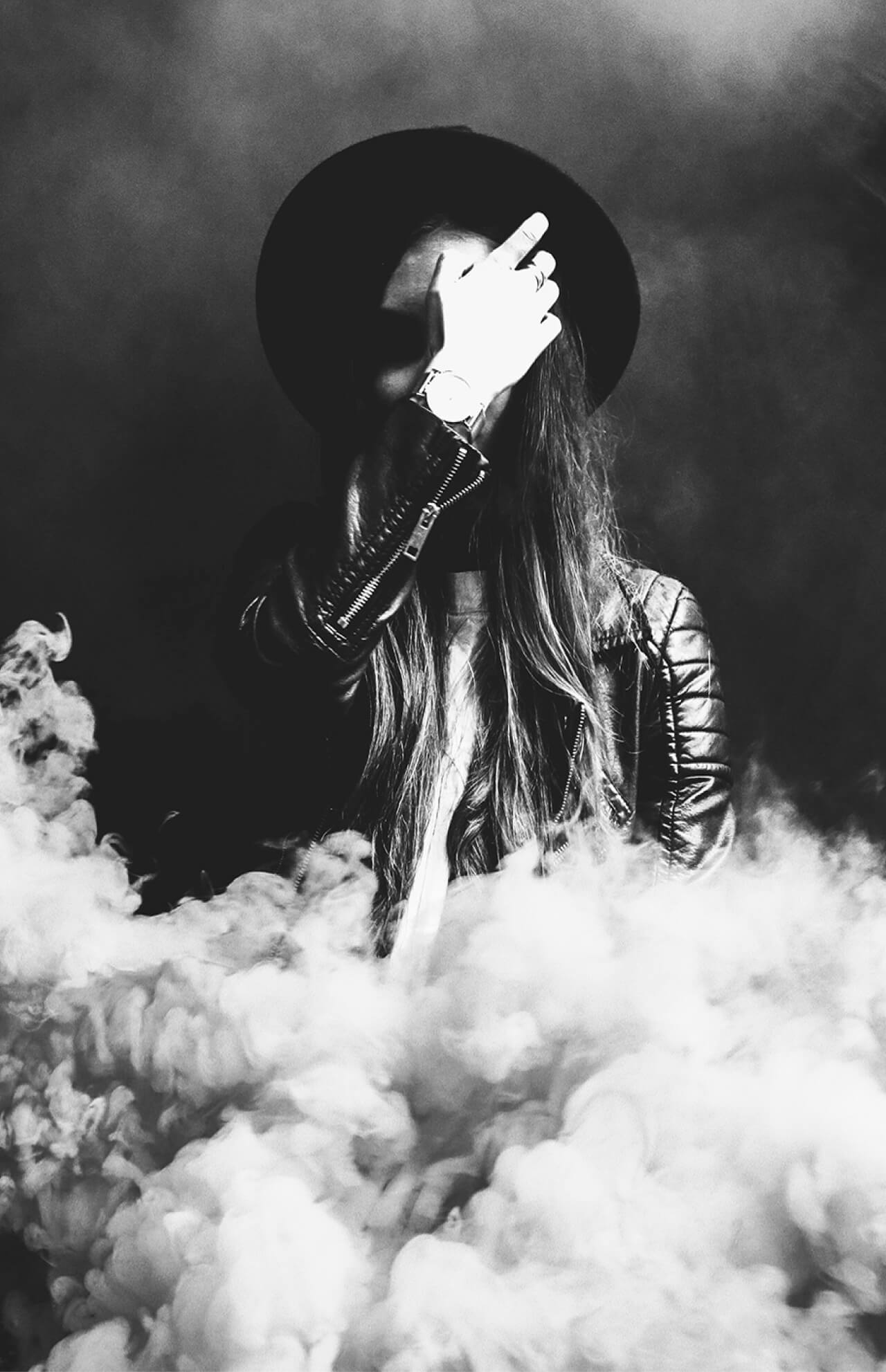 Contact Us
Contact using the following:
Emails,
francis.muma@luanshyasda.com
district@luanshyasda.com
secretary@luanshyasda.com
admin@luanshyasda.com