Introduction to our Web Company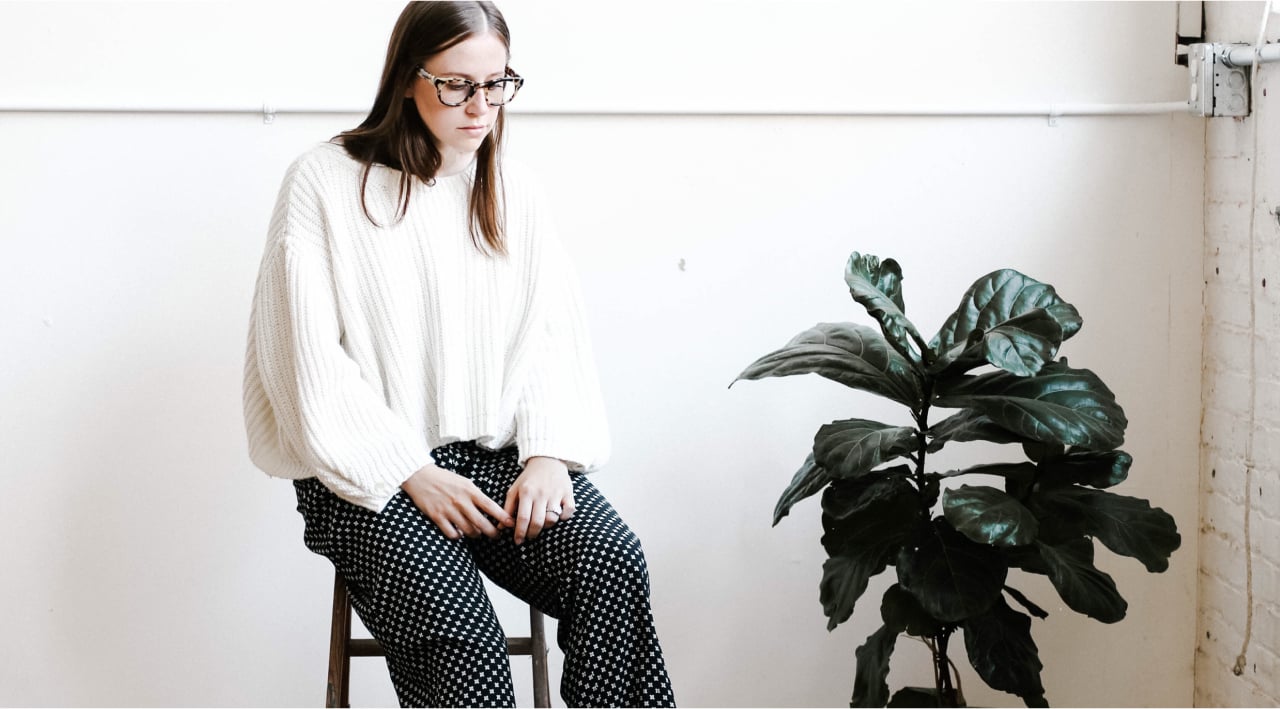 Here we sell advertisements for brand or shop or company promotion
Here we make ads for you and promote your group and it is paid. You choose to sell them by yourself or propose us to sell them for you. Our experts, counsellors, dealers can help and support you to get touched with us. We help you to promote your brands and we spread your message to rural areas and other sections of society. We help villagers or rural people who have smart phone to get connect with other brands of their needs.
External link
Hello Costumers here we have a recruitment notice of employees that application will start from 17 of November, 2020 to 1 December, 2020
Be joined with us we don't qualification for your capabilities instead we need skills and ideas of a field in our digital service. Complete details will come in this website later.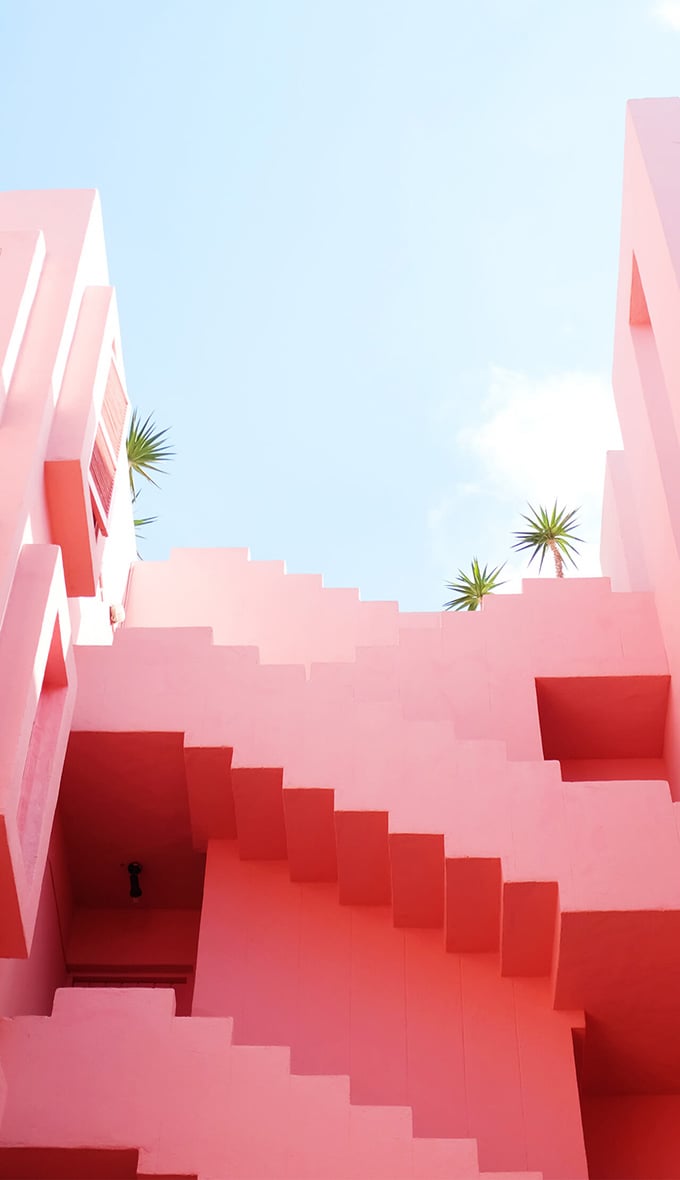 Rural Life in the sight of our eyes!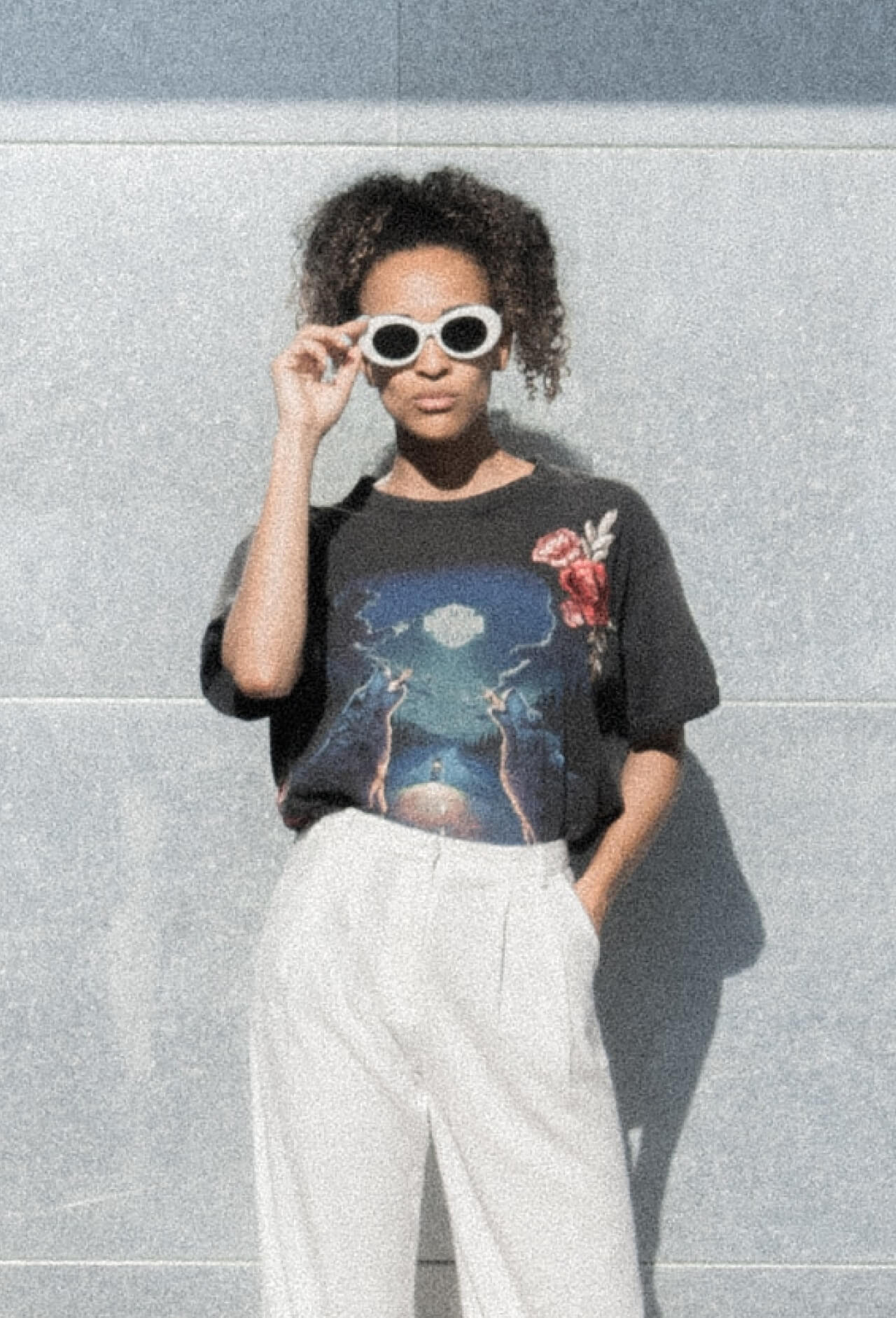 © ORIGINAL EDITION
We know that rural areas people are very hard working and very much Simple. But they need to know about other brands and companies that can help them to get the product of their needs. They need to know about the world how it looks from the view side of urban settlement