About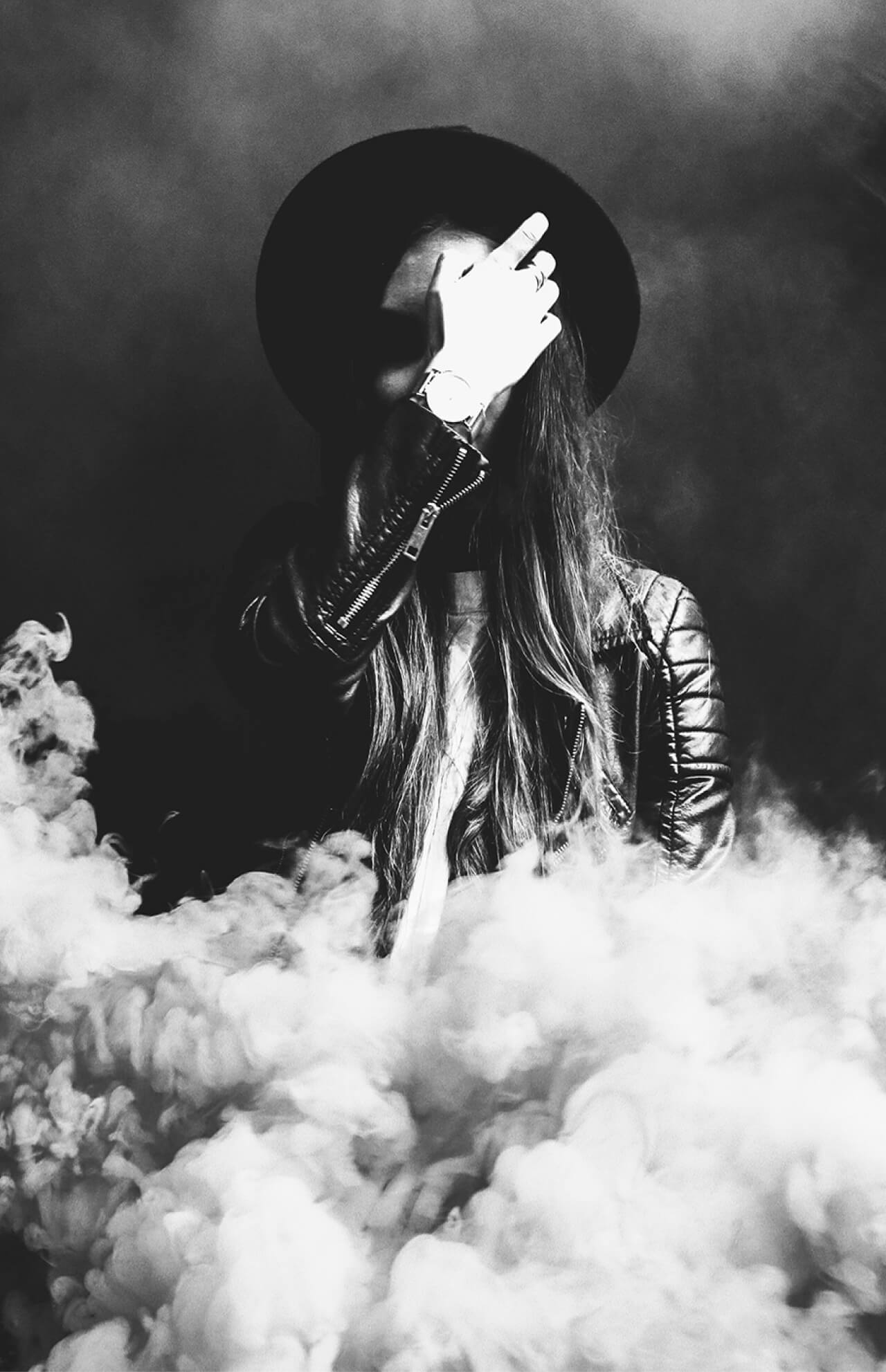 Typographic and graphic design inspired t-shirts.
Our products are made from organic cotton and printed in the UK in a renewable energy powered factory. Learn more here.
I am a London based graphic designer who loves all things type. I also love t-shirts, which is why I have chosen to produce these designs. I hope you love them too.
We regularly deliver to most countries worldwide. You can see the full list in the cart when you checkout.
Shop —
Checkout all the designs at: