PHOTOGRAPHERS HUB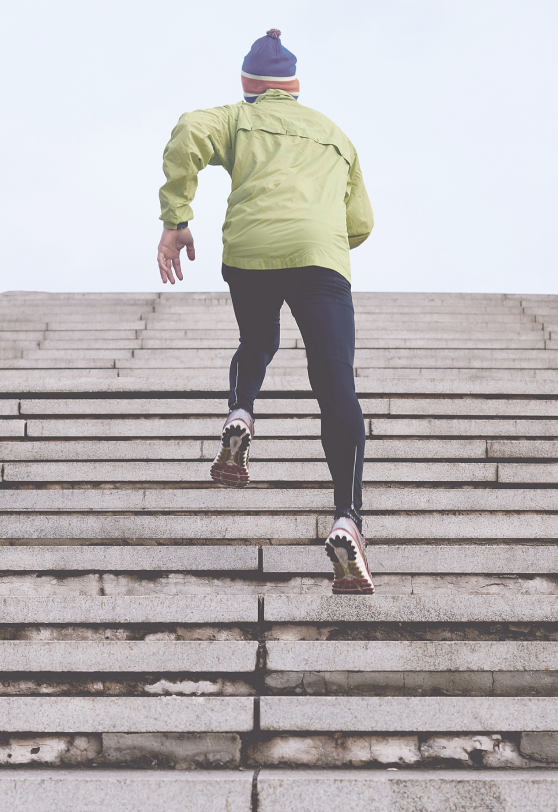 Photography
Photography is an art.Inorder to excel in that everyone needs exposure and I wanna make sure that every aspiring photographer gets that.Till date photographers are underrated and treated like jobless and idle people in by many which isn't fair.
I would like to build a community (family) of co-workers who would like to excel in photography and click excellent pictures which will be featured in my Instagram account (1k+ followers) and also website for a better reach.
I hope I will find atleast few who would like to accompany me in this journey to success and fame.