Press On Nailzzz
Why we love them!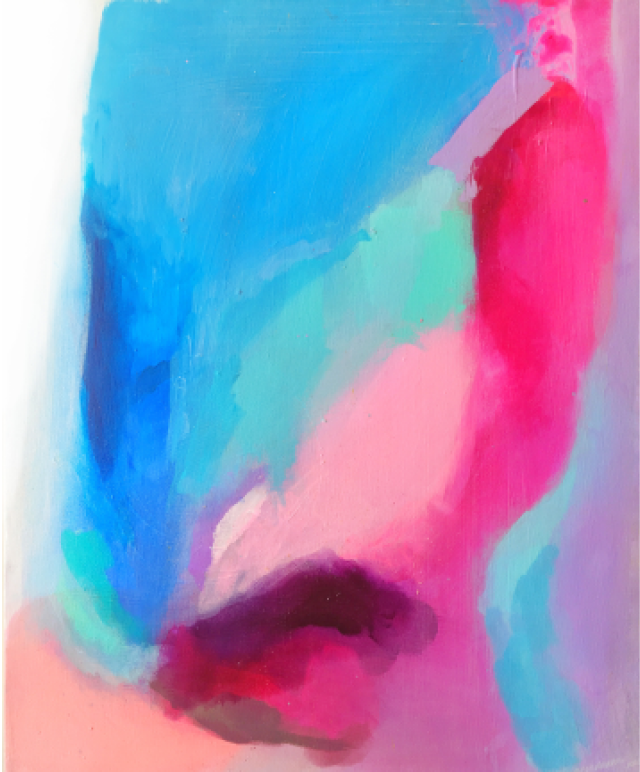 Press Ons are just another amazing option to get your nails looking cute! Especially during these times of distancing. It's an easy DIY!
How to get started
Order your sizing kit for best fit!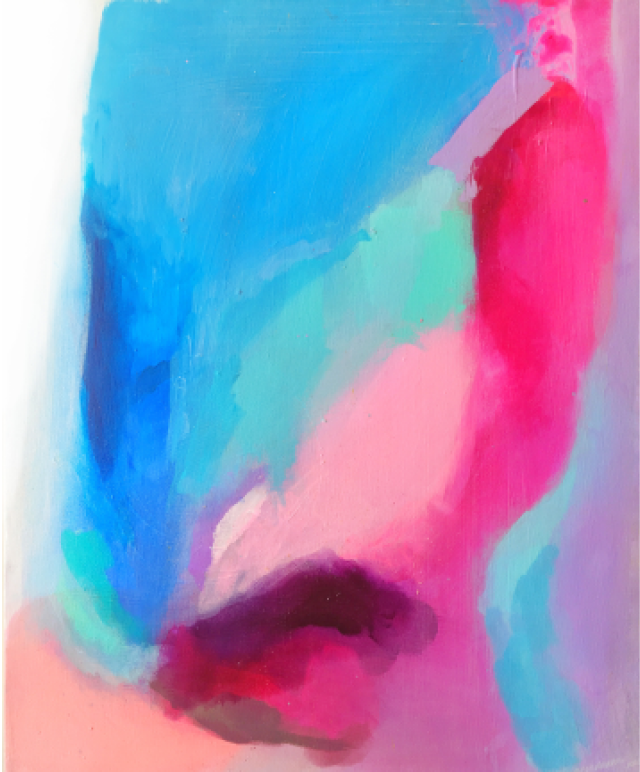 Once you have your nail sizes, you are ready to order your press ons! You can get them customized to your liking or order some of the premade sets.