My website!
whats on my website!
here is where you will find how to do my
colouring how to do my theme also fonts,tips, and more!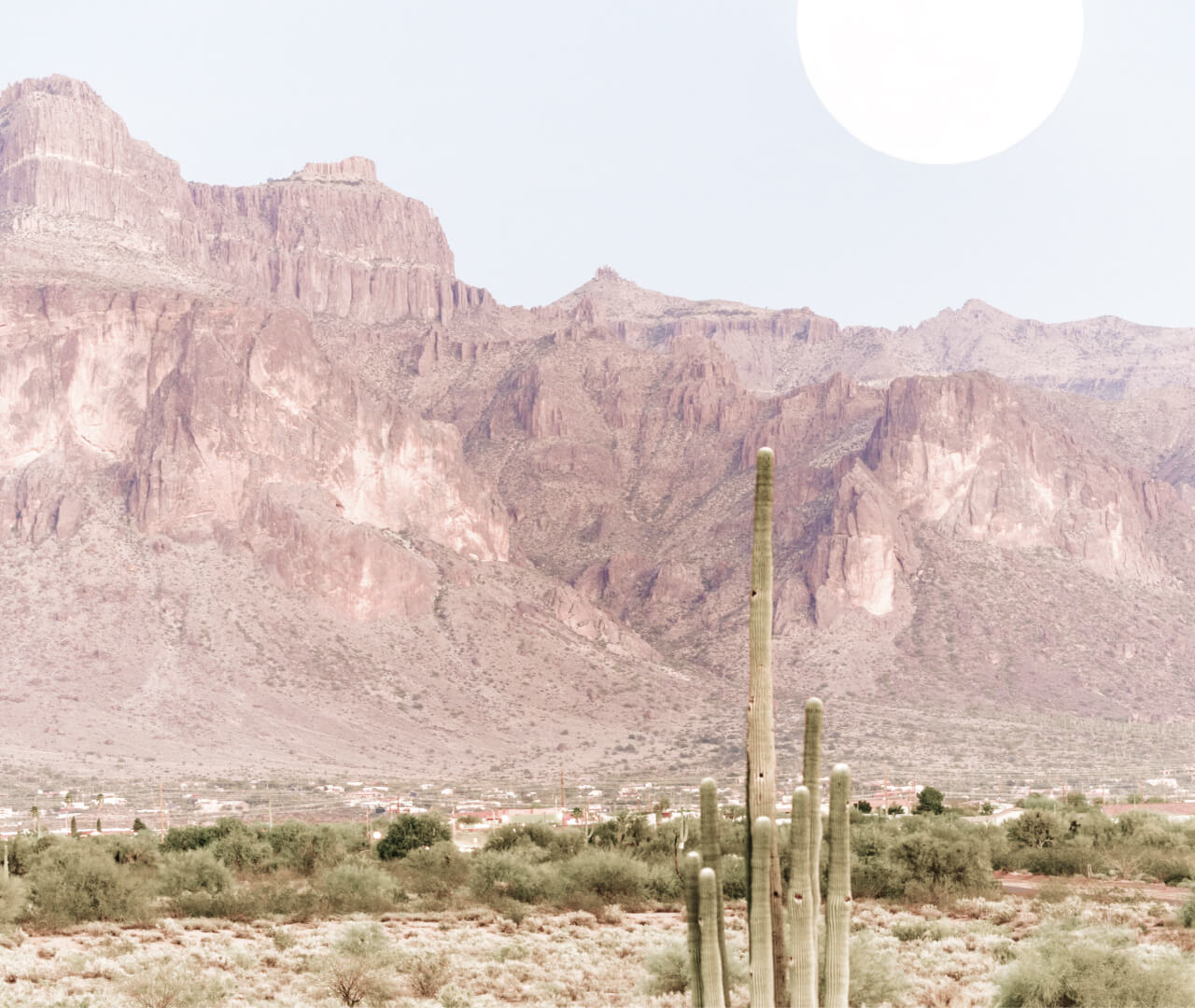 Hey! This is @narniamulti's milkshake website! Before i leak my stuff please be sure to give credits
my Instagram is @narniamulti and I post 1-5 times a day!!
Here is where I will give u my colouring,fonts and more!