the beauty dealers.
(private member edition only)
Hey girly! So you're signed up & ready to get started on your new online business! This website is strictly to guide you throughout your first 90 days & navigating you the best, fastest, & most profitable way to begin this business! You & your upline has probably made/or about to make an action plan on how to do this suiting specifically for your life & daily schedule & work a plan according to your personal goals! So I decided to break yall into 2 tracks! Business builders or Brand Ambassadors-each will have the necessary tools & resources to get you started properly but the two will differ in regards to volume, speed & income goals. So someone who wants to build a business of this they're track will lead them to being already promoted 3 times by the end of the 90 days & making $1000-$3000, while a brand ambassador's goal of most-likely just wanting to make an extra $200-$500 every month-so they'd stay at a slow & steady pace as soon as we hit their desired income goal! If you'd like more clarification on that feel free to message...literally anyone but your upline probably and even me like legit text me & I'll help you in every way I can @ (604) 226–6542 . Oh I'm Natalie btw! I'll put a page on my story but basically I'm the one behind the writing :)
Happy new business! <3
xx
Nat
@natalierochellewest
Let the 90 day beauty dealer transformation begin <3
First tip & most crucial tip: the more you know about the business the easier it is
How much more motivated & more successful do you think you'd be if all your best friends were top in the company & absolutely brilliant at the business? A lot more. That's called influence & surrounding yourself with great great influence. So...that's exactly why the business will be easier if you watch these videos, hear from these brilliant girls who started exactly where you are right now. We all signed up with the same link. They're showing you the in & outs with years of experience to make it easier for you who literally just signed up. Let's work smarter not harder.
What is it that gets you going?
Tell me your why, check links to send in to upline xx
The more your know the easierr the business is
You essentially control your body, you want to make $2500 monthly this next summer? If you ever feel down or in a "dip", don't even let it go to that point, don't ever go a day without watching somethkng inspiring=makes you wanna do the shit you need to do to get what you want in life=results produces more motivation & you just excel & its all up to you from there-design the life you want be ause it can happen-let's just help you fund that life. Finance that lifestyle much quicker by going thru these wuicker it's simple/& honestly you essentially control your body so you could legit just click on a vid & tch it &no one will stop you. Only you can stop you from making this u lock the door that literally leads to any life you're aching for. Penthouse jn New York wth the girls buying the most .expensive cjampage on your patio with your french bull dog A 10 acre property with a big family & your own private trail leading to the secret lake overlooking are your 2 horses that you're little girls are taking care of to gain responsibility? It can be anything. This is simply the way to do it, it's the future, get behind it & take advantage of this online while you can-this is THE time for so many reasons. But we can talk about that later 💁🏼‍♀️
What's your next move?
You ready build your online biz ? Here's your next steps: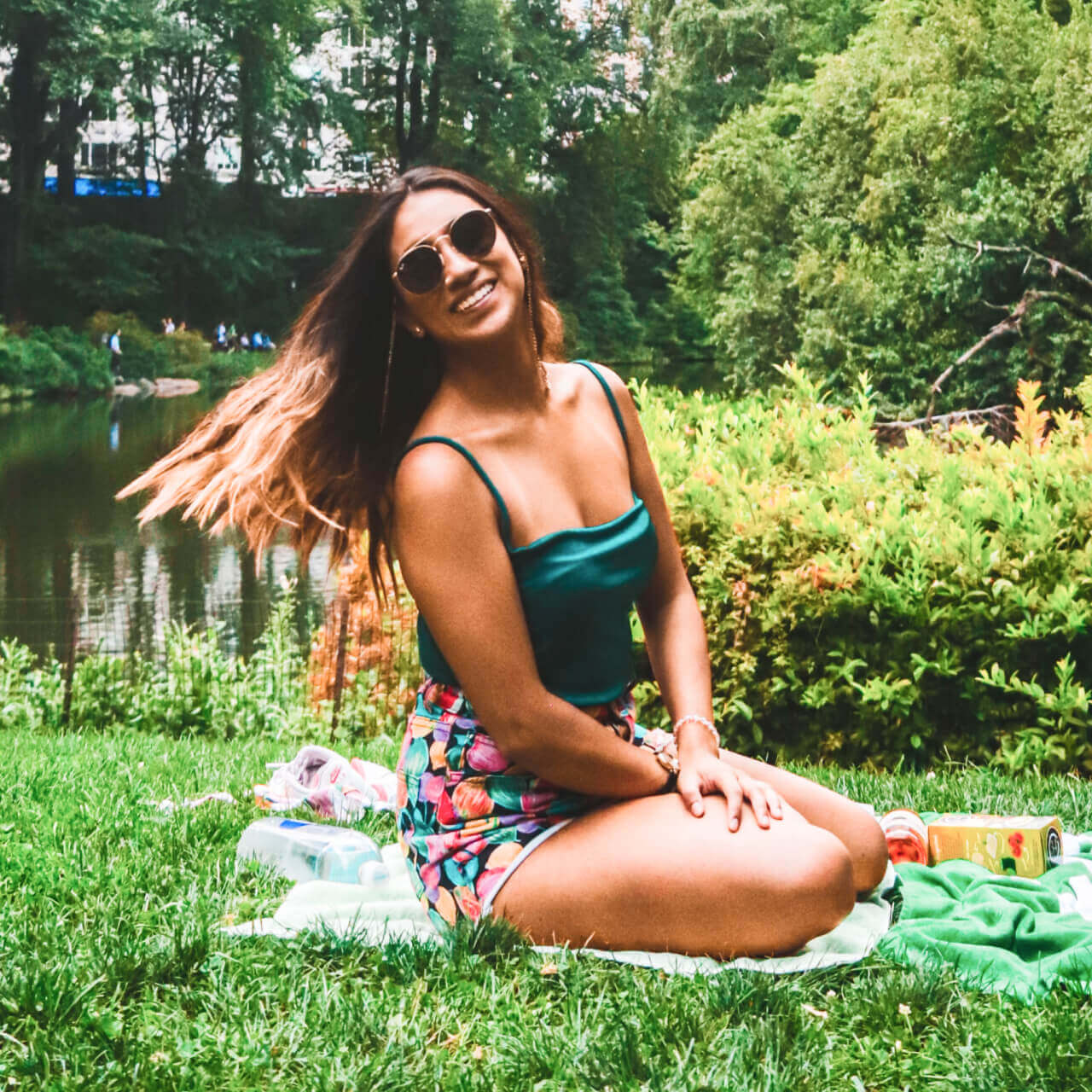 Ask your upline for them to share the Getting Started Checklist link, this is where we show you exactly what to do to start a successful & profitable business that you can do online & fits in with your lifestyle & just sharing why the beauty products you use is worth getting themselves! This is where we will also see what pace you wanna move at, if you finish all the of the todoy's & well we know you're taking it seriously & passionate about starting this up for yourself.