Hi! On this website my colouring and fonts 💕
COLOURING :
ONLY FOR IPHONE !
1st app: prequel
Exposure: +25
highlights: +41
shadows: +100
aberration: 60
blur: 15
GO TO "FILTERS"
Take the filter "teal"
take the adjustment to 100!
GO TO "EFFECTS"
Take the effect "weather"
everything at 0 but effect at 100
EXPORT IT
2nd app: Colourtone
take the filter "coggee"
EXPORT
3rd app: ultralight
take clarity to +10
EXPORT!
now your done ! ❣️
FONTS
this is the 2 fonts I use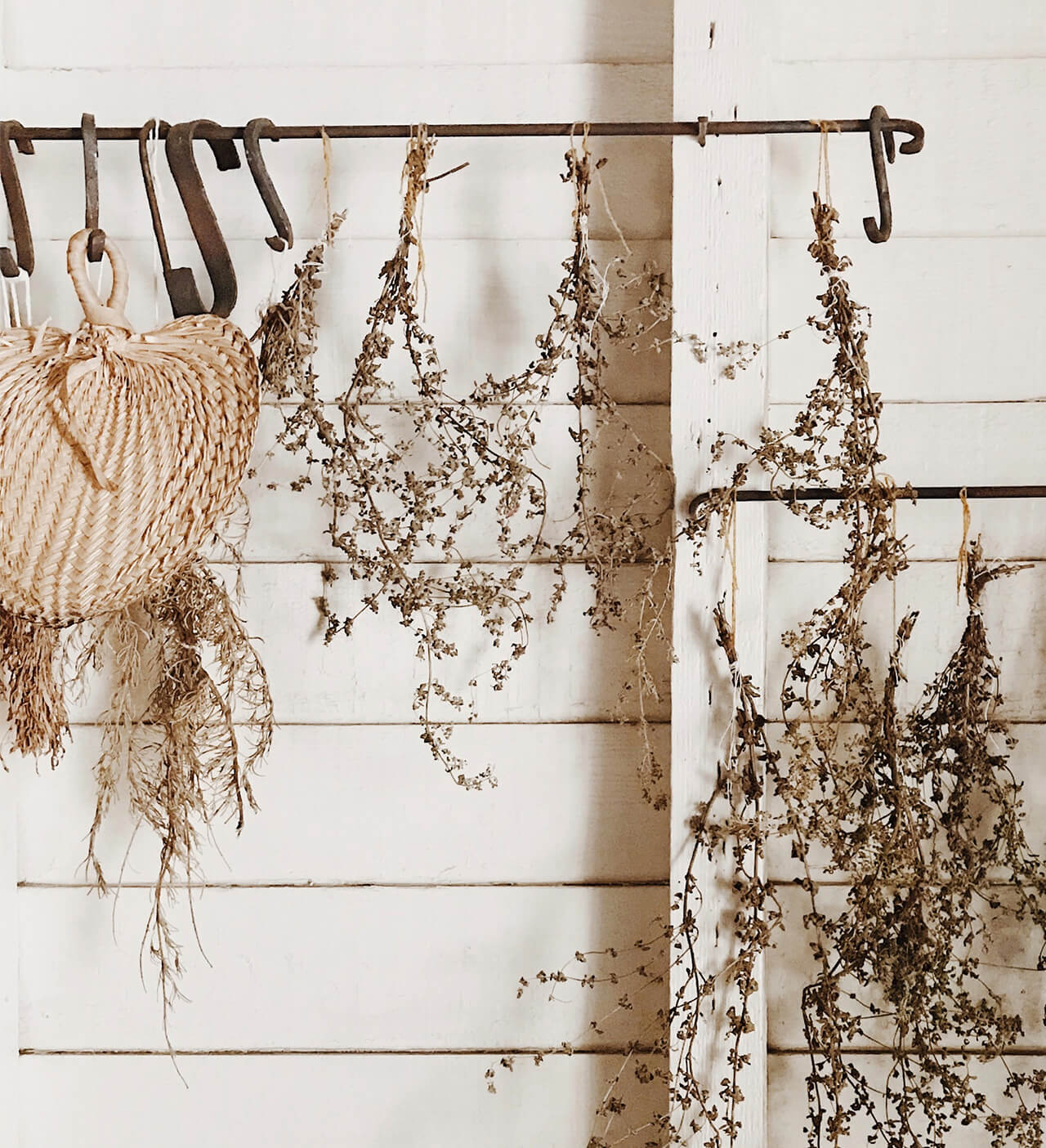 font for question: hug me tight
font for wm: kind heart
💞